Accept online payments
Use payments via credit and debit cards or Stripe
As an all-around invoicing solution for businesses, self-employed professionals, and entrepreneurs in any area, Saldo Invoice Maker comes with built-in support for multiple payment methods. The primary purpose of our app is to ensure quick and efficient management of customer bills. Its scope includes, among other things, taking care of the payment part, in particular offering your clients the ability to pay with their debit card and credit card.
With a growing number of people choosing to pay invoices online rather than in less innovative ways, settlements via Stripe have also been added as part of the supported payment method range. Whenever you choose this option, a clickable pay button is added to the invoice to save your customer's time making the payment.
Apart from the above web-based settlement technology, Invoice Maker enables you to provide a PayPal email, request a bank transfer, make checks payable to a certain individual/organization, or opt for other solutions as needed based on the needs of every customer.
Meet Client Needs With Saldo Invoice's Payment Flexibility
For a business to operate smoothly and efficiently, it needs to be paid in full and on time for what it provides to customers. Well-designed, professional invoices make that happen. However, creating these billing documents can take time and effort, considering the many details and company-specific requirements they must adhere to.
Luckily, with Saldo Invoice, you not only can build polished and customized bills in minutes but also enjoy the added benefits in the form of comprehensive financial reporting functionality and built-in support for multiple invoice payment methods, including credit and debit card transactions, as well as PayPal settlements, and Stripe invoice payment integrations.
Multiple Invoice Payment Methods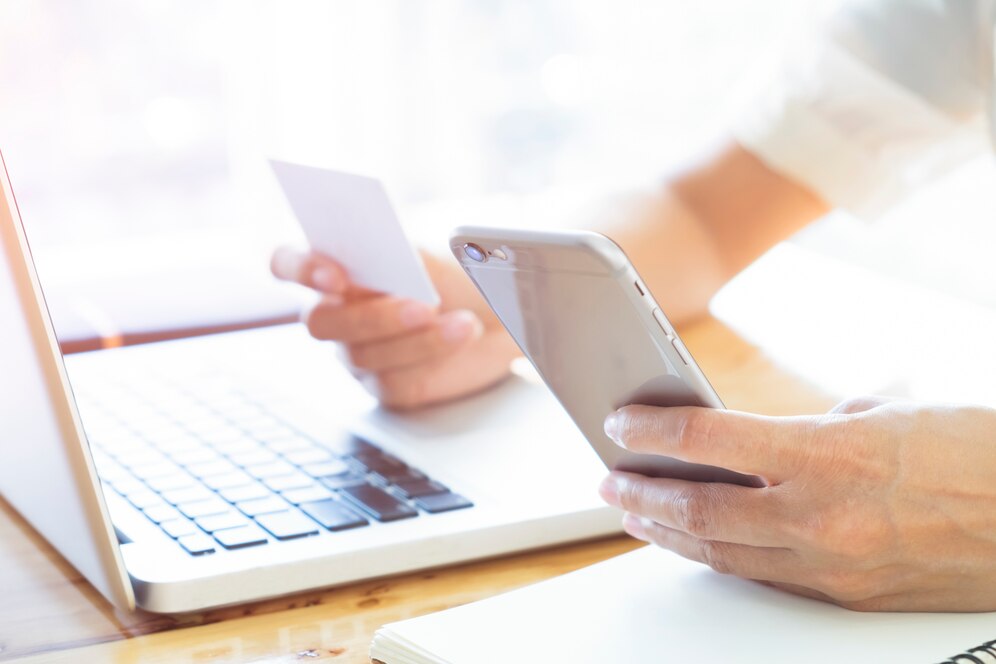 Giving your customers clear, correct bills and lots of fund transfer choices shows that your business cares about their comfort and convenience. Saldo app offers its clients various handy invoice payment methods, including the ability to pay invoice with credit card or use online options like Stripe and PayPal.
Use payments via credit and debit cards
Saldo-generated statements simplify the transaction process for your clients by enabling them to settle their bills with the help of their preferred credit and debit cards. With just a few clicks, your clients can conveniently clear their dues. This feature speeds up financial transactions and reduces the need for manual processing.
Invoice payment via Stripe
Saldo software integrates seamlessly with Stripe, a popular online payment gateway. Using the Stripe invoice payment method allows your clients to pay their bills with much ease and comfort. This integration with a robust and secure online payment platform guarantees top-level safety and protection of clients' sensitive financial information.
Here are some of the advantages of including Stripe as a supported payment method:
Swift transactions: Stripe's real-time processing guarantees prompt transfer of funds and improved cash flow.
Global accessibility: Supporting a wide range of currencies, Stripe is an ideal solution for businesses with an international client base.
Mobile-friendliness: Stripe is a very mobile-friendly solution suitable for people who wish to settle their invoice for payment on the go, using their smartphones or tablets.
Incorporating Stripe into your Saldo bills provides customers with a well-rounded experience, ensuring their utmost convenience and satisfaction.
Using PayPal email or request a bank transfer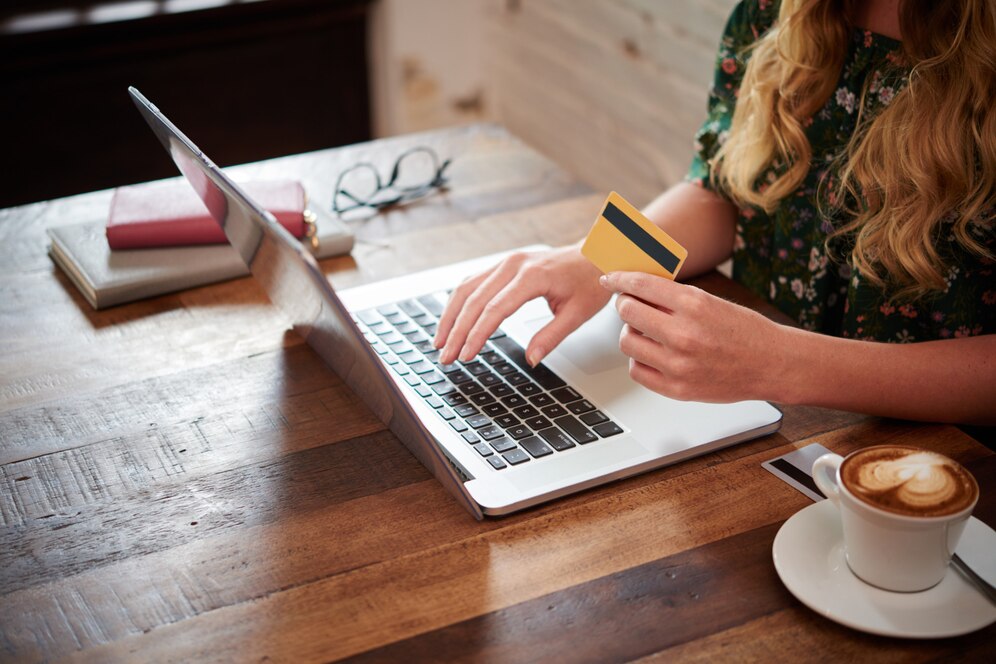 Saldo Invoice takes your billing experience even further by offering alternative methods. For example, when creating an invoice for payment, you can invite your clients to pay with PayPal, perform a bank transfer, or issue a check. The impressive range of payment options available to Saldo users helps meet different client needs, ensuring your invoicing fits each client's preferences.
Saldo is the perfect solution for self-employed freelancers and businesses seeking simple, fast, and efficient invoicing. With various options, including credit card transactions, PayPal, and Stripe integrations, your clients will not have difficulty settling their debts in time. Whether they pay invoice with credit card or go for modern online methods, you can be sure that the process is 100% secure, hassle-free, and client-friendly.
FAQ
Can I accept online payments through SaldoInvoice?
Yes, SaldoInvoice offers the capability to accept online payments directly through the platform. This feature enables your clients to make payments conveniently and securely.
What online payment methods are supported by SaldoInvoice?
SaldoInvoice typically supports a range of popular online payment methods, such as credit cards, debit cards, and online wallets, depending on the payment gateways integrated with the platform.
How do clients make online payments for the invoices?
Clients can make online payments for the invoices you send them by clicking on a payment link provided within the invoice. They will be directed to a secure payment page to complete the transaction.
Is it possible to track the status of online payments within SaldoInvoice?
Yes, SaldoInvoice allows you to track the status of online payments. You'll be able to monitor which invoices have been paid and when the payments were received, providing clarity and transparency in your financial records.
Are online payments processed securely through SaldoInvoice?
Absolutely, SaldoInvoice prioritizes security for online payments. The platform utilizes secure payment gateways and encryption protocols to safeguard both your business and your clients' financial information.