Invoice Maker by Saldo Apps
Invoice Maker helps you run your small business with less hassle. Track your invoices, receive payments, customize invoices, manage clients and businesses. All in one robust tool on any device.
Create Invoice Now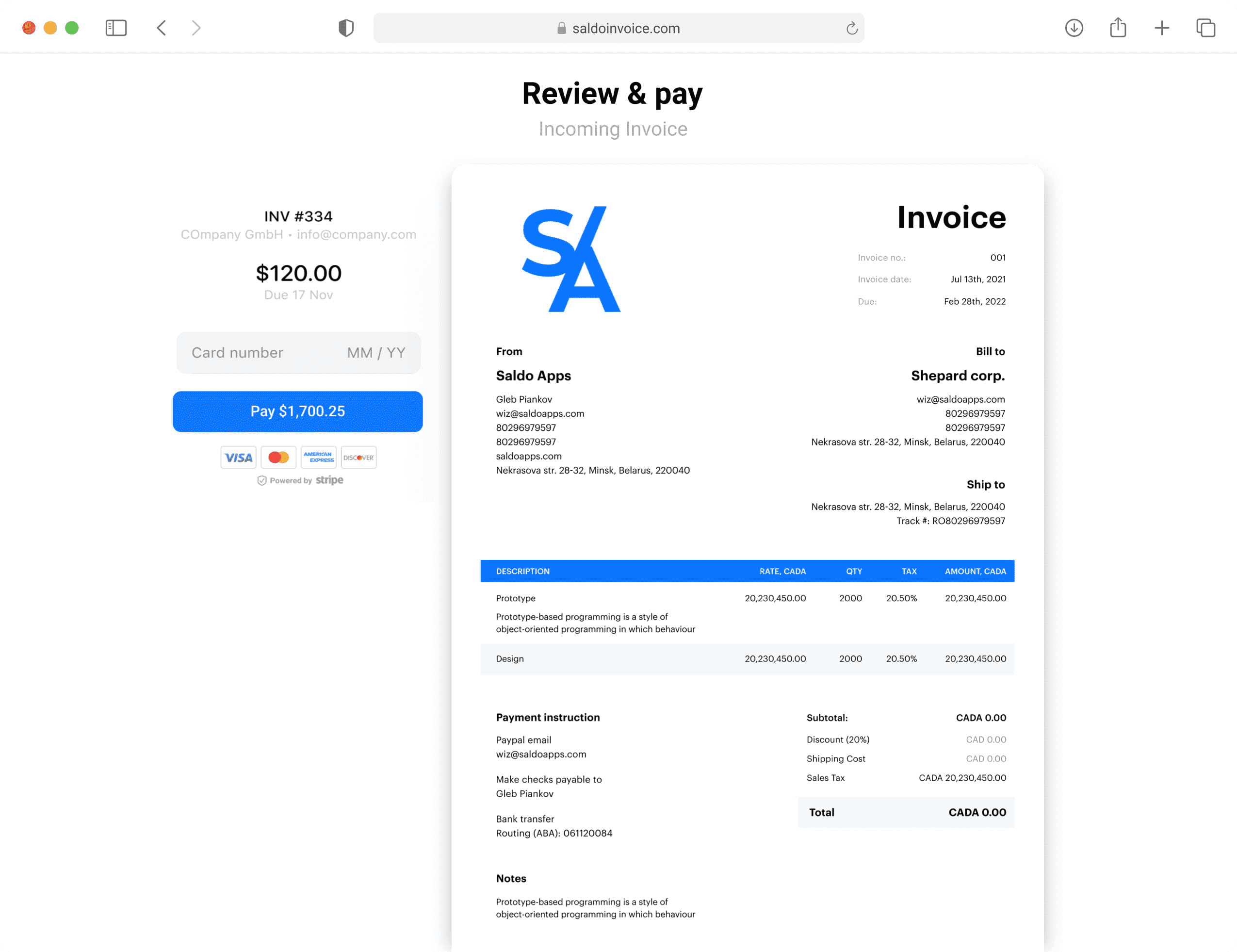 Overview of Invoice Maker by Saldo Apps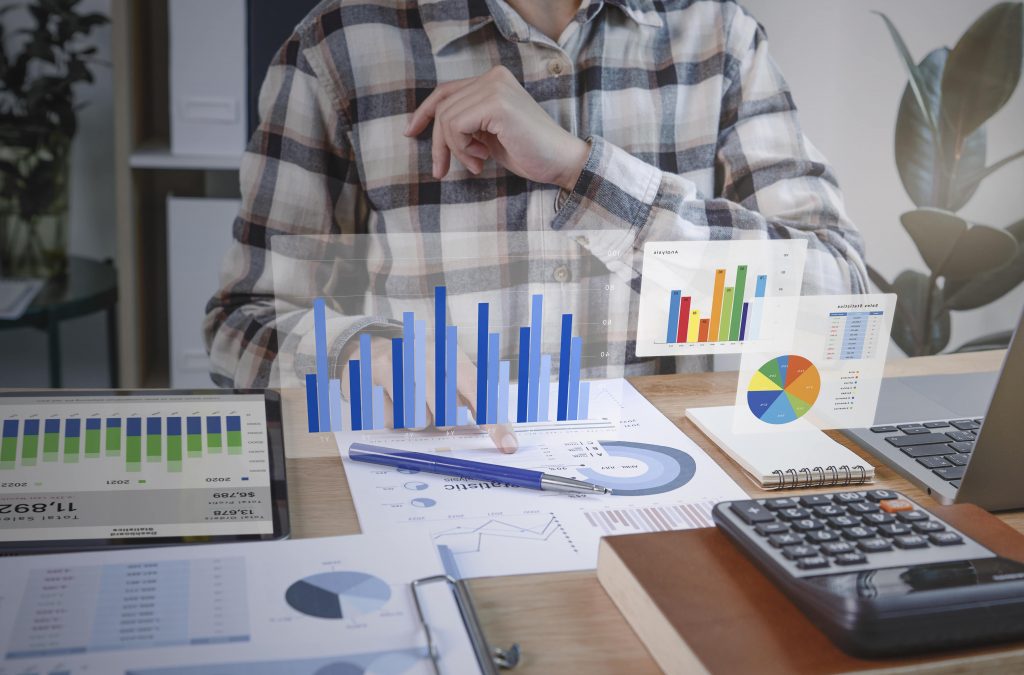 Invoice Maker is a cutting-edge invoicing software designed to simplify the process of crafting and editing invoices for businesses of all sizes. With its impressive usability and comprehensive features, Invoice Maker offers an efficient solution for generating professional invoices effortlessly. Originally developed in 2021, Invoice Maker has grown over time to meet evolving business needs. Its main features include free customizable invoice templates, automated calculations, and easy data entry. The app also supports multiple currencies and tax rates, making it suitable for international transactions. One of the standout aspects of Invoice Maker is its intuitive interface, which requires no prior accounting knowledge. Users can easily navigate through the software, inputting client information, item details, and payment terms with ease. Additionally, the software's flexible functionality allows for the customization of invoices to align with branding requirements.
Benefits of Using Invoice Maker by Saldo Apps
Using this online invoice maker offers a range of benefits that enhance efficiency and professionalism in the invoicing process:
Treasured Time Saved. Invoice Maker streamlines the invoicing process, automating calculations and reducing manual data entry. This saves valuable time and resources for businesses, allowing them to focus on core activities.
Professional Looking Invoices. The software provides professionally designed invoice templates that can be customized to reflect the brand identity. This ensures that invoices are visually appealing and create a positive impression with clients.
Templates and Customizable Options. Invoice Maker offers a variety of invoice templates to choose from, catering to different industries and requirements. Users can also personalize invoices by adding their company logo, colors, and specific details, creating a unique and professional look.
Convenience and Accessibility. The invoice maker is cloud-based, allowing users to access their invoices anytime and anywhere with an internet connection. This convenience ensures that businesses can manage their invoicing tasks efficiently, even while on the go.
Invoice Maker Features and Tools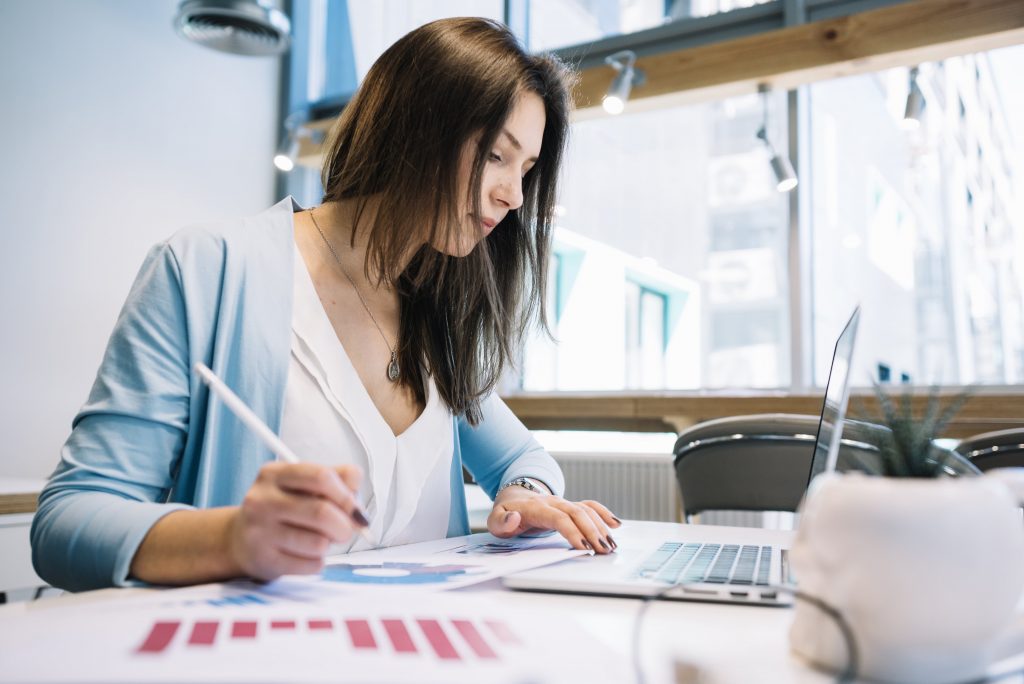 Invoice Maker offers a comprehensive set of features and tools to bolster invoice management. They'll help you with the following:
Invoice Creation and Editing. Users can easily work up and edit invoices within the software, with intuitive input fields for client details, item descriptions, quantities, prices, and tax rates. This ensures accurate and professional invoicing.
Adding a Logo and Customizable Design Options. Invoice Maker by Saldo Apps allows users to enhance their docs by incorporating their company logo, choosing from customizable design options, and customizing fonts, colors, and layouts. This personalization adds a professional touch to the invoices.
Managing Contacts and Customer Base. The software provides a centralized database to manage customer contacts. Users can store and organize client information, making it easy to retrieve and select customers when creating invoices.
Tracking the Status of Invoices and Payments. The app enables users to track the status of invoices, whether they are pending, paid, or overdue. This feature helps businesses stay organized and ensures prompt follow-up on outstanding payments.
Exporting and Printing Invoices. The software allows users to download invoices in various formats, making it convenient to share them with clients or accountants. Additionally, Invoice Maker by Saldo Apps supports printing invoices directly from the software.
Flexible Pricing Plans and Free Version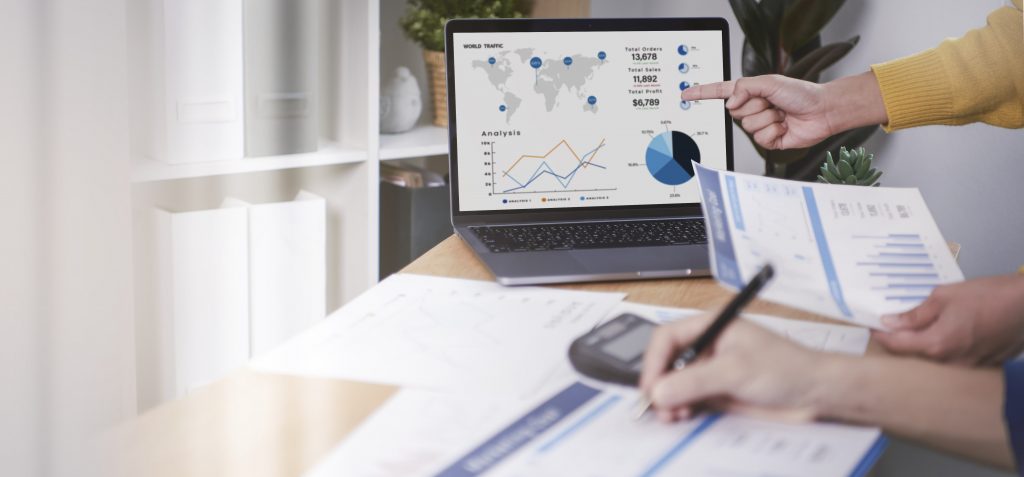 Invoice Maker by Saldo Apps provides multiple rate plans, including an account-based free version and a paid plan with enhanced features. The paid plan offers additional functionalities to meet the requirements of growing businesses. The free version of the app grants users access to essential features such as creating and managing invoices, adding a logo, and tracking file status. While it provides a solid foundation for basic invoicing needs, some advanced features are reserved for the paid plan. The paid plan of the Invoice Make app unlocks a range of advanced capabilities. These include features like invoice customization options, recurring invoicing, expense tracking, multi-user collaboration, and integration with accounting software. Paid users can enjoy a more comprehensive and tailored experience to streamline their invoicing processes effectively.
Invoice Maker by Saldo Apps Reviews and Reputation
The app has garnered positive user reviews, praising its user-friendly interface, time-saving features, and free-to-download professional predesigned templates. Users appreciate the convenience and accessibility of the software, as well as its ability to create professional-looking documents. Some users have mentioned that the app could benefit from additional integrations and customization options. Overall, Invoice Maker has gained a reputation as a reliable and efficient invoicing solution, offering a solid set of features. While there is invariably room for improvement, the positive user reviews contribute to its overall stellar reputation in the market.
Bottom Line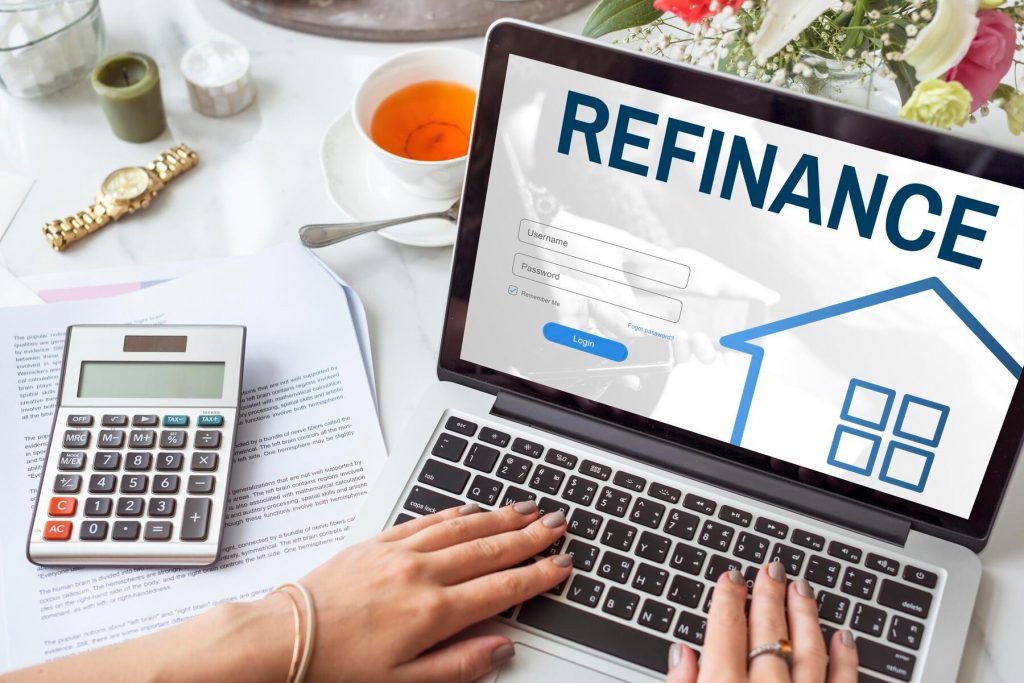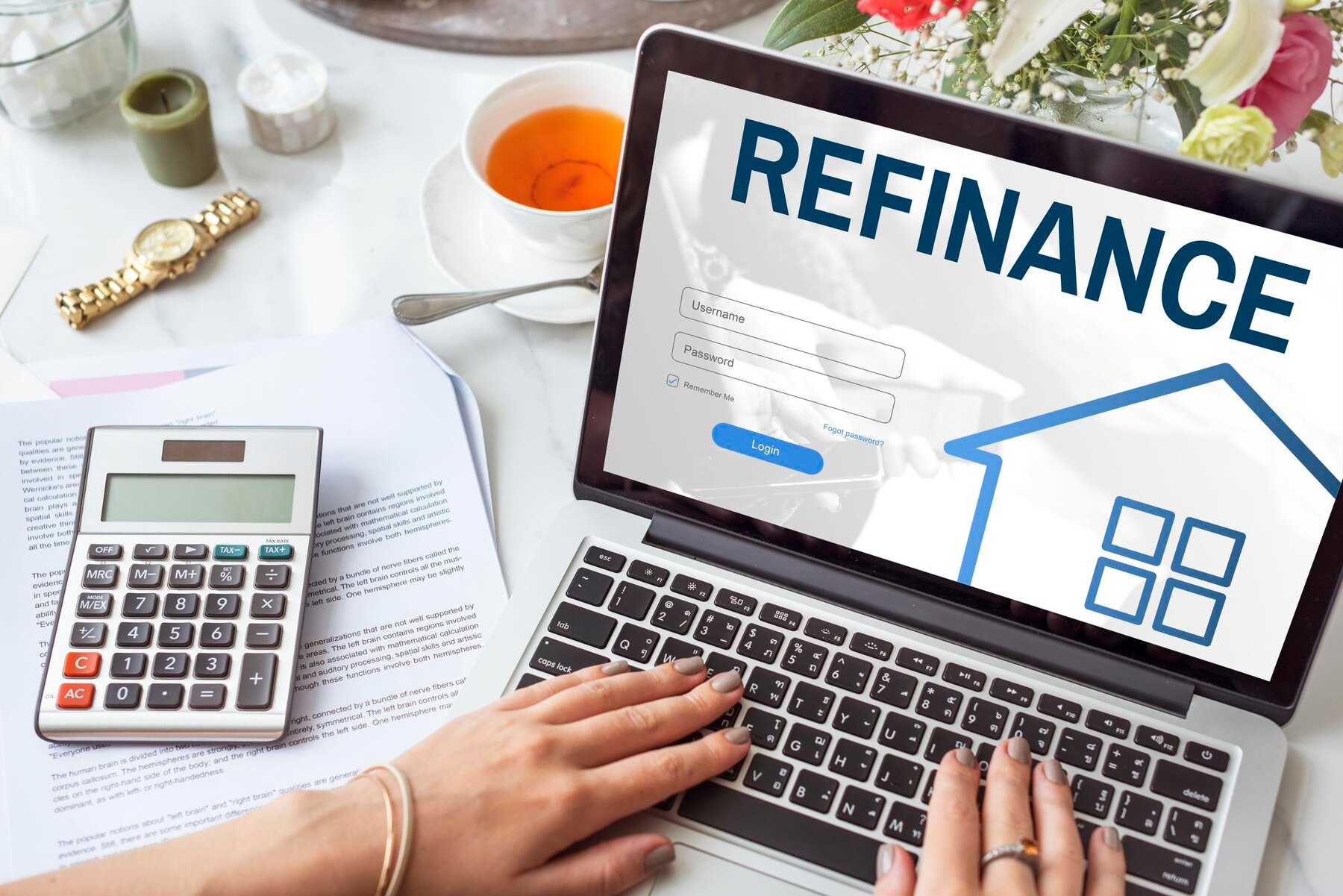 Cutting to the chase, Invoice Maker offers numerous benefits that make it a valuable tool for businesses. Its time-saving features, professional templates, and customizable options contribute to increased efficiency and professionalism in performing administrative tasks. The convenience and accessibility of cloud-based software enable users to manage their invoices anytime and anywhere. Simple as that. Invoice Maker's positive user reviews further reinforce its reputation as a reliable solution. Overall, the software showcases the value of online invoice creation services, providing businesses with a streamlined and efficient approach to invoicing that saves time, improves accuracy, and enhances the overall customer experience. Sign up to the service if you want to catapult your revenue growth.
FAQ
What is Invoice Maker by Saldo Apps and why do I need it?
Who is Invoice Maker by Saldo Apps designed for?
Can I use Invoice Maker by Saldo Apps if I only have a few clients?
How much will it cost me?
How secure is Invoice Maker by Saldo Apps?
What benefits do I get with Invoice Maker by Saldo Apps paid plans?