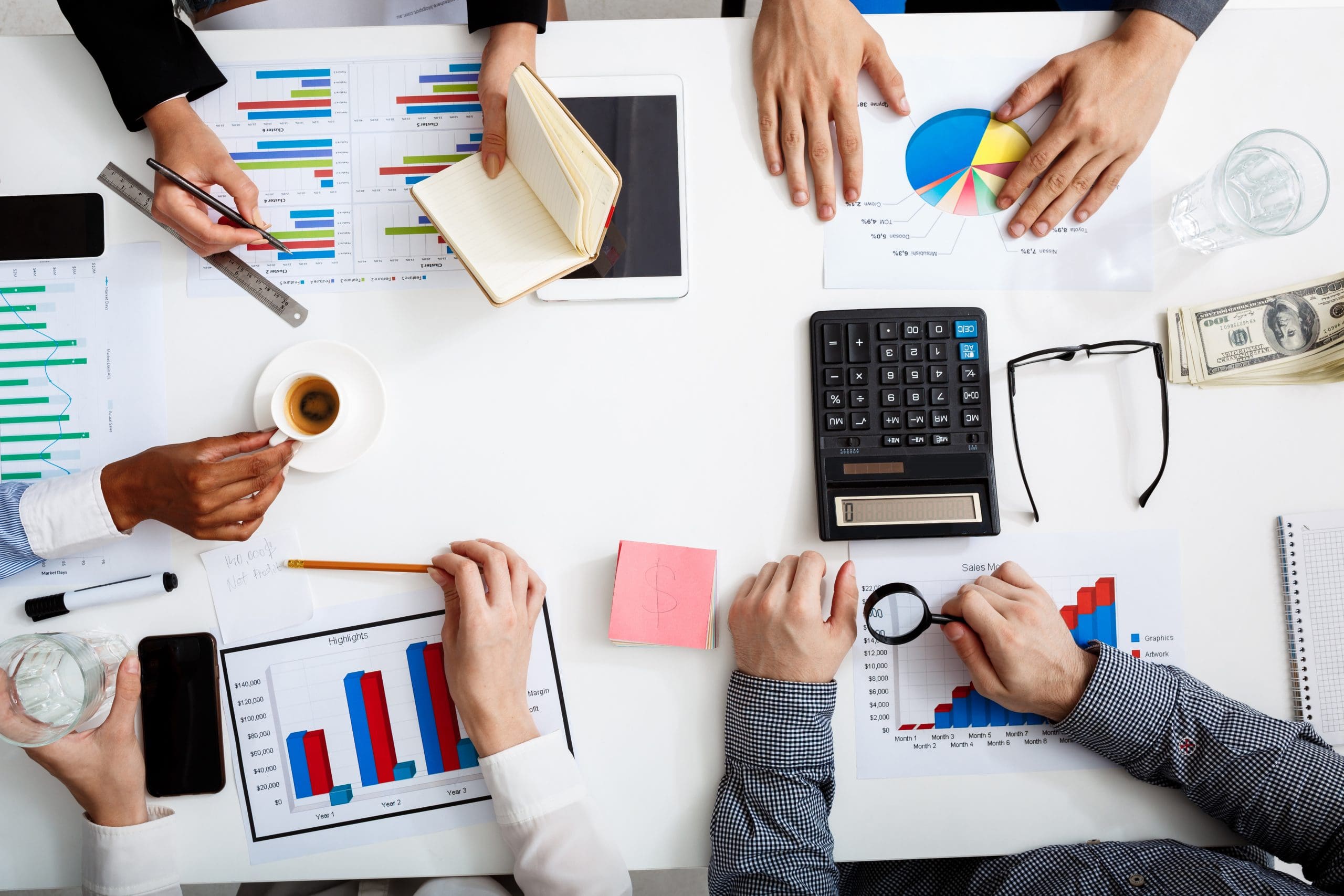 What Is an Itemized Invoice?
The key to getting timely compensation from customers lies in correctly completed payment documents. Some aspiring small company owners make a number of critical mistakes that hinder their work. It's important to know how to prevent or get rid of them quickly. In this article, you will learn what an itemized bill is and how an itemized cost breakdown will benefit your business.
Itemized Invoice Meaning
There are various reasons why customers do not pay or do it incorrectly. One of them is the use by contractors and freelancers of invoices template online or offline, which indicate only the total sum due, without detailed information on each product or service rendered. Itemized invoices are designed to avoid confusion over them.
What is itemization? It's an approach that involves listing each item that you provide to an orderer for a specific project. Accordingly, this type of document presents the quantity and price of each product separately and the total amount that a client needs to deposit into your account. This approach brings clarity to paperwork and eliminates possible misunderstandings.
If you look at an itemized invoice example, you'll see that it has a rather large block describing all the services and goods provided. Depending on the nature of your business, these can be physical products with a fixed price or services with cost per hour. Invoice Maker by Saldo Apps gives users the opportunity to combine the two rates so that they remain flexible and able to work with any order.
This detailed listing of products has benefits for your business and customers. Both parties know what goods and services were provided exactly and their cost. It eliminates confusion and the need for additional adjustments. You can use this information to form a budget for the next period.
How to Make an Itemized Invoice?
It might sound a little tricky to create such personalized invoices, but you can do it even on the go with the right software. Choose the template that suits you depending on what you do: medical, law, web development invoice, etc., and fill in the required information. Files have all the needed fields; just enter the correct data:
creation and due date and file ID;
info about your company and orderer's contacts;
all provided goods and services, their quantity, cost per piece or hour, taxes and fees if any (add as many lines as you need to fit all items);
discount and shipping costs if you offer such services;
payment options and instructions.
As soon as you enter all the data, the system will automatically calculate the total amount. To simplify the payment process for customers and speed up the receipt of money, you can include manuals, tips, and useful recommendations in your document.

There are different methods on how to make an itemized list. You can simply enumerate all the products that you offered in one project. However, if an order is really extensive, the large amount of data is difficult to analyze. In this case, divide the great work into several key parts depending on your activity. To understand what such papers look like, see an itemized invoice sample. These individual documents are easier to process and are more likely to be paid by a customer on time.
Thus, bills like these bring clarity to your interactions with orderers and make paperwork easier. Besides, they speed up the payment process since all information is well-structured, and clients understand what they are asking for money for exactly. They can be used in any business, no matter what you do.
What if I have just one product or service? Should I create an itemized invoice?

Yes, it always will be better to make a detailed document. First, you can include the invoice delivery, packaging, master qualification, or any other position you think should be paid for. Second, your clients will precisely know what they're paying for. This might help you resolve controversial issues much faster.

What do I need to do, if I have a huge business with a lot of processes?

If you own a big company running many processes or producing items, it is best to split the invoice into several papers. It will be a win-win solution for your customers to understand what they are paying and improve your bookkeeping.

What should be specified in the minimally designed invoice to make this clear to the client?

We recommend specifying clients' data, company information, and payment Instructions at the head of an invoice. As for the items, it will be better to use a short but clear list of products or processes subject to payment. You can group units to make a list look more compact but no less clear. For example, combine delivery and packaging, or include the cost of individual services in the total product price. Still, it is better to mention all the details in the notes in advance.
Related Templates
Notary Invoice Template

You May Also Like

Get expert tips on setting retainer fees that are fair and reasonable.

Saldo Invoice provides a step-by-step guide to ensure you get reimbursed quickly and hassle-free.

Speculative work definition, cover its benefits and drawbacks.