Access from any device
Manage invoices from any device – Laptop, Mobile, Tablet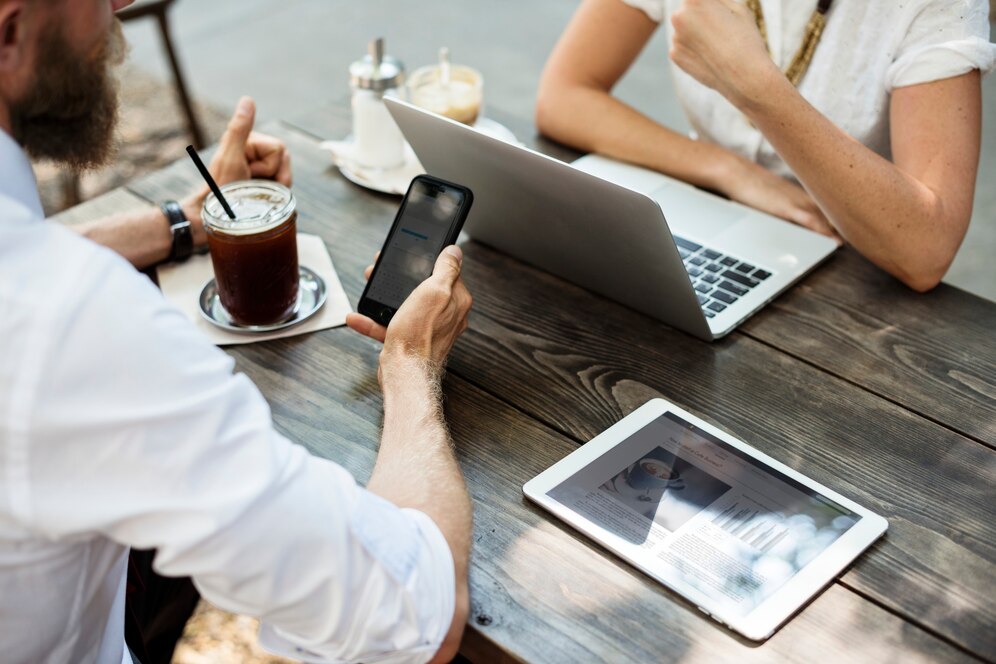 Saldo Invoice Maker was brought to you to ensure mobility in invoice management across settings and locations. The invoice mobile app is compatible with the iOS and Android operating systems. This means you can easily run Invoice Maker and make use of its full functionality from your Apple/Android smartphone or tablet.
For PC users who prefer to have a large screen in front of them, we offer a lightweight web alternative to desktop invoicing software.
Regardless of what mode of access you choose, Invoice Maker will store your files and details for later use. Secure access is guaranteed for all supported platforms, which means you can draft an invoice on your way to work using your mobile phone, edit it at any point, and send it when you have got home if this approach feels comfortable to you.
The diversity does not prevent the app from collecting useful data and preparing financial reports and more.
Mobile and Desktop Invoicing With Saldo
We have long moved on from when business owners used stamps and envelopes to send their customers invoices for the products and services provided. Today, it takes seconds to put together a professionally looking, customized bill and ship it off to the client using your mobile device. Moreover, advanced digital billing solutions like Saldo Billing let us do it all and more on the go from any setting and location.
Manage Invoices From Any Device – Laptop, Mobile, Tablet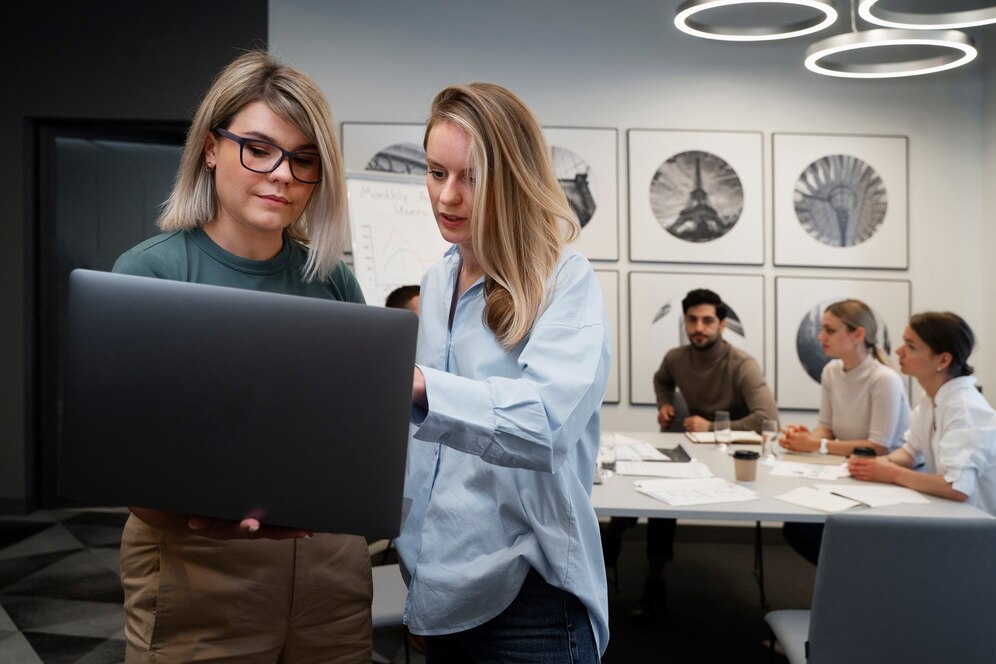 In the fast-paced business environment, flexibility and convenience are paramount. For businesses to thrive, they must be able to access and utilize their essential tools and data from location and at any time. Saldo Invoice is a versatile invoice app for multiple devices compatible with iOS and Android operating systems. It ensures you can make the most of its robust functionality, whether using your Android smartphone or creating an invoice for iPad with your i-Device.
Saldo has a lightweight web-based invoice software version for those who like to work with larger screens. Both PC and mobile products are identical in provided features and can be used interchangeably, depending on your preference and the device you have at hand.
Five reasons to choose Saldo's invoice app for multiple devices:
Build professional bills from scratch or with the help of pre-saved templates anytime, anywhere.
Customize your bills any way you like to make them unique and in line with your brand's identity.
Create and send your bills to customers on the go using your smartphone, tablet, or laptop.
Get paid faster by offering your customers a variety of handy payment options, from debit and credit cards to Stripe and PayPal.
Keep your business growing even when you step away from your office PC: access crucial invoicing reports and statistics whenever you need.
Whether using Saldo's web-based version or mobile invoice format, you can elevate your invoicing efficiency and offer your clients a fantastic experience.
Desktop invoicing software
Traditional desktop invoicing software comes with plenty of limitations, like the need for cumbersome installations and regular updates. Plus, there is always a risk of losing your vital data due to some unexpected glitch or other issue. With Saldo products, businesses have easy and fast access to convenient web-based invoice software that allows creating and managing billing documents directly from one's laptop. This user-friendly platform is accessible through a web browser, offering an effortless and highly secure invoicing experience.
Mobile invoicing software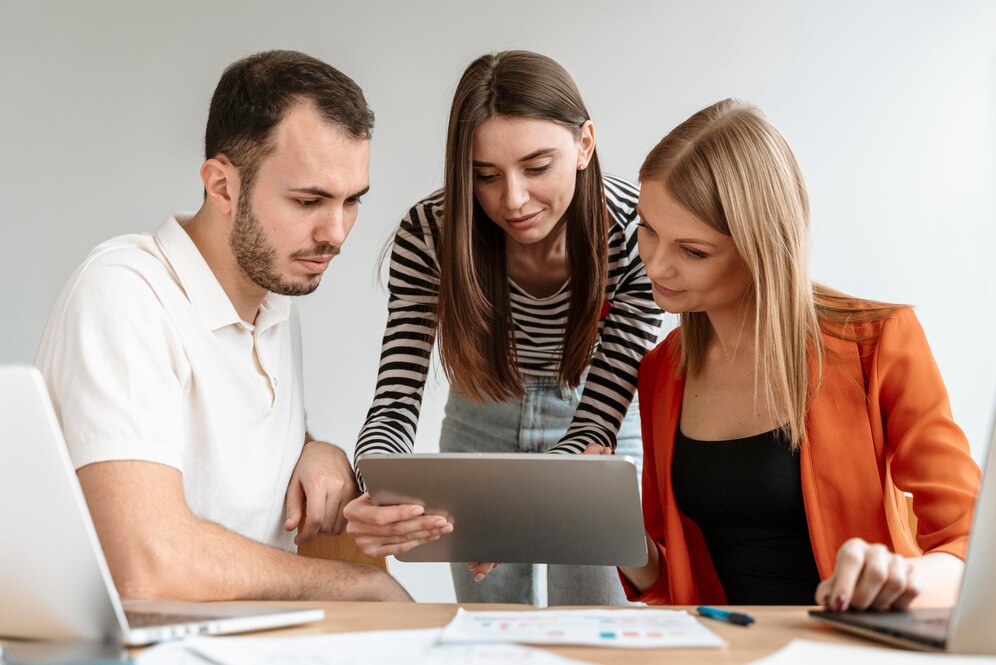 Many modern businesses rely quite heavily on mobile applications for various purposes, from simple calendar management to accounting. So, it is only natural that the convenience of mobile devices extends to invoicing as well. With the rise of the mobile invoice format, professionals can effortlessly create, send, and manage bills directly from their smartphones or tablets.
Creating an invoice for iPad users or drafting one for Android smartphone owners with Saldo software is just as easy as utilizing the application on your desktop computer. It only gives you the added benefit of mobility and flexibility, essential for the success of self-employed entrepreneurs and small business owners.
It is time to join the world of fast and convenient on-the-go invoicing. Saldo allows you to handle your billing tasks seamlessly whether you are on-site with a client, traveling, or working remotely – you can be sure that your business operations remain efficient and adaptable.
FAQ
Can I access SaldoInvoice from any device?
Yes, you can access SaldoInvoice from any device with internet connectivity. The platform is designed to be responsive, ensuring a seamless experience whether you're using a computer, tablet, or smartphone.
Do I need to install any software to access SaldoInvoice on different devices?
No, you typically don't need to install any additional software. SaldoInvoice is usually a web-based platform, so you can access it directly through your preferred web browser on any device.
Is there a dedicated app for accessing SaldoInvoice on mobile devices?
SaldoInvoice often offers a mobile-responsive website, eliminating the need for a dedicated app. You can access the platform's features and functionality from your mobile device's web browser.
How does accessing SaldoInvoice from any device enhance my workflow?
Accessing SaldoInvoice from any device enhances your workflow by providing flexibility. You can manage your invoices, client information, and financial data on the go, ensuring you stay organized and responsive to your business needs.
Are my data and information synchronized across devices when using SaldoInvoice?
Yes, your data and information are typically synchronized across devices when using SaldoInvoice. Any changes you make on one device should be reflected when you access the platform from another device, maintaining consistency.