Brand your Invoices with business logo or signature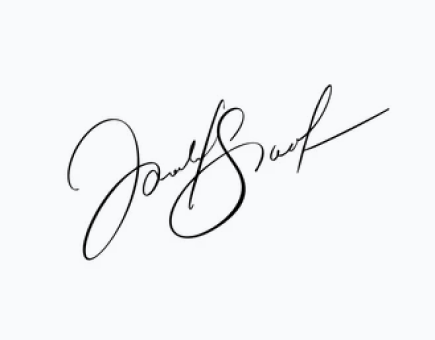 Customize invoices quick and easy – add a signature or company logotype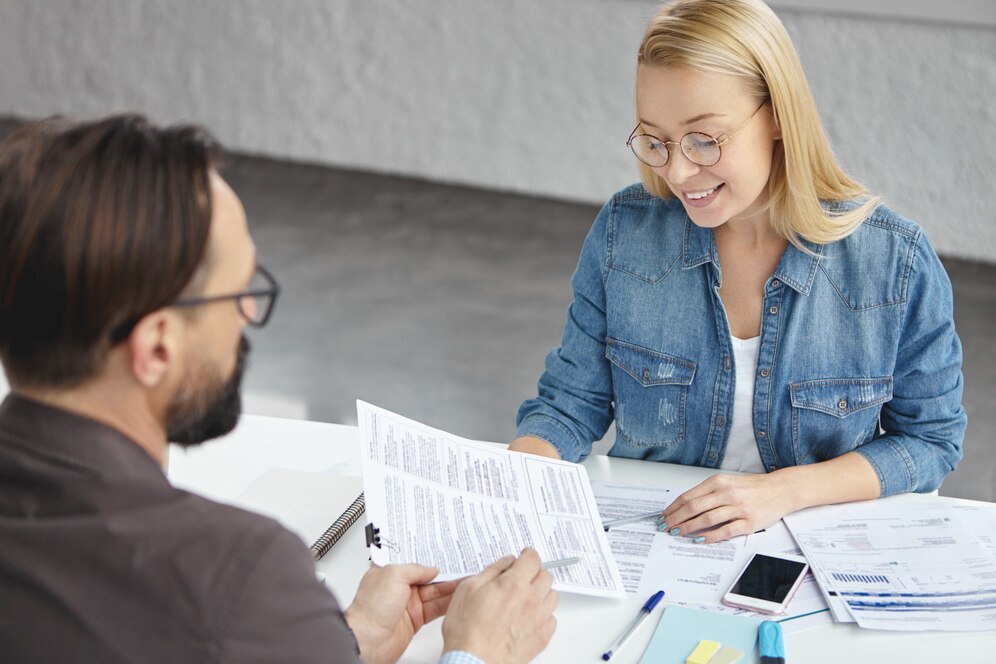 Branded invoices are a simple yet effective way of creating a recognizable image for your business. Whether you are a self-employed professional or a company owner, you want your customers to know who they are dealing with the moment they receive an invoice — branding can save their time and improve their emotional response.
Saldo Invoice Maker offers you a personalized invoice option to achieve this. You can add your logo to the document's structure when generating an invoice to give it a more professional look. Don't worry about having to repeat the procedure every time because we enable registered users to save invoice defaults for later use.
The invoice with logo functionality does not compromise the app's ease and quickness of use. All you need to do is navigate to the image on your device and select it. You're a couple of clicks away from creating a simple design that will help you stand out.
Aside from that, Invoice Make enables you to set a default signature to match specific business details. Alternatively, you can attach a signature to each individual document since requirements differ and some documents might only be valid when signed.
Turn Boring Bills Into Branded Assets With Saldo Invoice
Any company that wants to thrive in today's highly competitive business environment must make a lasting positive impression on clients, both with its excellent services or products and its meticulously crafted professional image. In the digital age, where every interaction matters, many company owners overlook an exciting opportunity to promote their brand through theirinvoices. Saldo Invoice is a robust invoice creation and invoice customization platform that helps turn these seemingly mundane elements of business correspondence into powerful branding and marketing instruments.
Customize Invoices Quick and Easy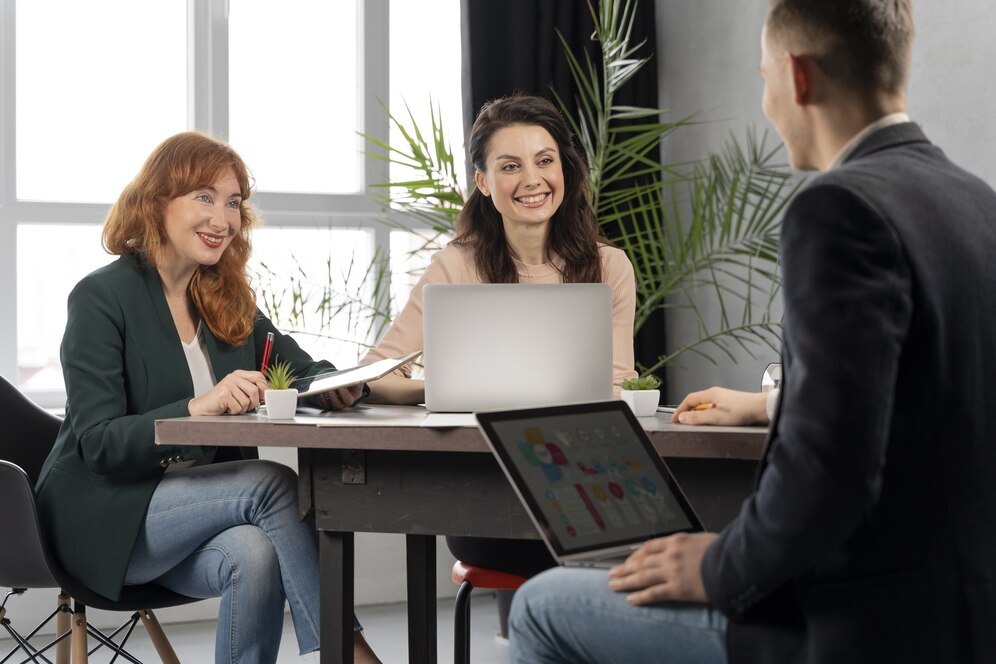 Sending out payment bills is often your last touchpoint with the client, so make sure it counts. Thanks to Saldo's advanced invoice customization functionality, presenting a polished and professional image to your clients is now easier than ever. Using this tool, you can quickly tailor your bills to match your brand's aesthetic, adorn your invoice with logo, add an invoice heading, and more.
Here are some of the main advantages you will experience with this software:
Effortless personalization: Convert standard billing documents into distinctive representations of your brand.
Seamless integration: Incorporate your brand's unique color scheme, fonts, logos, and other design elements for easier recognition.
Considerable time savings: The customization process is highly automated to ensure you can create personalized payment notices within minutes.
Whether a small startup or an established enterprise, the platform gives you an easy and intuitive toolset to add a touch of branded personality to your financial correspondence with clients.
Branded Invoice to Increase Recognition
Branding is about more than just picking the right colors, font sizes, and logotypes. It is about creating a memorable and relevant experience for clients. Saldo Invoice allows you to enhance your brand identity and promote recognition with every bill you send out.
When you mail a branded bill created with the help of Saldo software, you can:
boost the company's recognition among clients;
enhance your company's image and reputation;
showcase your professionalism through attention to the finer details;
make your brand stand out from the competition;
build trust in your business with a consistent and professional look;
improve customer loyalty, and encourage repeat business.
Saldo Invoice is your go-to solution for fostering lasting impressions and meaningful client experiences.
Add a signature or company logotype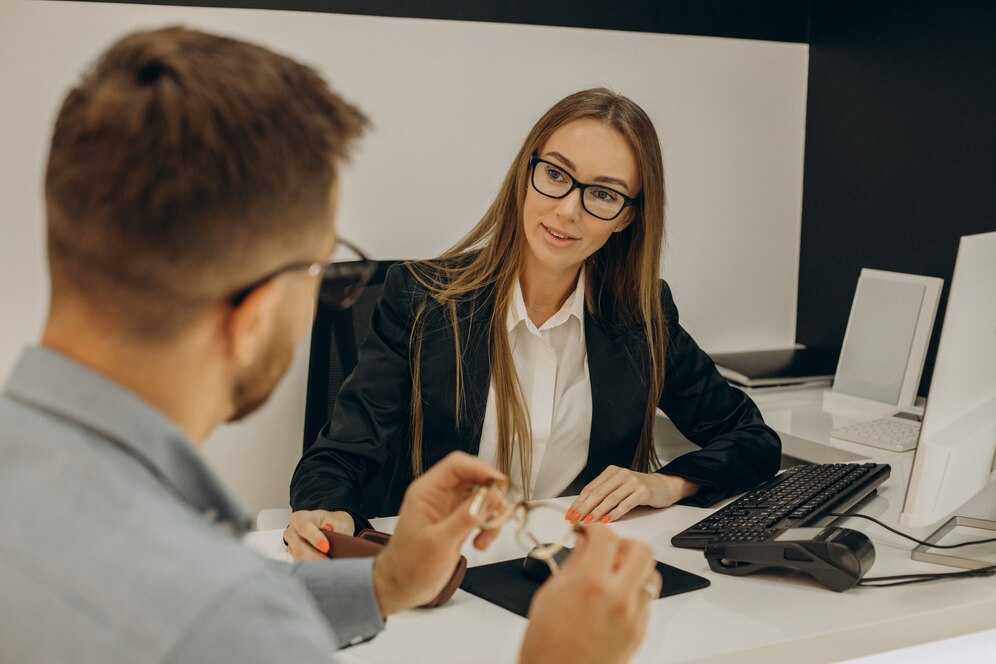 To those craving even more profound customization, the Saldo platform allows adding branded elements such as invoice signature and invoice heading and equipping the invoice with logo.
Things like a customized invoice signature and heading on your billing notices help make your financial transactions with your clients more personable and human-like. At the same time, your company logo on these documents reinforces your brand's identity further and instills trust in your professionalism.
While receiving payment requests is an inherent aspect of doing business, it is not typically a moment clients eagerly anticipate or are thrilled about. Yet, you can make this process smoother and more engaging by utilizing tools like Saldo Invoice. With Saldo's robust customization features, you can personalize your payment requests, integrating a touch of your brand's uniqueness and making each interaction more meaningful for your clients.
FAQ
How can I add my business logo to my invoices using SaldoInvoice?
SaldoInvoice makes it simple to brand your invoices with your business logo. You can easily upload your logo through the platform's settings, and it will be automatically incorporated into your invoice templates.
Is it possible to include my personal signature on the invoices I send to customers?
Yes, with SaldoInvoice, you can add a personal touch by including your signature on the invoices. This feature helps build trust and authenticity with your customers.
Can I customize the placement of my logo and signature on the invoices?
Certainly! SaldoInvoice allows you to customize the placement of your logo and signature on the invoice templates. You have the flexibility to choose where these elements appear to create a branded and professional look.
What file formats are supported for logos and signatures in SaldoInvoice?
SaldoInvoice supports common image file formats like JPEG, PNG, and GIF for logos and signatures. You can upload high-quality images to ensure that your branding elements appear crisp and clear on the invoices.
Will my branded invoices be consistent across different devices and formats?
Yes, SaldoInvoice ensures consistency across various devices and formats. Your branded invoices will adapt responsively to different screen sizes and maintain their professional appearance whether viewed on a computer, tablet, or mobile device.