Brand your Invoices with business logo or signature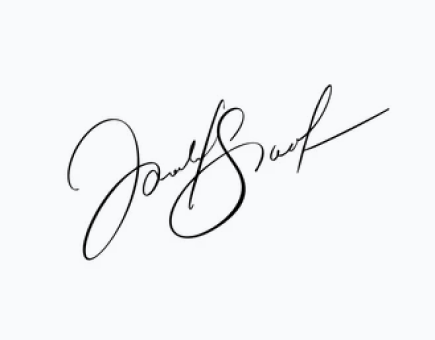 Customize invoices quick and easy – add a signature or company logotype
Branded invoices are a simple yet effective way of creating a recognizable image for your business. Whether you are a self-employed professional or a company owner, you want your customers to know who they are dealing with the moment they receive an invoice — branding can save their time and improve their emotional response.
Saldo Invoice Maker offers you a personalized invoice option to achieve this. You can add your logo to the document's structure when generating an invoice to give it a more professional look. Don't worry about having to repeat the procedure every time because we enable registered users to save invoice defaults for later use.
The invoice with logo functionality does not compromise the app's ease and quickness of use. All you need to do is navigate to the image on your device and select it. You're a couple of clicks away from creating a simple design that will help you stand out.
Aside from that, Invoice Make enables you to set a default signature to match specific business details. Alternatively, you can attach a signature to each individual document since requirements differ and some documents might only be valid when signed.