Save your items and clients
Free your time with invoice items and clients saved for you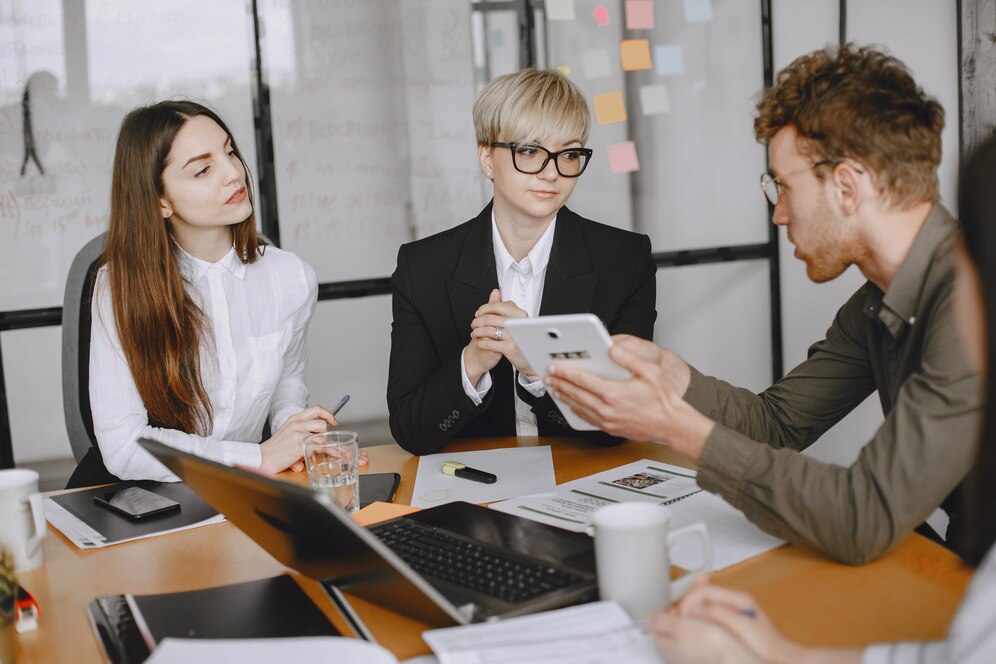 Filling out invoice blanks can be a time-consuming task, which becomes even more tiresome as the number of deals you make hopefully grows. That's why Saldo Invoice Maker enables users to store their invoice items for later use to improve efficiency.
As a registered user, you'll be able to access all the documents you have processed using the app from a convenient sortable list. After you create a quick invoice to send to your customer, you'll be able to email it to the person concerned, print it out or share it via a link as needed, and/or store it as part of your document list.
These presets can store invoicing information that stays unchanged from bill to bill based on your activities. Another approach is only introducing minor changes to invoice line changes on a case-by-case basis.
Finally, our app will save your client details to spare your time invoicing returning customers.
Automate Billing With Saldo's Invoice Data Solutions
As your business grows, your list of clients will expand, and ideally, many of them will become satisfied, returning customers. With it comes an increase in the number of transactions, resulting in more payment forms to complete. To relieve you of unnecessary paperwork, Saldo Invoice introduces a handy billing solution with a broad range of convenient features, including the ability to save invoice line items and client details. With its help, you can streamline your workflow and create polished billing statements swiftly, thus saving valuable time to focus on what truly matters – making your business thrive.
Free Your Time With Invoice Items and Clients Saved for You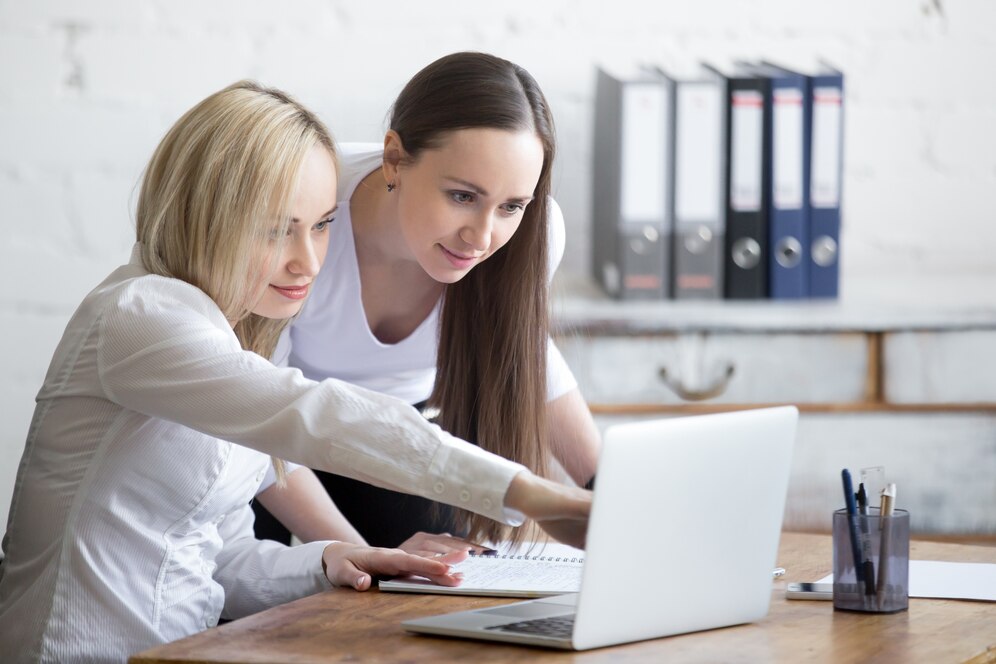 Stop wasting time by manually typing the same information repeatedly. With Saldo software, you can conveniently save commonly utilized invoice line items and client information and use these details to perform similar tasks faster and more efficiently in the future if dealing with repeat customers and regular services. When necessary, you can easily access and reuse saved invoice items and client details directly from the app, offering your customers a fast and seamless billing experience.
Invoice data retention
Invoicing clients is a meticulous process with a lot of tiny details to keep in mind. Any mistake involving money can cost your business a lost reputation and financial setbacks. Saldo Invoice automates your billing process, making expensive mistakes less likely to happen.
Saldo keeps all the essential data about your past deals and bills in one place, allowing registered users to access their processed documents quickly and effortlessly from a convenient sortable list.
Here are some of the main benefits of using advanced invoice data solutions like Saldo software:
Enhanced accuracy: Minimize the risk of errors in your descriptions, client details, and other critical billing information, ensuring accurate and professionally looking documents every time.
Considerable savings of time: Save time spent on manual data entry and expedite the billing process by retrieving and reusing stored invoice items and client details.
Better financial insights: Get an in-depth overview of your billing history for better financial planning and smarter decision-making.
Easier audit: Improve your auditing and compliance efficiency by keeping a clear and organized record of all past invoicing activities.
Greater customer satisfaction: Project professionalism to your clients and enhance their trust and satisfaction with your business with the help of precise, prompt, and customized bills.
Using advanced invoice data solutions like Saldo software gives your business the right tools to handle invoicing challenges confidently and accurately.
Save your client details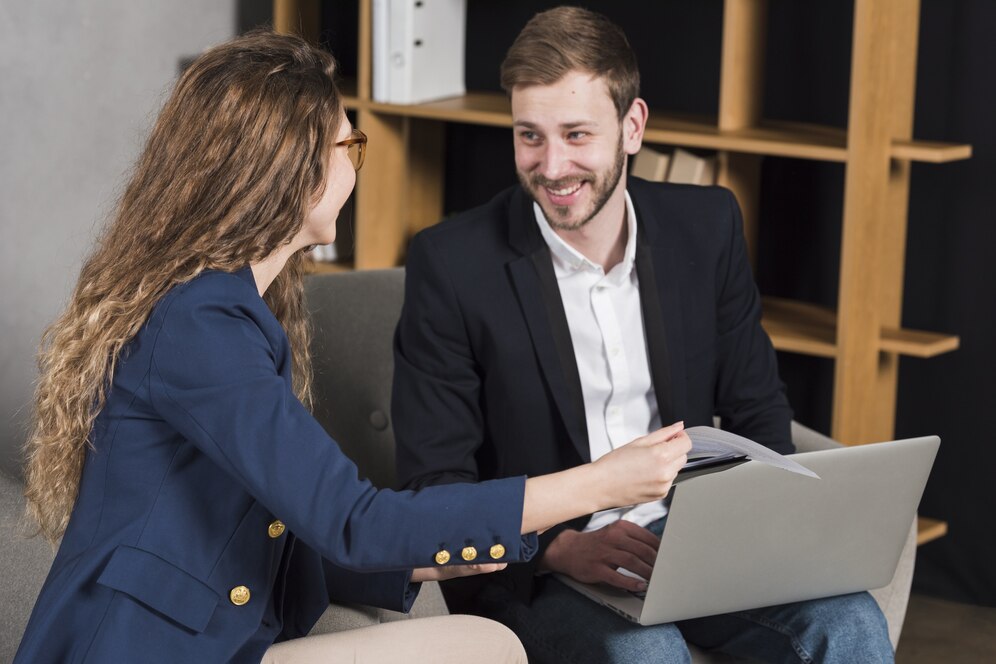 Keeping track of client information can take up a lot of time, but Saldo Invoice makes it hassle-free. Save your client's details in your Saldo app account, and when you create new documents, the app will automatically fill in the information for you. There is no need to type the same contact details repeatedly. It saves time and helps businesses look more professional by keeping their communication accurate.
In today's tech-driven business world, we cannot afford ineffective manual invoicing practices to hold us back. Saldo Invoice software makes billing easier by saving you time, ensuring accurate and consistent documents, and impressing your customers with smooth and professional billing interactions.
FAQ
How does SaldoInvoice help me save my items for easy invoicing?
SaldoInvoice allows you to save your commonly used items, products, or services. This feature streamlines the invoicing process by letting you quickly add these saved items to your invoices without manual entry.
Can I create a database of my clients' information with SaldoInvoice?
Yes, with SaldoInvoice, you can easily create and maintain a database of your clients' information. This database makes it convenient to access client details when generating invoices and reduces repetitive data entry.
Is there a limit to the number of items and clients I can save in SaldoInvoice?
SaldoInvoice provides flexibility in saving items and clients. There is typically no fixed limit, allowing you to organize and store a comprehensive list of items and clients to meet your business needs.
How can I edit or update the information of saved items or clients?
Editing and updating saved items and client information is straightforward in SaldoInvoice. You can easily modify details such as item descriptions, prices, or client contact information, ensuring accuracy in your invoices.
Can I import existing items and client data into SaldoInvoice?
Yes, SaldoInvoice often offers the option to import existing items and client data. This saves you time and effort by allowing you to migrate your current records into the platform's organized system.