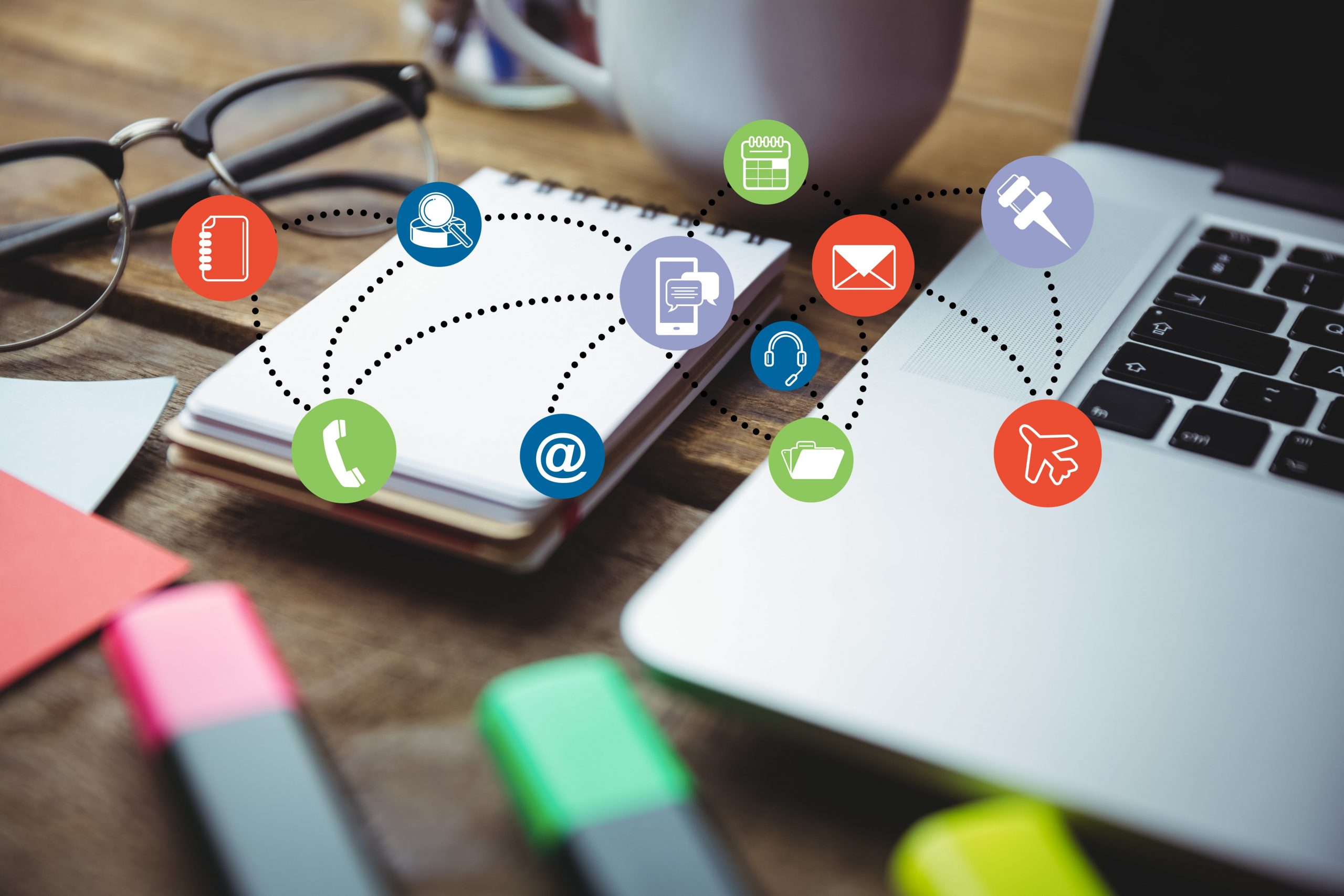 Use Of Software In Business
Becoming a successful business takes a lot of effort and working hours. Well-designed software can save time and money. In the case of a large company, one may save trillions of dollars.
Scaling is a critical aspect of the software, ensuring that the same product can be used by large and small business entities efficiently. Today, software used by businesses varies from industry to industry, but some software is universal for companies of all sizes working in any industry.
What Software Do Businesses Use On A Daily Basis?
So, you have a clear thought "I need software for my business" in your head. The time has come to choose what software suits your business best. Each industry has its unique software that meets its requirements. Certain pieces of software can work in any industry. Considering the modern market is filled with various offers, picking software profoundly depends on the industry one works in and their personal preferences.
Types Of Software For Business
Let's look closely at software solutions for small businesses and large entities.
Accounting
Financial software is widely used in business by small and large companies that differ in income, expenditures, taxes, and other financial metrics. Not every service provider can cater equally to small businesses and large companies.
Payroll
This type of software automates employee payments and financial maintenance. It is widely popular in comprehensive small business software systems as it saves time and helps to deal with complicated processes.
Tax Software
Tax management doesn't get any better when your business grows. Tax management software is a must. All business software lists include specific applications designed to fulfill legal requirements.
Time trackers
This type of software allows for tracking employees` tasks and performance. It is one of the essential pieces of software for any company, as it measures a team's productivity and of each person working in it. It becomes vital for small businesses.
LMS
Learning management system software is crucial for every company. Keeping employees skilled and updating their knowledge is essential for every successful company. Qualified and well-trained workers are a huge competitive advantage for any company.
Project management
This software is an excellent logistical asset for your company. It allows one to manage projects of any size and organize complex work by splitting tasks. The main idea of any project management system is to break a single complex project into smaller, more straightforward tasks.
Communication
Communication between workers has become key to success. Messengers and online communication platforms allow for effective communication and collaboration.
5 Things To Consider When Choosing For Software
Searching for software seems scary and hard. Yet, splitting it into five steps or things to consider will become manageable.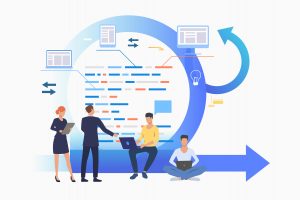 Analyze your needs
Research your industry, company size, and plans. It will allow you to choose the best possible software solutions that meet your current and future needs. Thus, you won't need to search for new software as the company grows.
Estimate price-performance ratio
Pricing is always hard to estimate, as quality never comes cheap. Price doesn't directly correlate with product quality, and you may get a terrible product at a high price. Yet, the chances of getting an excellent product check are zero
Support
Professional software is reliable, but you may encounter bugs or malfunctions or simply not understand how it works. In this case, great corporate support comes in handy. Receiving dedicated technical support is vital, as it helps to save time and therefore decrease your losses.

Customization
Pay attention to the customization features. It is essential as it helps to adapt the software to your needs. Customization won't help if you choose unsuitable software, but it will help a great deal to adjust the suitable one to make it work great.
Security
It is a cornerstone of any software. Check how they collect, store and secure your vital data. A loss of such information can be devastating for your business.
Popular Business Software
Trello, Google Docs, PayPal, etc., have become world leaders in their industries. For example, home-based business software often includes Trello as their project management application and Slack as their primary communication method. Google Docs and Google Discs to share the documents and files. PayPal to pay their employees, and FreshBooks is one of the most popular accounting software programs for small to medium-sized businesses. In turn, Evernote serves to monitor employee productivity.
Related Templates
Accountant Invoice Template

You May Also Like

Get expert tips on setting retainer fees that are fair and reasonable.

Saldo Invoice provides a step-by-step guide to ensure you get reimbursed quickly and hassle-free.

Speculative work definition, cover its benefits and drawbacks.