Accountant Invoice Template
Do you need more Invoice Designs?
Customise your Invoice Template
About our Accountant Invoice Template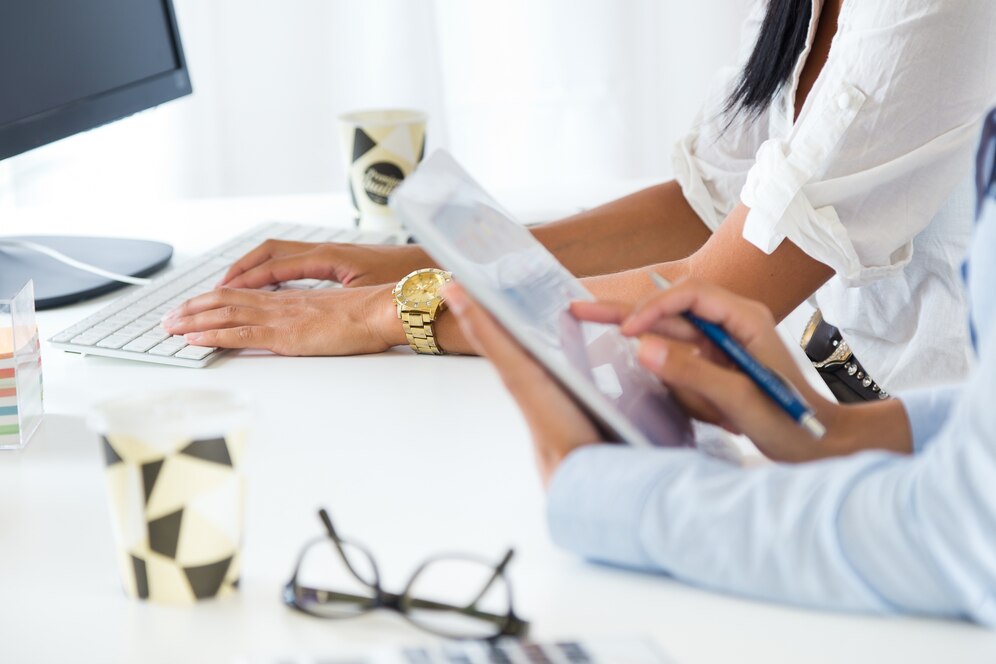 The issue of billing and sending invoices to clients is one of the main problems for all freelancers and self-employed workers. Usually that it takes a lot of time to create a good invoice template. That is why we developed
accountant invoice templates
with the help of experienced bookkeepers and also implemented into this PDF file all the important information that will allow you to submit effective invoices in a convenient way for you and your clients.
How To Create A Professional Accountant Invoice Template

When it comes to invoicing, there's no room for error. Your invoice is a reflection of your business and its professionalism. A poorly-constructed invoice can cost you money in the long run, so it's important to get it right. To make it fast and clear, use our invoice template for accountants sample. 

This document outlines what should be included in an invoice. Whether you're sending out bills or receiving payments, it's important to make sure that all the necessary details are included on your documents so that anyone who receives them knows exactly what they're paying for and how much money they owe you.

Use ours contains tips for writing clear and concise text that will help your reader easily understand what they're looking at without having to read through long paragraphs of text or complicated language. 

Here are some tips for creating effective invoices:

– Keep it simple! Your clients don't want to read a novel when they have an invoice in front of them—they just want the information they need in an organized way.

– Include all the necessary details: don't forget any items that your client might need on an invoice, like descriptions or prices. Make sure everything is spelled correctly!

– Make it easy to read: bolding or italicizing important information helps draw attention to what is most important for your client. Don't forget about font size either—you want your invoice to be easy on the eyes!

– Make sure it's accurate: double check everything before sending off an invoice because once it gets sent out there's no going back!

Download Accountant Invoice Template Easy With Invoice Maker

Don't waste time on making invoices. Use the

free accountant invoice sample

in PDF and save your time. You can download it right now!

We've made the template as simple as possible so that you don't have to waste time on how to make a professional invoice. You can easily download our invoice template, edit it to suit your needs, print it out and send it via email or post it on the mail.

You just need to fill out all the necessary information, download it and save. Then you can use it to send your clients or create new invoices.

FAQ

What is an accountant invoice template?

An accountant invoice template is a pre-designed document that allows accountants or accounting firms to bill their clients for services rendered. It includes details such as the client's information, services provided, hourly rates or fees, and the total amount due.

How can I use the accountant invoice template?

To use the accountant invoice template, download it from our website and open it in a compatible program like Microsoft Word or Excel. Customize the template by adding your business name, contact information, client details, service descriptions, and fees. Save the modified template and use it to create professional invoices for your accounting services.

Can I add my company logo to the accountant invoice template?

Yes, you can add your company logo to the accountant invoice template. Simply insert your logo image into the template and position it according to your preference. This customization helps enhance your brand identity and professionalism in your client communications.

Is the accountant invoice template suitable for both independent accountants and accounting firms?

Yes, the accountant invoice template is suitable for both independent accountants and accounting firms. It can be customized to meet the specific needs of your accounting business, regardless of its size or structure.
Also you can find more Financial Invoice Templates