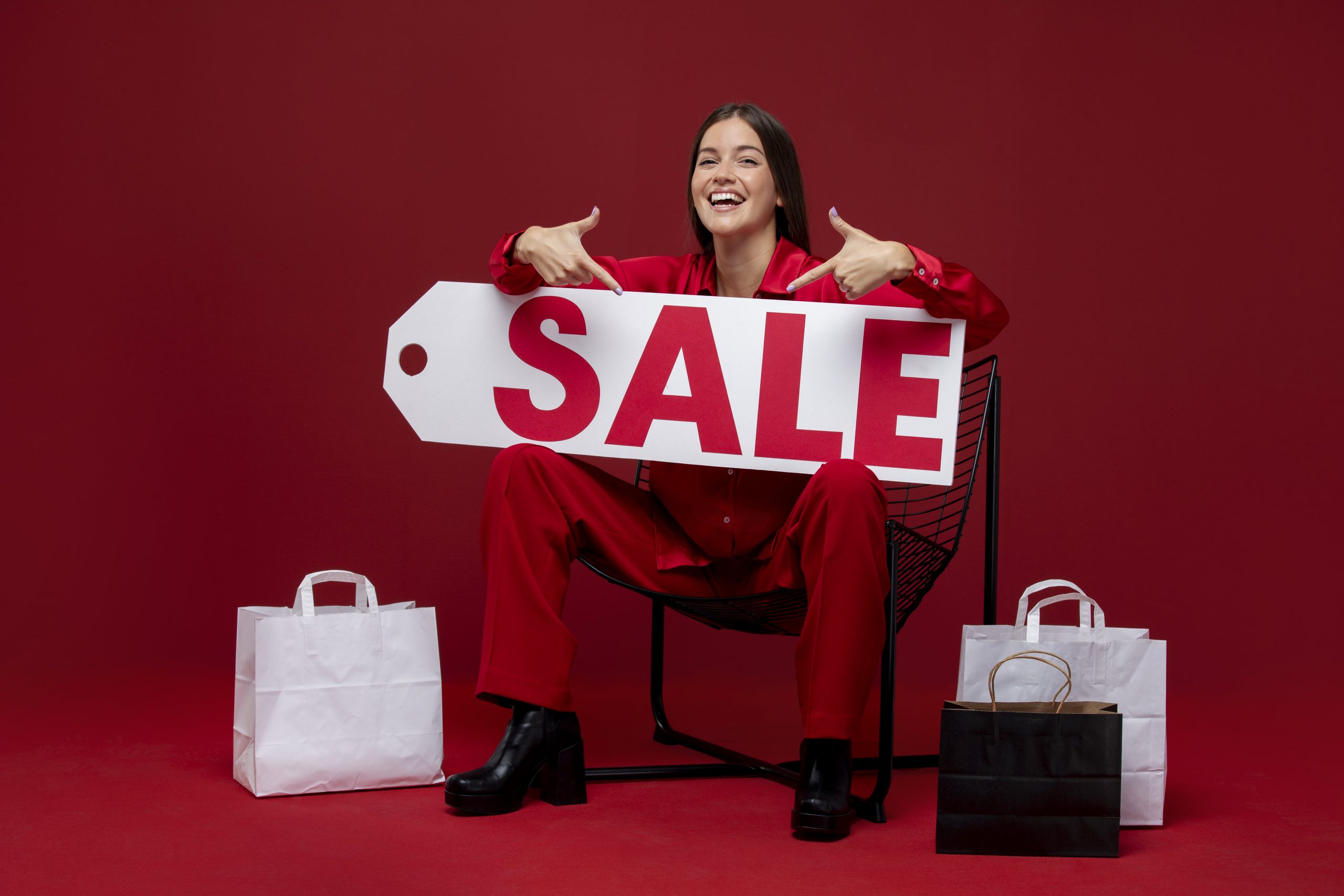 Car MSRP vs. Invoice
Buying a new vehicle is not easy and requires careful market analysis and certain knowledge from a buyer. It will not be superfluous to master the car buying language to understand the terms used by retailers and manufacturers. In this article, SaldoInvoice experts will talk in detail about MSRP and invoice price, determine their purposes, and find out which one is the final cost.
What Is MSRP?
This long acronym means Manufacturer's Suggested Retail Price. You see this marking on many products, but it's most commonly used on high-end or luxury items like large appliances and vehicles. What does MSRP mean when buying a car? It's the producer's recommended value for a machine. It's not final or binding.
A producing company has no right to force retailers to charge just such a price; it can only recommend it. What is MSRP in cars? The amount shown is based on the costs of production, sale, and distribution, as well as fair retail price and average market value. By assigning an MSRP, manufacturers aim to ensure that all parties involved in the sales chain benefit. At the same time, the final price of a product indicated in a vehicle invoice template can be either higher or lower than the recommended one. Car rental invoice, for example, often contain significantly reduced prices that are negotiated between the seller and the buyer.

What Is the Invoice Price on a Car?
Since dealerships act as resellers of cars from manufacturers, they also pay a specific price. The invoice price is exactly the amount that retailers pay for goods. How much below MSRP is a dealer invoice? It's impossible to name the exact amount or percentage. Car makers may charge less money or provide discounts through affiliate programs or bulk purchases. Also, a lot depends on the particular market demand, the popularity of a model at the current time, etc. By lowering the invoice price, manufacturers help dealers sell items faster.
It's almost impossible to answer "How much is MSRP over an invoice cost that buyers pay" for sure. The more the product is in demand and the more additional features it has, the larger the gap between the recommended and invoiced prices will be. Dealers keep this difference as a profit from sales.
Should You Pay MSRP for a New Car?
MSRP is a cost that manufacturers can only recommend, and dealers set their own price based on it. Their price can include things like destination fees and federal taxes. Besides, if a model has just gone on sale and there is a lot of demand for it in your area, rest assured sellers will take advantage of the situation to make a profit. As a rule, the amount indicated in the invoice of services that a buyer pays to a retailer is higher than MSRP.
Given that dealerships may include subjective factors in their pricing for the sake of profit, a fair question begs, "How much under sticker price should I pay for a new car?" A retailer's willingness to discuss price changes depends on many factors. In some cases, your attempts are doomed to failure. A seller is unlikely to agree to give you a discount on a model with rare color and content, which they can easily sell to a more accommodating buyer without any issues. You should also consider the welfare of your region. It isn't easy to bring down the price in places with a high standard of living and big salaries. In other situations, when you're interested in a regular car without any advanced features and not freshly manufactured, you can easily bargain and pay less sticker price.

Is MSRP Negotiable?
The gap between dealer cost vs. MSRP is clear and can be quite large. When buying a vehicle, you can take the recommended price as a basis and discuss the reduction of the final amount, focusing on it. If you think that the model you're interested in is not of particular interest to other more solvent clients, you can discuss a price reduction with a retailer. However, keep in mind that your offer should be realistic and attractive to a seller.
Related Templates
Roadside Assistance Invoice Template

You May Also Like

Get expert tips on setting retainer fees that are fair and reasonable.

Saldo Invoice provides a step-by-step guide to ensure you get reimbursed quickly and hassle-free.

Speculative work definition, cover its benefits and drawbacks.