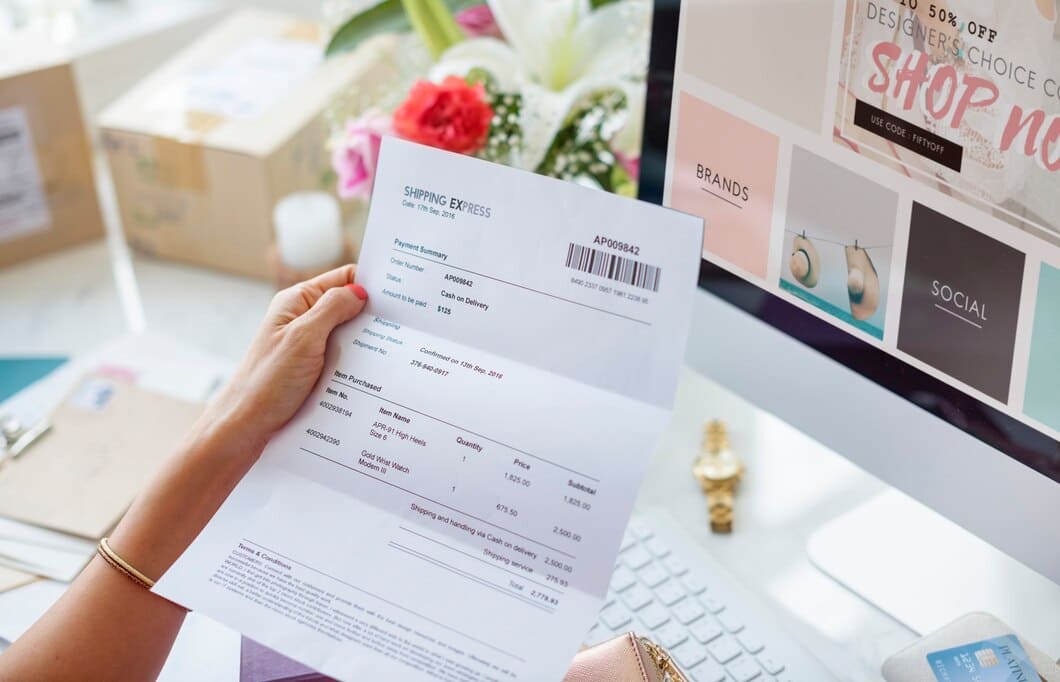 Consolidated Invoicing — Get Paid Faster
The creation of payment documents is a rather laborious and time-consuming task, especially for self-employed and independent contractors who have to do everything on their own. Keeping accurate records can be challenging if you offer various products and services. Fortunately, there is such a tool as consolidated billing. Read about what it is and how to use it below.
Consolidated Payment Meaning
What is consolidated billing? In papers of this type, as a freelancer, you indicate several goods and services rendered to one client for a specific period. It's a great method to save time, simplify paperwork, and eliminate unnecessary amounts of similar files. Besides, you shouldn't underestimate the meaning of consolidated pay and its usefulness for customers.
For example, if you're a musician and composer, list the different activities that you did during a given period. You don't have to make an invoice online or offline for each product or service; you can enumerate them all in one file. Writing out such docs does not depend on the amount of work performed. No matter how many tasks you finished, two or twenty, you will still write out one paper.
How Does Consolidated Invoicing Work?
Despite the seeming complexity of this type of record, it's very easy to combine an invoice. However, discuss all the nuances with a client first. Determine a billing cycle, a period for which you'll send documents for all orders done. Experts do not recommend making it too long. It might complicate your job, interfere with a stable profit, and disrupt regular reporting (study invoice reconciliation meaning if you don't know how important it is).
Of course, during the entire set period, you should keep records of completed orders so that you can then indicate them all in a speed invoice. To do it, pick any convenient tool: calendar, task manager, tables, and so on. If you forget something, it will decrease your revenue and lead to errors in your client's reporting.

When it's time to write out bills, open your notes and start filling out invoice templates PDF, Word, or Excel (whichever format suits you best). When completing joint papers, include the same information when creating regular invoices. The difference lies in the main section with a list of the items provided.
Invoice Maker by Saldo Apps makes it easy to create any compensation documents as you can add any goods and services to bills with a unit or hourly price. When having the mobile app, utilize the built-in tracker to check the time spent on a task. In the single invoice template, you may add as many extra lines as you need to include all completed work.
After receiving papers, customers can pay a consolidated bill online in any way you provide. The payment process is no different from standard invoices.
Benefits of Consolidated Invoicing
This way of billing orderers has several important benefits for your business. Firstly, with its help, you increase your efficiency. You spend less time on activities that do not generate direct income by doing less paperwork.
Secondly, this method simplifies money management, financial control, and the identification of debtors. The fewer documents you create, the easier it's to monitor them, and the fewer late payments you will have.

Third, you simplify the payment process from a customer perspective by using single bills. It's much easier for them to carry out a single consolidated payment for several tasks at once than to do a dozen money transfers for each item. So you get your compensation faster.
Fourthly, thanks to fewer files, it's easier for you to generate forecasts for the future, budget for a month or a year, and generate plans for the company's further development. You need to analyze fewer securities; therefore, all related processes are simplified and accelerated.
Related Templates
Word Invoice

You May Also Like

Get expert tips on setting retainer fees that are fair and reasonable.

Saldo Invoice provides a step-by-step guide to ensure you get reimbursed quickly and hassle-free.

Speculative work definition, cover its benefits and drawbacks.