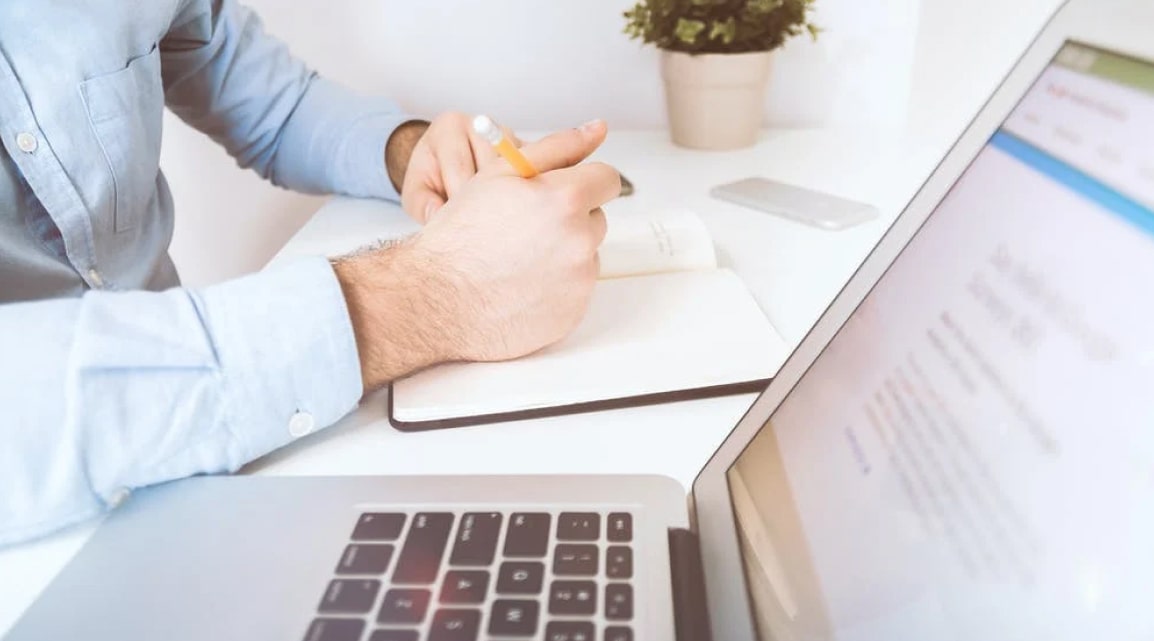 How to Write an Invoice Email
Sending papers online is the most modern and convenient way of billing clients. It helps you save money and time and ensures that all documents are delivered to an addressee. In this article, we'll explain in detail how to
invoice by email
and what such a letter should include.
What Is an Invoice Email?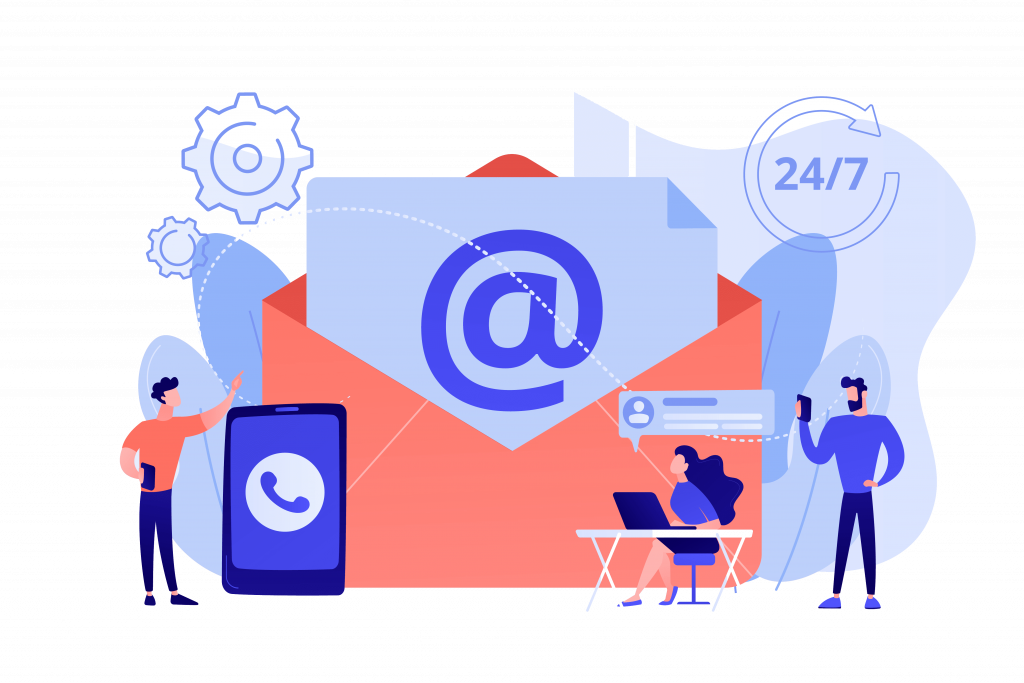 An invoice is a particular form that specifies a contractor, an orderer, lists the services or goods rendered, fees, taxes, payment options, and gives recommendations and tips. With its help, you, as a freelancer or self-employed, can get paid for the work performed. An invoicing email is a note that contains brief information, such as subject and purpose, and also has a bill attached.

With

Saldo Invoice

, you don't have to come up with an accompanying text. Be sure you won't miss any critical information. With our generator, you can

make an invoice

and send it to a recipient with a few clicks. Such a letter has a subject, which includes the doc ID and the sender's name, while the text indicates the amount to be paid and the timeline. Your client will get the same information if you choose to share a file using a link.
How to Send an Invoice Through Email?
Most modern companies have long since switched to a paperless workflow. So, online invoice mailing has become a common thing. Our service offers the opportunity to use ready-made templates for any profession, job, and task. Even if you don't find suitable forms in our library, you can always take a template basic invoice and customize it.
Each file already has all the required fillable fields, so you just need to fill in the data. After that, click "Send" to submit the finished document to a recipient to an email address specified in contacts, or pick the "Share" option and send a link to a file. All can be done within a few seconds and right on the go from any device. Now you definitely won't think about how to write an email with an invoice attached.
Standard Invoice Email Template
Our templates are universal and follow the generally accepted
mail format for sending an invoice to a client
. To fill them out, you should enter the following data:
the date of drawing up a document and the payment timeline;

your and your orderer's business details;

items provided, indicating their quantity, prices, fees, and taxes;

shipping costs and discounts if you offer such services;

possible payment methods;

recommendations and advice for a customer.
The finished file is attached to an email. The accompanying text contains brief information so that a client quickly understands from which a document came.

Email Past Due Invoice
Well-structured and professional bills ensure that orderers pay for the provided work in full and on time. But
how to ask for a payment of an invoice politely by email
if a customer may delay a compensation? Professionals distinguish three main stages of working with such non-payers. However, you should first discuss penalties that will follow if you do not receive money on time.
First, shortly before the due date, you need to gently remind a client that the due date is approaching and ask them to deposit the agreed amount into your account. Secondly, after a few days from a deadline, it is worth writing an unpaid invoice email with information that the payment has not been received, and a customer will be penalized for the delay. The third email for an outstanding invoice should be made in a stricter form, indicating the fees for late payment and the threat to move to more decisive legal actions. Be sure to attach a copy of the papers to each message if an orderer accidentally deleted them. Here is an email invoice example: 
Template For Invoice Emails
Email Subject Line: Past Due Invoice Email [Invoice ID]
Message:
Hi [Client Name],
We hope this email finds you well. This is a friendly reminder from [Name of Your Business] that your payment of [Invoice Amount] for [Invoice Reference Number] is now past due.
Please let us know the status of your payment. Thank you for your attention to this matter and your continued business.
Thank you!
[Your Company's Name]
Related Templates
PDF Invoice Template

You May Also Like

Get expert tips on setting retainer fees that are fair and reasonable.

Saldo Invoice provides a step-by-step guide to ensure you get reimbursed quickly and hassle-free.

Speculative work definition, cover its benefits and drawbacks.