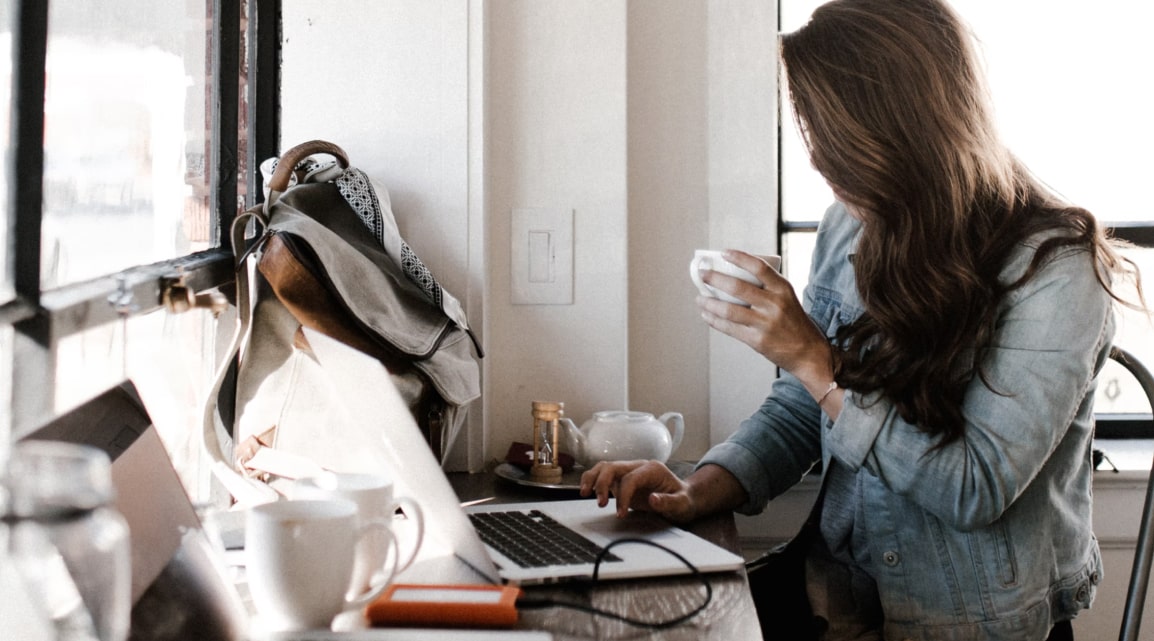 Freelance: How to Invoice?
The term "freelancer" refers to all self-employed people who do not have long-term contracts with a particular employer. This form of employment is found in various industries: from IT and copywriting to design and law. Each such employee wants to receive timely payment for the goods and services rendered. With
Saldo Invoice
software, you have a simple and flexible tool at your fingertips to create documents on the go. We will tell you in more detail how to use it to
make an invoice online
.
How to Create an Invoice for Freelance Work?
Instead of wasting time manually issuing bills, you can use our ready-made template for creating an invoice. It contains all the necessary fields to make your document look professional and meet generally accepted standards. Besides, using our freelance invoicing software, you can customize it as required by the current situation. You also have several popular formats to choose from: PDF, invoice for Word, Excel, and so on. Pick the one that suits you or a client best.
The significant advantage of our generator is that you can use it on any device, which means you have the opportunity to create documents you need right on the go. To speed up the process of invoicing for freelance work, the system remembers information about you, customer contact details, and other data. So you don't have to enter some of the records manually. Use self employed blank invoice template to get paid faster and free up your time to focus on what you love: freelancing.
Fill in the required info, and don't forget to preview a file for typos and errors before submitting. Self-employed people may have questions about how to send an invoice as a freelancer. We offer several options. You can send it to a recipient by email or using a link. It is also possible to save a file locally for later use or print it if your orderer prefers to work with physical papers.

What Should Be Included in Self-Employed Invoices
Invoicing as a freelancer
might seem like a daunting process if you don't know what to include in your form. We took care of that and prepared templates with fillable fields, in which you should add the following:
date of bill issue;

due date;

data about you or your company;

an orderer's contact details;

a list of services or goods rendered, their quantity, prices, taxes, and fees;

discounts and shipping costs, if any;

payment methods.
When drafting an
invoice, an independent contractor
should also include instructions and clear recommendations in the "Notes" column. It will make the payment process easier for a customer and increase the likelihood that money will be credited to your account faster.

Examples of Independent Contractor Invoices
Since self-employed persons can be found in almost any industry, there are many examples of forms. However, they all contain pretty much the same information. If you doubt
how to write an invoice for self-employed
correctly, take any document as an example, and it'll guide you. Our templates are ideal for independent contractors as you can easily customize them to suit your needs. You can specify the cost per item or select the hourly rate, add as many fields as necessary to list all items, choose the most convenient payment method for you or a client, add a company logo, attach photos and manuals if required.
With the help of our service, it is easy to plan your budget, do bookkeeping or accounting, and keep track of the amounts received and payments scheduled. You see each
self-employed unpaid invoice
and can quickly contact a customer about the compensation. Our software allows you to stay organized even in a large flow of orders and papers.
Related Templates
Music Invoice Template

You May Also Like

Get expert tips on setting retainer fees that are fair and reasonable.

Saldo Invoice provides a step-by-step guide to ensure you get reimbursed quickly and hassle-free.

Speculative work definition, cover its benefits and drawbacks.