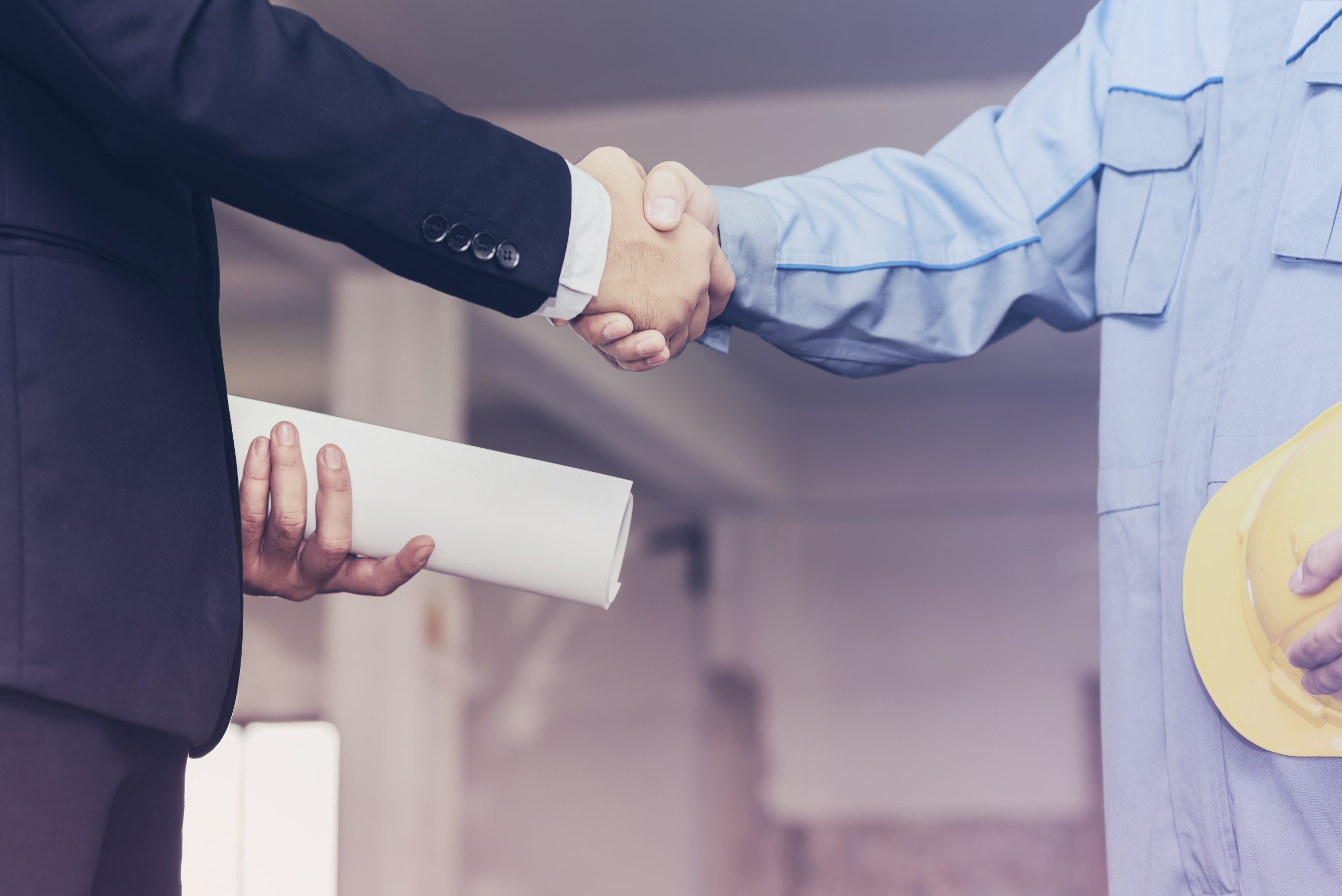 Invoice as a Contractor: Tips and Tricks
Invoicing is a tool to receive timely payment for completed tasks. Every contractor and freelancer should master it perfectly. If you are just starting out in business, in this article, we have collected useful information for you on how to bill as an independent contractor, what details are required to be included in invoices, and how to make the billing process as efficient as possible.
How to Write an Invoice for Contract Work?
You can draw up documents yourself, in any convenient way. However, to be able to quickly switch between projects and keep all important information under control, it is better to use business solutions such as SaldoInvoice. It gives you access to the tools you need and ready-made contractor invoice template files, wherever you are. Having a convenient editor at hand makes you more efficient and productive and allows you to issue bills literally on the go.
The majority of contractors are losing out on project contracts worth over a month without even being aware of it. They are preoccupied, lack the time to estimate, and are squandering money, plenty of cash. Using a
free estimate template
will enable them to save time. All of our
freelance invoice templates
are perfectly structured and ready to fill in to ensure the documents you issue look professional and meet independent contractor invoice requirements. You can customize any of the
subcontractor invoice templates
depending on your current project. Add all available payment methods, include additional lines to accommodate all provided products, combine items with hourly and piece rates, attach your company logo, leave helpful comments for customers, and much more.
When invoicing, you should avoid common mistakes:
not sending papers to clients on time;
not double-checking files;
allowing typos, inaccuracies, and lack of formatting;
not following the execution of payment terms;
being too shy to remind about overdue payments;
not charging late payment fees.

Payment Terms for Contractors
Payment terms are an essential part of contractor billing. They may differ depending on what exactly you do and what kind of agreements you have with a particular client. However, they should not be too long so as not to negatively affect your money flow and too short so that clients do not have time to process your papers and transfer money. In other words, they need to be reasonable.
There are specific terminologies in invoicing that you should be familiar with to look professional. The period during which payment needs to be transferred is often indicated as follows: "Net 10" or "Net 45." It means that you give a customer 10 or 45 days to pay. Sometimes you can see the abbreviation EOM, which stands for "End Of Month." If you want to give an orderer a 5% discount for early payment within the first 20 days, enter "5/20 Net 60."
Failing to specify terms is one of the most common and critical self-employed mistakes. Without identifying them, you run the risk of being left without payment at all. Setting correct payment terms and conditions correctly is an integral part of understanding how to invoice as a contractor to get paid on time.
Example Invoice for Contract Work
Common examples of invoices for contractors are very similar in terms of content since there is certain data that should be included in a document without fail. Your professional bill should contain the following information:
the title "Invoice," the date the document was created, and its ID;
your business data;
contact details of an orderer;
itemized product list with the total number of products and their cost;
payment methods and terms;
fees, shipping costs, taxes, and total amount due.
Being self-employed, you are directly interested in ensuring that your papers are in order and that clients receive the necessary documents right on time. After all, a contractor not providing an invoice runs the risk of being left without payment for the work that has already been completed. A commercial bill is your legally binding claim for compensation for services or goods rendered. In case of non-payment, you can take the debtor to court. Since you now know how to make a contractor invoice, you will be able to manage your accounts receivables properly.
Related Templates
Mechanic Invoice Template

You May Also Like

Get expert tips on setting retainer fees that are fair and reasonable.

Saldo Invoice provides a step-by-step guide to ensure you get reimbursed quickly and hassle-free.

Speculative work definition, cover its benefits and drawbacks.