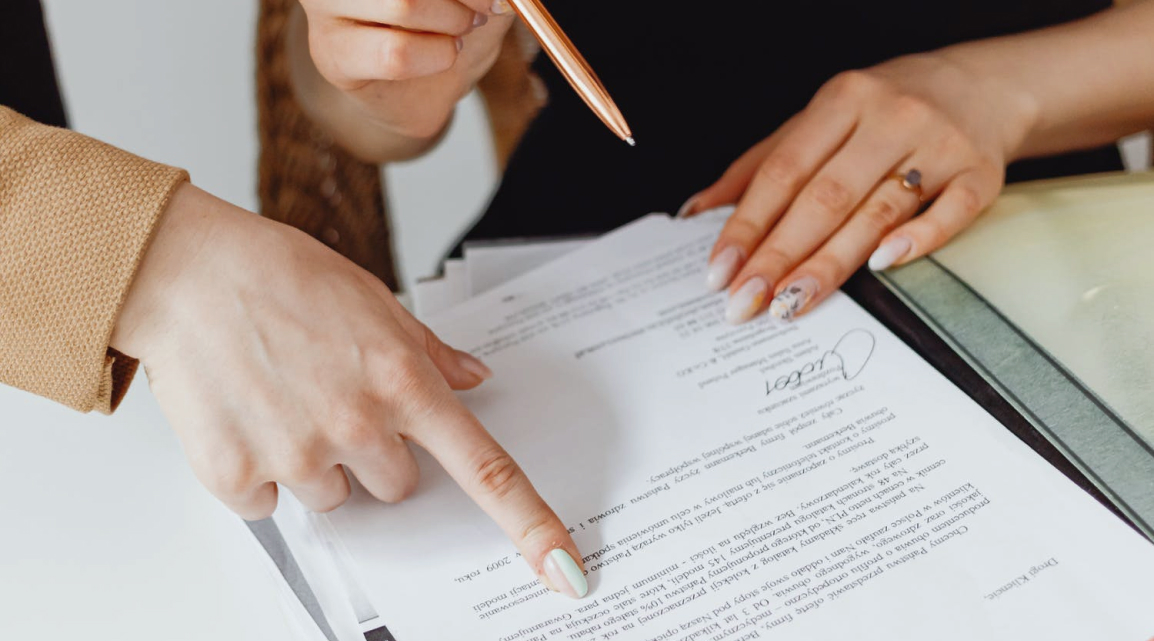 When to Invoice a Customer?
Payment documents are an integral part of relationships between contractors and customers. Any work should be paid for, and such papers oblige clients to pay money for the services or goods provided. However, few self-employed, contractors, and freelancers know exactly when to invoice a client. Let's take a closer look at this issue.
What Is a Customer Invoice?
Invoices are files that describe in detail who completed an order and for whom, as well as items offered under an agreement. A typical
sample customer invoice
contains the following information:
an ID and date of creation of a document;

a due date;

yours and your client data;

a complete list of rendered products;

available payment methods;

taxes, fees, discounts, and shipping costs;

the total amount to be paid;

manuals, guides, recommendations, and tips can be added if you wish.
In addition to the main agreement, such documents bind orderers and contractors and oblige the first ones to pay the agreed amount by the appointed date. You shouldn't allow the situation where you forgot to invoice a customer, as this way, you risk not getting paid for the work already done. Remember that providing the right forms and documents positively affects your reputation and shows your professionalism. For a formats, you can use PDF invoice, Word or Excel as most popular formats for a business.
Paperwork and bookkeeping can be quite a time-consuming process. Fortunately, modern customer invoicing software can speed up such tasks. With our app and online platform, all the tools you need are at your fingertips, so you can write out forms anytime, anywhere. Use our ready-made templates and fill them in advance or do it on the go.
You don't have to come up with the text of a letter to customers about emailing invoices; our editor will do it for you. When sending documents by email, invoices services include in a message all the necessary information that helps a recipient to identify a sender.

When Do You Send an Invoice: Before or After Payment?
Do you get an invoice before or after payment, one may wonder. The law doesn't establish a rigid framework or fix specific deadlines when documents should be sent. However, since they describe the services provided, terms, and payment methods, a file and message to customers on invoices should be forwarded before payment.
You have the right to decide whether to send papers before or after the completion of work. The main thing is to discuss terms with a client and make sure both parties to a contract are on the same page. Upfront customer invoicing can be handy in some situations. This way, you can be sure you will receive payment since you will start its execution only after the money has been credited to your account. However, if you need to change the original agreements in the course of work, it may entail difficulties with the documentation.
As a rule, most businesses issue an invoice to a customer after completing the specified tasks. It's a more standard business model for dealing with orderers. There are no exact dates when payment documents should be sent; it's usually done right after providing services and goods. In some cases, for example, if you cooperate with a client on an ongoing basis, it's permissible to transfer docs monthly or at the end of a certain cycle. After sending files, make sure the payment is made on time, and don't hesitate to remind a recipient to provide compensation for the items received.
Related Templates
Excel Invoice

You May Also Like

Select the best software for your daily business operations.

How making a profit can generate additional income.

Recommendations for marketing plans that will help accounting firms