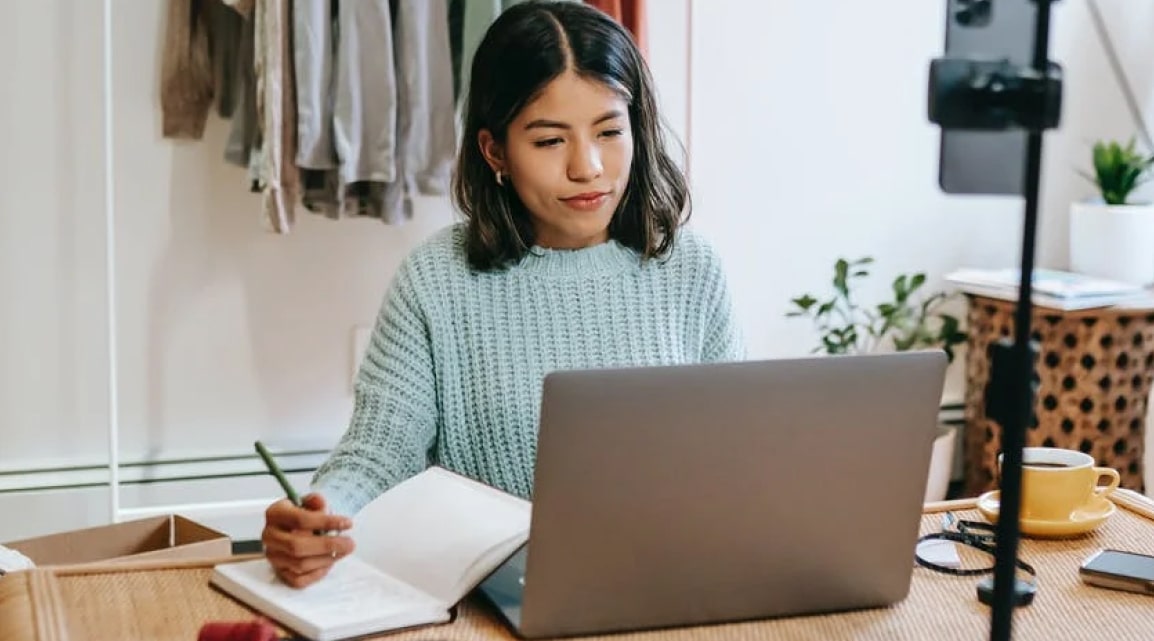 What Is an Invoice?
If you are a freelancer, self-employed, an independent contractor, or own a small company, you need to know how to bill your clients. We will tell you what an invoice is, what it consists of, and what it is for.
Definition of an Invoice
The term "invoice" refers to a document that a vendor, contractor, or supplier provides to their orderers to pay for the items delivered. Professional invoicing is an integral part of any activity. Correctly executed papers impose an obligation on the recipient of goods and services to pay for them in the allotted time. So a contractor not providing an invoice risks running into irresponsible customers.
Unlike bills, which perform a similar function, these papers are credit-based and do not require an immediate deposit of the specified amount after receipt. An orderer has time to do it. So, what is an invoice used for in a business, and why not issue a bill instead? The answer lies in the multifunctionality of this document type. It can be used for:
requesting and receiving payments;

money tracking and

business accounting

;

protection from unscrupulous clients;

simplification of filling out tax forms;

your activity analysis.
You should make an invoice for every order for many reasons as you are interested in such documents. However, what is the purpose of keeping an expense record? It helps you budget and plan for future business development. Analysis of expenses, income, products sold or services provided, and customer activity facilitates forecasting and makes you confident in the future. Additionally, Receipt Maker Free is an online software that helps business owners quickly and easily generate professional receipts for their customers.

What to Include in an Invoice?
Now that you know the purpose of an invoice, let's get straight to its content. Composing forms from scratch might be tricky and time-consuming, so it's better to use ready-made templates for invoices. They have all the necessary fields, strings, and blocks in which you need to put the relevant information. To ease your paperwork, we have created the Saldo Invoice platform, a handy software for small businesses.
What does an invoice look like? Our templates consist of the following sections:
File creation date and the period during which a client should pay;

Your company details. If you are registered and logged in, this info is inserted into each new file;

Customer data. These include a name, contact phone number, address, email, and additional notes. You can enter all this manually or import it from a notebook on your smartphone;

Item descriptions. It is a list of all the goods and services that you have rendered. We offer the opportunity to specify the rate per unit and hour;

Total amount. It is calculated automatically based on the

sale transaction

list and the fees, taxes, discounts, and shipping costs you entered;

Payment options. You can accept payment from bank cards (Stripe), through PayPal, checks, bank transfers, and in any other way, which you need to specify manually;

Notes.

Invoicing tips for small businesses

: this block should include deposit instructions and other helpful notes. The availability of such information contributes to the fact that clients deposit money faster since they don't have to figure out what's what.
Using our service contributes to invoice processing automation and speeds up your work. Generate documents on the go, at any convenient time, and from any suitable device.

What Is an Invoice Number?
Each form should have a unique number so that a recipient can distinguish one of your papers from the other. Also, an
invoice ID
helps you avoid getting confused in files and don't accidentally duplicate information. Our system generates a unique identifier based on the documents you create and designates them as #003, #009, and so on. Optionally, you can manually change it and add customer or project IDs, if any.
Examples of an Invoice
The good thing about our files is that they can be customized for any task. You will find both basic and highly professional forms in various formats, such as sample invoice Spreadsheet or PDF in the list, for such businesses as car sales, construction work, medical services, etc. If there is an exact form you need and it is not here, take a basic template and adjust it. With our platform, you will always know how to invoice clients correctly and professionally.
Related Templates
PDF Invoice Template

You May Also Like

Get expert tips on setting retainer fees that are fair and reasonable.

Saldo Invoice provides a step-by-step guide to ensure you get reimbursed quickly and hassle-free.

Speculative work definition, cover its benefits and drawbacks.