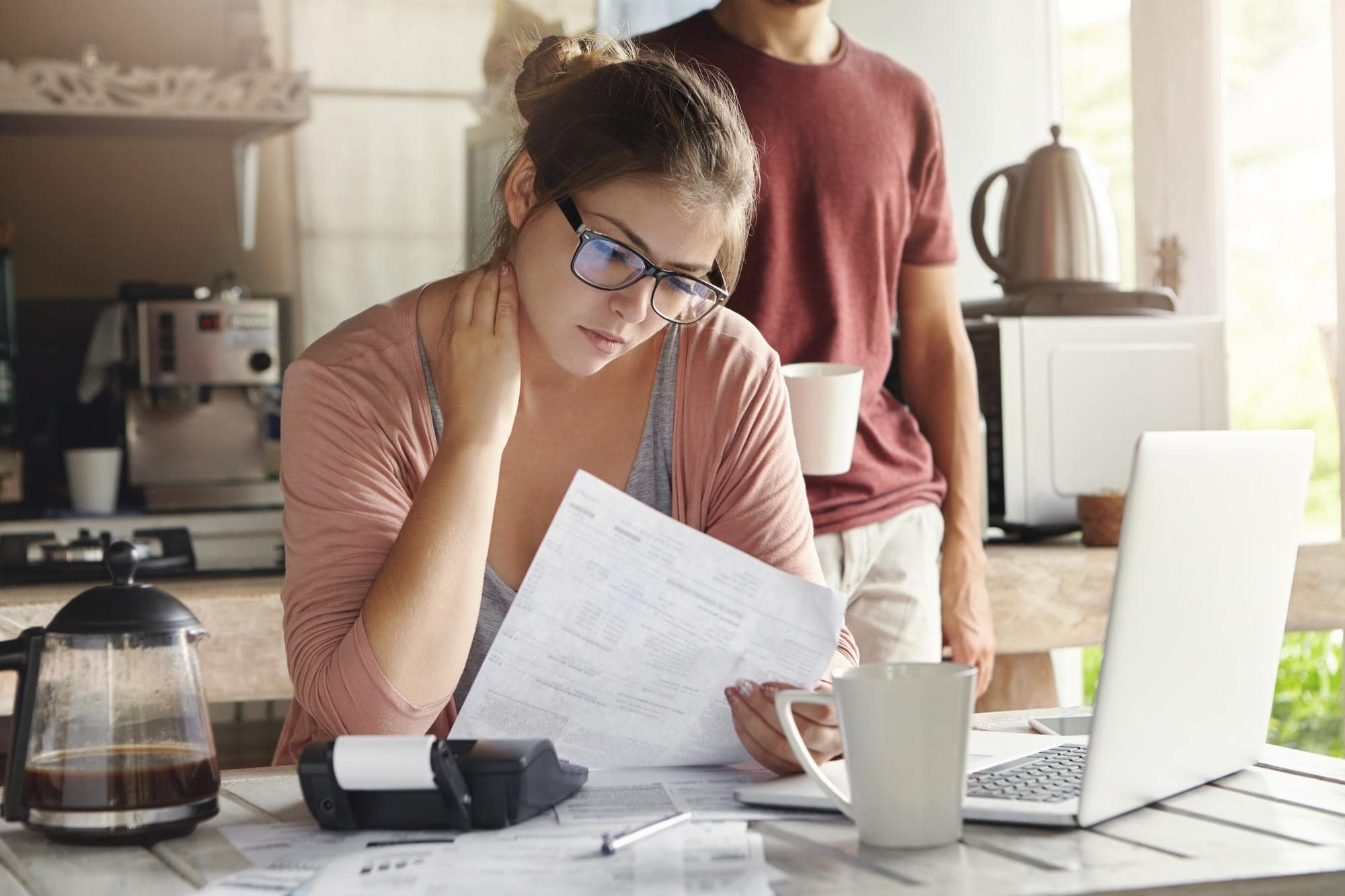 What Is an Open Invoice?
A typical invoice is a formal demand for payment in exchange for the products sold or services rendered. An open invoice, also referred to as an outstanding invoice, is an official doc that has reached the client but has not been paid. To learn more about what stands behind the notion, how open invoices work, and how to deal with them, keep reading this post.
Open Invoice Meaning
Bookkeeping and business management deal with a slew of specific terms and nuances. Understanding them is vital if you want your business to thrive. With regard to an open invoice report, that's when a company provides a service or product and sends an invoice to the buyer with the amount owed and the detailed resulting info on the cooperation. The invoice usually consists of the following fundamental data:
a payment due date;
available payment solutions;
details on the services rendered/product sold.
To fully understand the meaning of an open invoice statement, you should explore the stages of an invoice life cycle. The basic life cycle of an invoice usually consists of the following stages:
Draft stage: an invoice has just been created (or customized based on an hourly invoice template) and can be edited or deleted depending on your priorities.
Open invoice: you've finalized the invoice and are waiting for the customer to pay it; no edits are possible at this point.
Paid or closed invoice: a client paid the invoice, thus 'closing' it and boosting your revenue numbers.

How Does an Open Invoice Work?
Invoices are sent either before or after the job is done/products are sold. In the majority of cases, if you need to send an invoice for services, you can ask your bookkeeper to sort out the issue. When using an open invoice method, your responsible employee should make sure the file contains the price and description of the job you've done for them. Overall, an open invoice should feature:
a unique number;
your company info and contact details;
your client info and contact details;
the price of the services/items sold;
your payment terms, including the list of payment solutions your business works with.
Once you or your accountant ensure that all the required details are there, clicking 'Send' is a must-do. Your clients may respond to your open invoice with some questions or requests to change your payment terms. Demonstrate flexibility and firmness in your reactions. If the customer is satisfied with your services, chances are they'll close the invoice sooner than later.

What Would an Open Invoices Report Show?
The major thing that an open invoice shows is how much is owed to your business and who owes it. Cutting to the chase, we understand how important getting paid on time means to you. To start invoicing like a pro, go far beyond recognizing an open invoice. Did you know that there are specific invoicing hacks that will help you get paid faster? We've already covered them in one of our previous posts.
Wondering how to handle your open invoice testing endeavors? We recommend that you opt for a reliable digital platform. Fortunately, there's a treasure trove of products on the bookkeeping scene that can aid you in collecting and sending payments effectively. With the right invoicing software like Invoice Maker by Saldo Apps, you will keep all your data in one place and find the needed files or names in a matter of mere moments.
Related Templates
Fashion Stylist Invoice Template

You May Also Like

Get expert tips on setting retainer fees that are fair and reasonable.

Saldo Invoice provides a step-by-step guide to ensure you get reimbursed quickly and hassle-free.

Speculative work definition, cover its benefits and drawbacks.