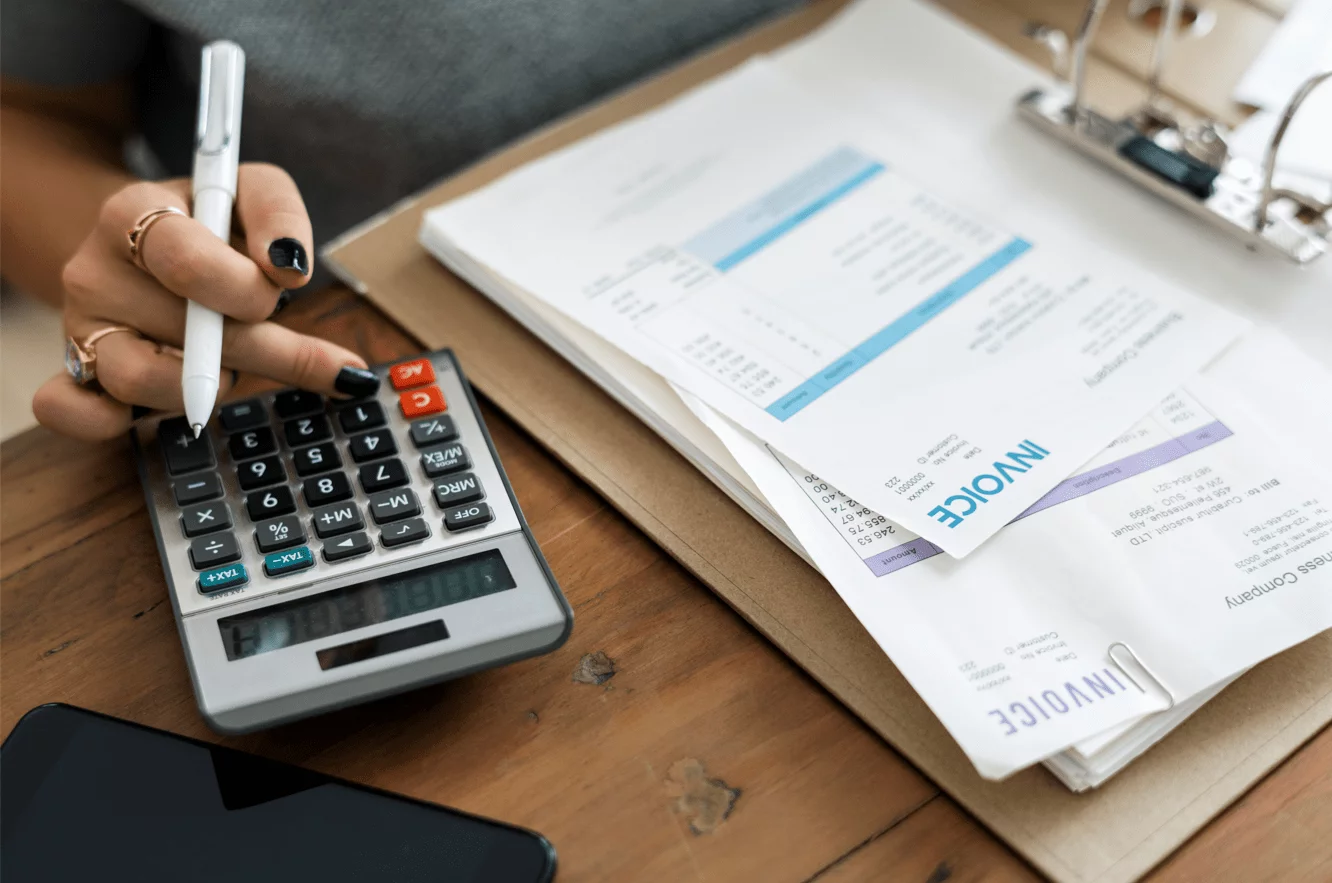 EDI and E-Invoicing – What Is It?
Boosting efficiency is any business's ultimate priority. EDI is an effective solution for enhancing invoicing practices and ultimately, bolstering a company's efficiency. EDI (Electronic Data Interchange) is an exchange of standardized digital files between business partners.
The most conventional EDI form is exchanging digital invoices, but the process can also involve receipts, contracts, and the like. By switching from a paper-based workflow to cooperating online, companies and their customers save money, error-proof their files, and succeed in building trust with one another. Keep reading to learn more about the meaning behind EDI invoices and the perks of the e-invoicing process. Also, don't forget that on our website, you can find top-notch printable invoices and tips to get paid fast.
What Is EDI Invoice?
EDI invoice, also commonly referred to as an electronic invoice, is a doc you send via digital means. An EDI and a PDF are not identical, because the latter does not feature the same kind of nicely-designed data that you encounter on an EDI invoice example. As of today, there's no software for reading such a file in a perfectly risk-proof manner. With EDI, the risk is reduced to a minimum, meaning your invoicing rituals can be elevated to a brand new level.
How does EDI invoicing work? Here's a brief step-by-step guide that will clarify this question for you:
Prepare the invoice for sending: feel free to make the most of one of our blank invoice template files from the catalog.
Transform the file into EDI format: use a reliable EDI service provider for that.
Connect and transmit your EDI invoice to your client or business partner.
Overall, EDI invoicing comes with a treasure trove of perks compared to manual paper-based billing. We'll discuss these peculiarities in the next section.

Benefits of E-Invoicing
What is an electronic invoice? By now, we all know the answer to this question. But what are the benefits of electronic invoicing for small business owners? Saving your company's money, enhancing transaction accuracy, boosting the speed of transaction processing… Those are just a few advantages that e-invoicing comes with.
In addition to the aforementioned perks, here are some more advantages of e-invoicing:
increased security and data protection;
enhanced internal efficiency;
error-proof workflow;
reduced management pressure;
fixing minor errors is effortless;
the possibility to work with the most preferred file format;
reduced paper use.
Last but not least, the adoption of a common language, speedier communication and reduced costs — all of these factors contribute to building rapport with your customers and/or business partners. To get EDI invoicing going, you need specific software that generates e-invoices, as well as recipients that can deal with this type of file. Modern accounting tools can have extra solutions for digital invoicing. You can always make the most of Invoice Maker by Saldo Apps to cover all your online invoicing needs.
Related Templates
Pro-forma Invoice vs. Commercial Invoice

You May Also Like

Creating a Comprehensive Purchase Order Template in Excel Purchase orders (POs) serve as official documents…

Excel Purchase Order Template: Streamlining Procurement Processes As the world of business transactions becomes increasingly…

Collaborative Estimating With Google Sheets Templates The success of any project relies on effective collaboration…