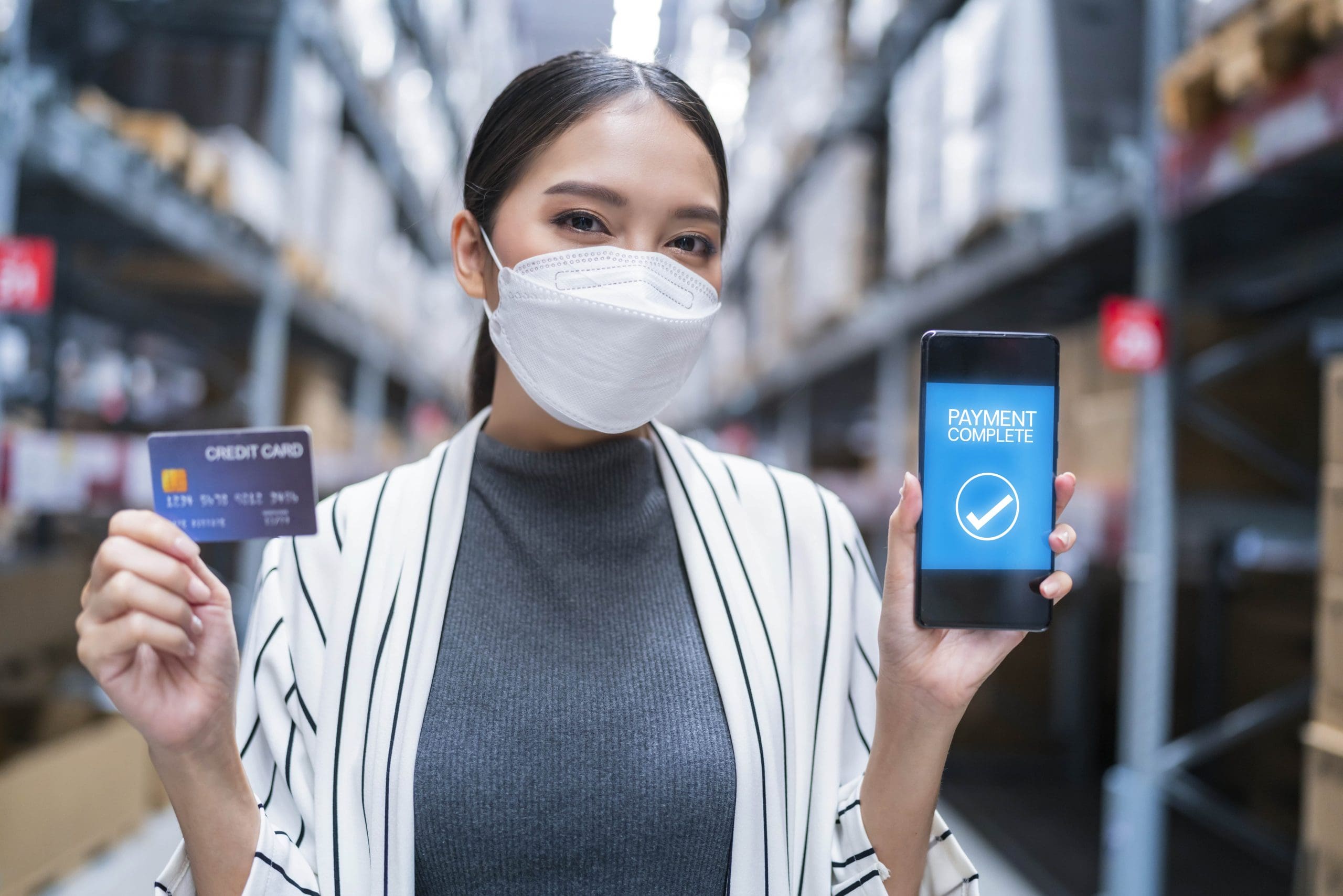 Benefits of Recurring Invoices
In accounting, there are many techniques and mechanics that help streamline the workflow. You can make billing your customers faster and more convenient with recurring invoices. There are certain businesses and industries where such a document format effectively optimizes the solution of many issues. In this article, you will find detailed information on the recurring billing definition, its benefits, and useful features. So what are recurring invoices ?
What Is a Recurring Invoice?
The recurring invoice meaning is clear from the name. This document is a payment form filled out and set once and sent to a client at regular intervals, depending on the specifics of work or order. You can set up scheduled file shipping based on any fillable form, no matter what kind of business you have. You can use bakery, law, medical, construction invoice templates, and so on.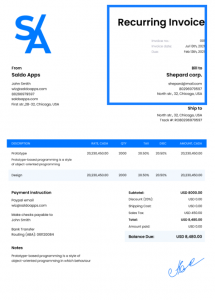 What is a recurring charge? It is an invoice-based regular payment request. The period is determined by an agreement with customers at the stage of signing contracts. It may vary depending on the specific project or orderer. What is a monthly invoice? It is a payment document with a list of works completed within 30 days, sent to a recipient once a month, usually at the end of the period.

Annual, weekly, and monthly invoice payment requests have many undeniable advantages:

you spend less time and effort on filling out documents;
the probability of forgetting about the need to send papers is reduced;
regular billing improves cash flow;
this approach contributes to better client retention.

Even though recurring charge meaning for business convenience can hardly be overestimated, it still has drawbacks. It can be difficult to track down errors and inaccuracies with such a system for sending regular bills. When using recurring bills, funds are usually automatically debited from the attached card. In this case, both you and your client can notice a mistake after making payment. It is essential to pay attention to it on time and request a resubmission.
It can also be tricky if a transaction is rejected. If a customer ignores it, their subscription or membership will not be renewed. Besides, some users do not keep track of debits and forget to cancel a subscription if they no longer need it. You can't do anything with these clients. Perhaps, after a while, they will notice unnecessary spending and begin to figure out what's what. However, everything was done legally on your part.
Who Should Use Recurring Invoices?
The recurring invoice format is unsuitable for every industry, as some clients may request a one-time service. However, there are businesses for which this approach is really useful and even indispensable. You can see a typical recurring invoice example when buying, for example, anti-virus software, the payment for which is automatically deducted at regular intervals. Other areas, in which this format is suitable, include the following:
subscription-based services;
rental agencies;
maintenance and consultant services;
memberships;
marketing companies, etc.

A sample consultant invoice, which is sent at regular intervals, is no different in content from a standard one-time bill. It also contains information about customers and contractors, a list of goods and services, their cost and quantity, payment terms, and methods. SaldoInvoice makes it easy and convenient to create documents for any business and client right on the go.
Related Templates
Net 30 Invoice Template

You May Also Like

Get expert tips on setting retainer fees that are fair and reasonable.

Saldo Invoice provides a step-by-step guide to ensure you get reimbursed quickly and hassle-free.

Speculative work definition, cover its benefits and drawbacks.