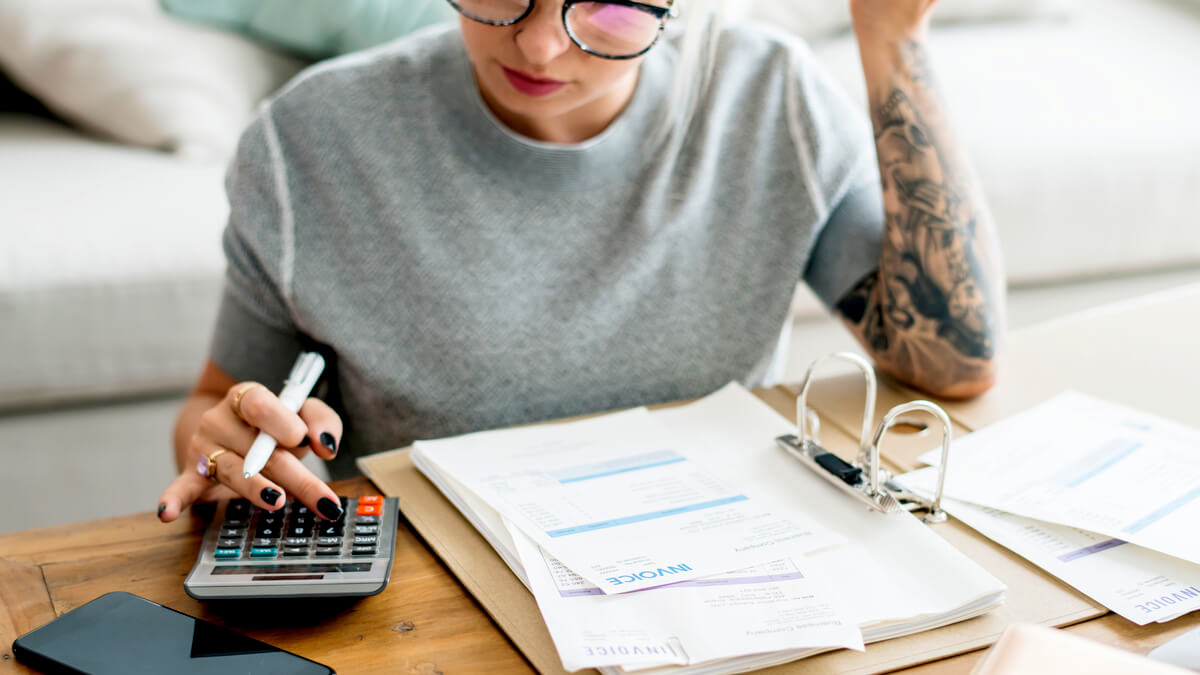 Pro-forma Invoice vs. Commercial Invoice
Understanding the terminology and purpose of specific papers is an integral part of any business. If you're a freelancer and independent contractor, all the paperwork falls entirely on your shoulders. In this article, we'll tell you about the difference between a proforma invoice and an invoice so that you know which file you should submit to a client.
Purpose of Proforma Invoice?
Let's start by looking at each form individually. What does a pro forma invoice mean? It is a form sent by a supplier to a client before placing an order and its execution. It contains information about the products and services your company can provide, terms, payment methods, etc. Such a paper is required to familiarize customers with all the conditions and confirm that both parties are on the same page.

What is a proforma invoice in business? It is considered an interim version of the main sales bill. It is not final because a customer can change some positions in case of disagreement after reviewing. After receiving such a form, the client company reviews it regarding budget and goals and approves (or disapproves). After obtaining consent, you can proceed with the order execution and issue the main bill. A pro forma invoice helps you, as a contractor, avoid possible misunderstandings between the parties before you give services or goods. It shouldn't be put into your accounting books and shouldn't be utilized to pay taxes.
Uses of a proforma invoice tend to be more common in businesses that supply products rather than services. However, it can be utilized in absolutely any field. At the same time, such paper is not mandatory; rather, it is a convenient tool for controlling deliveries for both parties. After its receipt and approval, each participant knows what to expect and in what time frame.
What Is a Commercial Invoice?
When comparing a pro forma vs. a commercial invoice, the main difference is that the latter is the ultimate version. With its help, you don't acquaint a client with a future order but require compensation for the work rendered. It is a mandatory document that is payable within a predetermined period. If the funds are not received within the appointed time, you have the right to charge interest for the delay.

What needs to be on a commercial invoice? In short, it should contain all the info about the work you have done. It includes providing the following details:
invoice number, creation date, and the deadline for payment;
your business and client's contact data;
an itemized list of products and services, their quantity, and prices;
fees, taxes, interests, discounts, shipping costs, etc.;
total amount payable (calculated based on all entered data);
several available payment methods;
your comments and manuals that help a client transfer money faster.
You can create such documents manually, but the most convenient way is to use a customized invoice template, which you can adjust depending on the specifics of a particular order. The SaldoInvoice platform offers a flexible and modern invoicing tool that you can use on the go.
Difference Between Commercial Invoice and Proforma Invoice
The difference between a proforma (customs) invoice vs. a commercial invoice is not so much in the content as in the purpose of use. To make it easier for you to figure out what's what, here is a summary of the main points:
A proforma invoice is issued before placing an order at the stage of its discussion. A commercial one is submitted after the work is done.
The first is necessary to familiarize customers with the main items of orders and confirm them. The second is the requirement to pay for completed tasks.
Since a customs invoice is a preliminary file, it is not included in the accounting records. A commercial bill must be included in your business book.
The first can be changed in the course of interaction with a client. The second is the final version, non-negotiable.
Both of the described forms are pretty similar in content, so you can use one sales invoice template for both. The main thing is that a proforma invoice has an appropriate title.
Related Templates
Music Invoice Template

You May Also Like

Creating a Comprehensive Purchase Order Template in Excel Purchase orders (POs) serve as official documents…

Excel Purchase Order Template: Streamlining Procurement Processes As the world of business transactions becomes increasingly…

Collaborative Estimating With Google Sheets Templates The success of any project relies on effective collaboration…