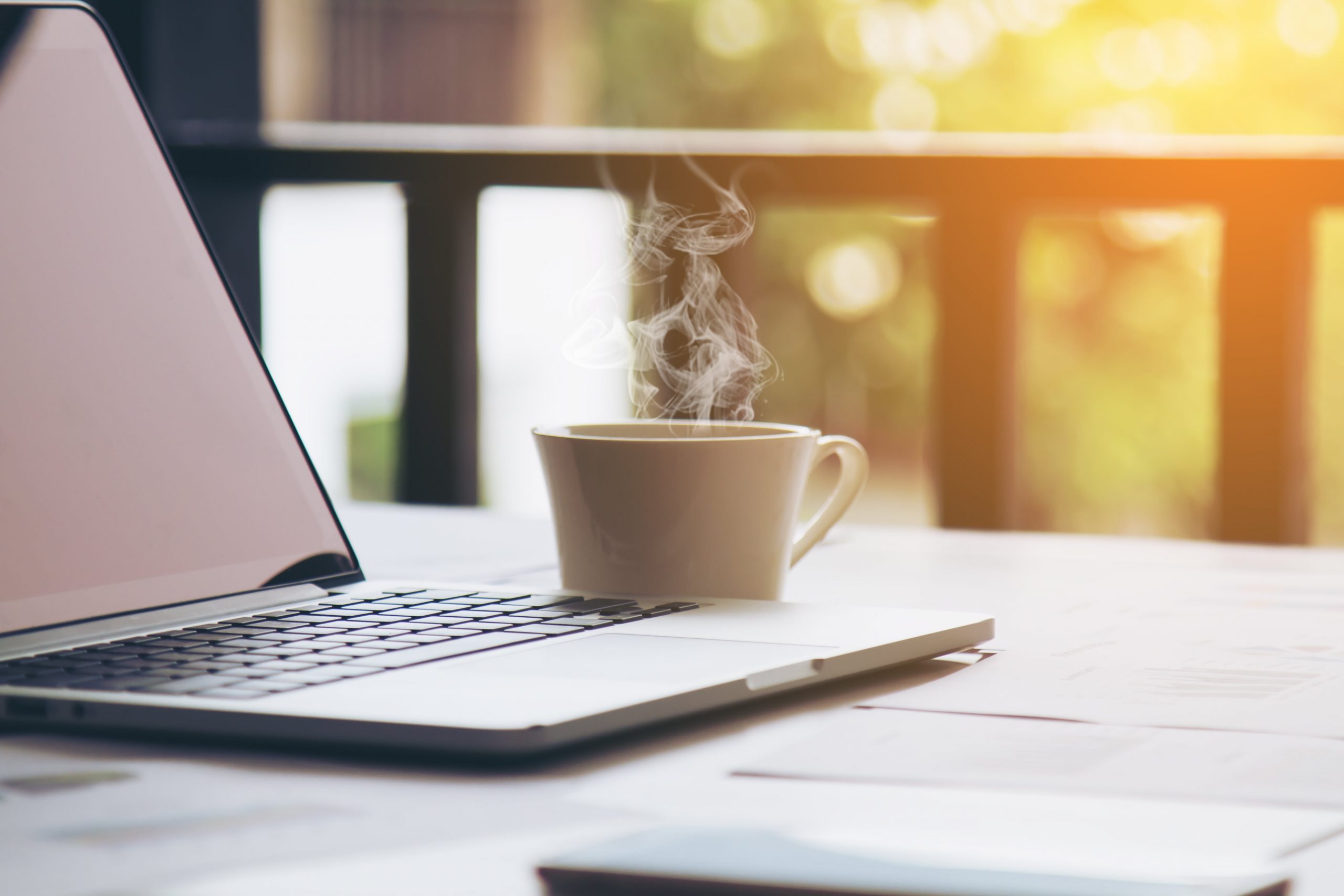 How to Become a Freelancer and Manage Your Finances Right
A freelancer is a business owner who enjoys making their own money on their own terms. It sounds too good to be true. That's because we haven't mentioned how uneasy it is. Even figuring out how to start freelancing (let alone succeeding in it) is not a cakewalk. You need to define your goals, evaluate your skills, identify your target clients, create a portfolio, etc.
Are you already 'good at' freelancing? This is excellent, but it doesn't mean your life is a bed of roses, either. Aside from doing your primary job, as a freelancer, you also have to learn how to invoice for hours worked, get to grips with how to do taxes as a freelancer, and manage your money in general. In this post, we'll provide useful tips on how to excel in managing your freelancer budget.
Need a top-notch self employed contractor invoice template for your invoicing practices? Invoice Maker by Saldo Apps has got you covered. Our expertise in all-things-invoicing is sure to aid you in bolstering your revenue.
Freelancer Finances: Learn Bills, Invoices, and Taxes
Does the idea of keeping a detailed financial record of your freelance business make you feel dizzy? You're not alone. Bear in mind that if you develop a solid bookkeeping system, you will succeed in lowering your tax bill and being perfectly ready for any potential audit. But can you do it without turning for professional help? That's a tough question.
Don't let the whole thing upset you, though. If your revenue is less than, say, $10,000 per month, you can sort out your freelance financial planning and handle your business money under your own steam.
How to Manage Business Money Aside from a Personal Budget
Below, you will find a step-by-step guide on how to successfully handle your freelance finances on your own.
1. Create a separate bank account for your business need
Here's how you can achieve the separation goal:
create a standalone business account in your bank;
create a business account in a new bank that you'll turn to for managing your freelance needs only.
We recommend that you go the latter route, for it makes monitoring your business finances easier.
2. Determine your rate
Knowing how to price your work is paramount. As a matter of fact, it's one of the first steps on your way to becoming a freelancer.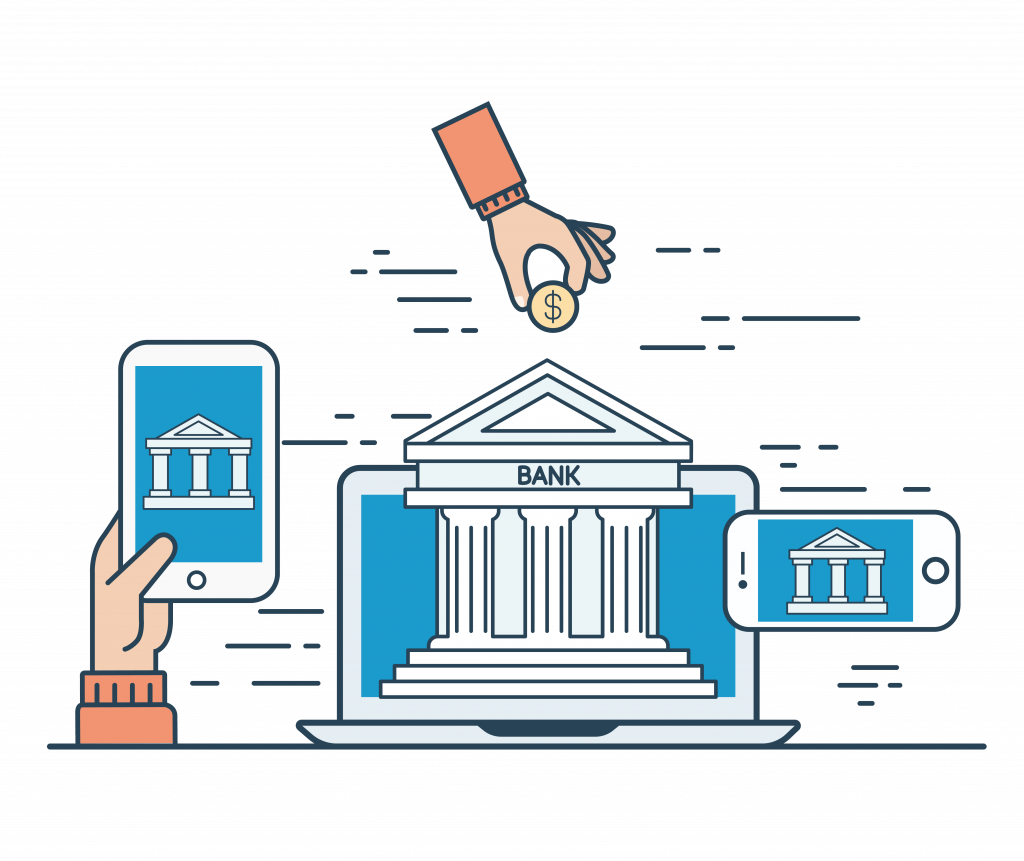 Start by calculating your expenses as an independent contractor.
Then consider your potential vacations and sick days, as well as periods when you'll be busy with administrative tasks only.
After that, focus on establishing a baseline, i.e., a minimum rate you want to work for. Feel free to raise it as your expenses grow and your expertise deepens.

3. Decide on your business structure
Is a freelancer a sole proprietorship? Well, that depends on your priorities. Explore the pros and cons below and make the right choice.
Opting for sole proprietorship comes with the following perks:
easy and free to start;
money-saving;
straightforward tax filing.
Now, here are the drawbacks:
it is riskier than other forms of business structure;
challenges on the way to obtaining financing;
it is harder to obtain a credit line.
If you choose to work as a limited liability company (LLC), you'll get to make the most of the following perks:
you won't be personally responsible for debts;
you will access some excellent financing opportunities;
tax-related bonuses and fairly easy tax filing.
The disadvantages of working as LLC are as follows:
higher cost during filing period;
extra charges;
very labor-intensive.

4. Determine your expenses, taxes, and savings
Here's a quick step-by-step guide on organizing your expenses: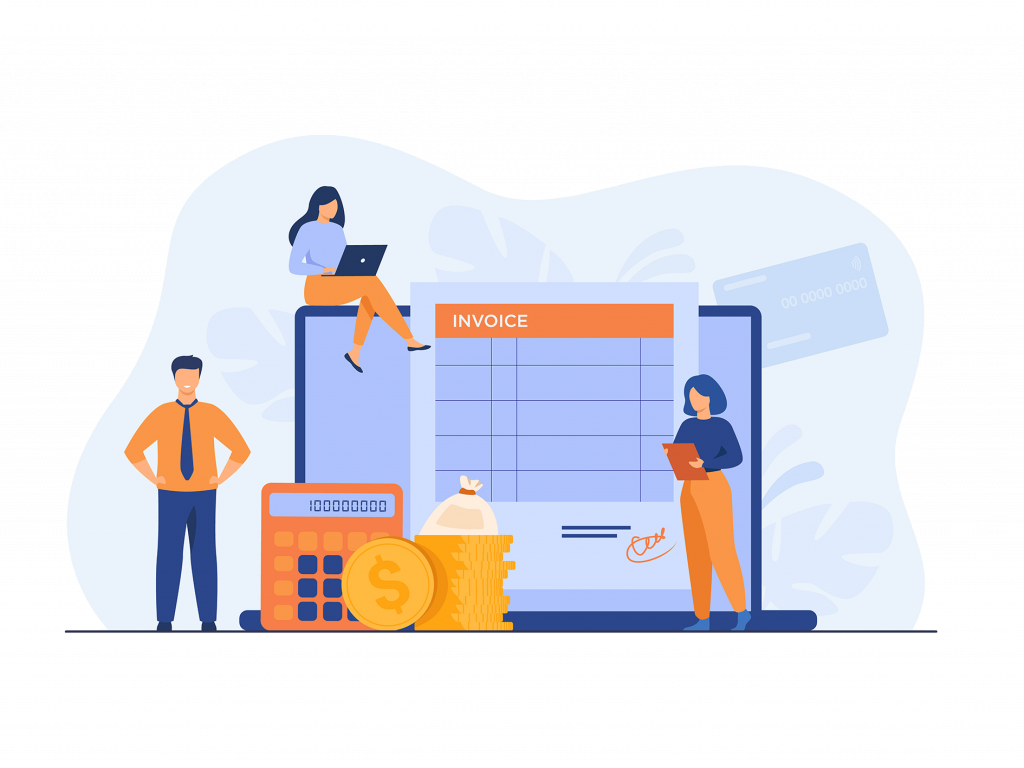 Work up a budget and stick to it.
Determine your expenses.
Sort out your taxes in the most accurate manner.
Determine the amount of money you need for savings.
Allocate some of your income for insurance.
How to Correctly Create Invoice for Work Performed
The importance of keeping books like a pro should not be underestimated. Wondering how to write an invoice for freelance work? Take a browse through our blog, as we've got tons of useful tips and hacks on the topic. Just make sure you invoice your clients fast, accurately, and politely. Receipt generator can be very helpful here.
Related Templates
Video Production Invoice Template

You May Also Like

Creating a Comprehensive Purchase Order Template in Excel Purchase orders (POs) serve as official documents…

Excel Purchase Order Template: Streamlining Procurement Processes As the world of business transactions becomes increasingly…

Collaborative Estimating With Google Sheets Templates The success of any project relies on effective collaboration…