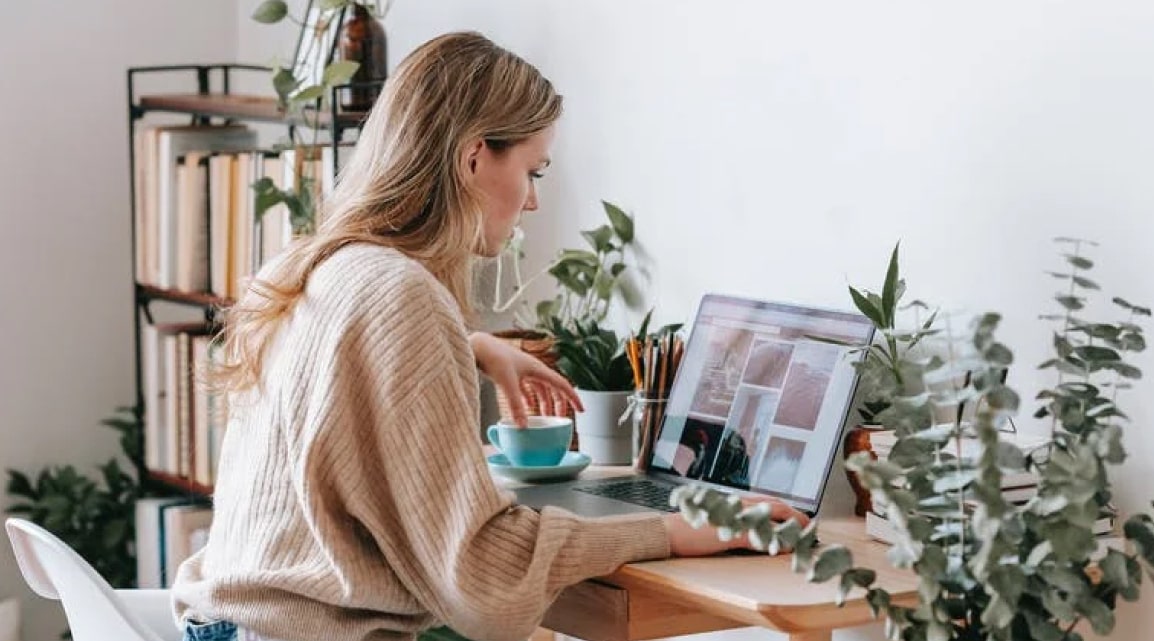 How to Pay Your Invoice?
A client usually submits an invoice payment after purchasing products or services from a certain vendor. Aside from billing their customers, small business owners often deal with paying invoices to successfully manage their affairs. Having a streamlined invoice payment system that boosts their business is paramount for entrepreneurs. If you want to establish solid relationships with your vendors, you should never have your bills overdue for payment.
What Is Invoice Payment?
When you run your own business, collecting payments from your clients is what you regularly deal with. An invoice is a way to bill your clients for the products or services they've purchased. You can request payment right after providing those products or services, or allow your customers to pay at a later date. You can make the most of a good billing app to sort out your
invoice template in pdf
. This will save you lots of time and effort, as well as bring the following advantages to the table:
you make your clients happy;
you establish solid relationships with them;
you get the possibility for batch processing;
the accuracy of your template pro forma invoice files is improved;
your financial files start looking a lot more professional;
you enable speedy client payments;
your cash flow gets a significant boost.

Steps & Tips for Paying an Invoice With a Credit Card
These days, you no longer have to sit down with a stack of bills and write checks endlessly. Instead, just pay your bills with a credit card. The process is fast and seamless. It will save you heaps of time and allow you to focus on the most important i.e., growing your business. Credit card statements contribute to the quick and easy update of your bookkeeping system. Furthermore, paying bills via credit cards can even bring you rewards. Here are some steps & tips for paying an invoice using a credit card:
share your credit card number with the company you're about to purchase the goods/services from;
indicate the card's expiration date, billing zip code, and security code;
wait for the approval, which is usually very fast;
use the confirmation code they give you as payment information to prove the transaction has taken place;
opt for a rewards card to get the transaction going.
How to Get a Client to Pay an Invoice Faster
Having to remind your customers about late payments is an awkward situation. Still, small business owners have to deal with it, for late payments damage cash flow, along with the financial wellbeing of a company. Luckily, there are some effective recommendations that can help small businesses speed up the payment process. Follow them and enjoy a boost in revenue:
Negotiate clear payment terms upfront.
Request an upfront payment/deposit.
Stay open to a variety of payment methods.
Use a cloud-based Saldo invoice app.
Invoice asap.
Always be polite.
Know how to keep track of invoices in your system.
Offer small discounts for early transactions.
Penalize late payments.
Make your bills easy to pay.
Cutting to the Chase
Can I refuse to pay an invoice? A lot of people ask this question online. If you're unhappy with the services rendered, avoid ignoring the vendor's billing attempts. Communication and mutual respect are key in this situation. Resolve the issue and reach an agreement in a professional manner. If you're wondering how to pay an invoice in PayPal, you're welcome to bookmark our website and read one of our next posts on this topic.
Related Templates
Small Business Invoice Template

You May Also Like

Get expert tips on setting retainer fees that are fair and reasonable.

Saldo Invoice provides a step-by-step guide to ensure you get reimbursed quickly and hassle-free.

Speculative work definition, cover its benefits and drawbacks.