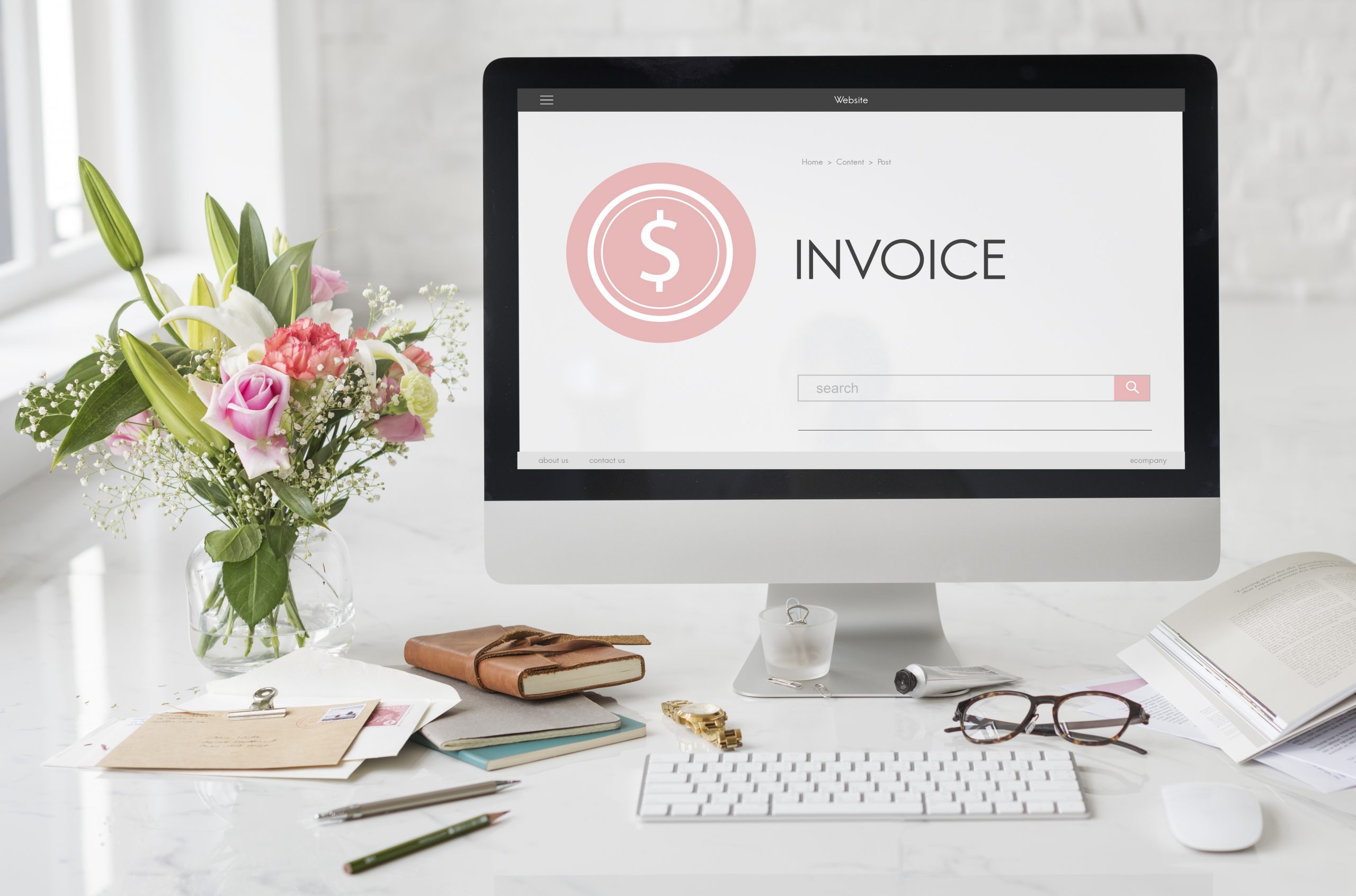 Why Choose Invoice Maker by Saldo Apps Instead of Other Invoicing Software
Invoice Maker is a versatile software for invoice generation for small companies, freelancers, and independent suppliers. It allows you to create payment documents on any device literally on the go. Any tedious paperwork turns into a simple task, and therefore you can focus on the most important thing — providing customers with the best services and products. While Invoice Maker is an excellent tool, plenty of counterparts are out there too. Here are four other excellent software to generate invoices.
How to keep track of invoices and payments?
SaldoInvoice vs. Ninja Invoice
Ninja Invoice is an open-source service with which you can create payment forms, customize templates, track customer activity, and accept compensations for completed work. It offers a free plan for small businesses with a basic set of tools and pro plans for large companies and enterprises with advanced options like bulk emailing and auto-reminders. Beginning entrepreneurs and those inexperienced in using such solutions may find this software somewhat tricky to master. Some options are overkill for a simple invoicing process. That is why Invoice Maker is the best Invoice Ninja alternative.
SaldoInvoice vs. PayPal
PayPal is primarily known to many as an online payment system with which you can transfer money in any currency around the world. However, the company expands its capabilities and also offers an invoicing solution. Since it is a fairly well-known platform, the likelihood that your orderers will pay for the bills issued with it increases. Of course, you can also add other payment methods in addition to PayPal. You can create templates for one-time and recurring purchases, customize invoices based on customer needs, and remind debtors to pay. You can do all of this in SaldoInvoice, making it a great PayPal Invoice alternative.
SaldoInvoice vs. Zoho Invoice
Invoice Maker is also a good Zoho Invoice alternative for small businesses and their billing needs. Zoho is feature-rich software that is more of a full-fledged CRM than an editor or invoice generator. With it, you can control the customers' activity (through a special portal), monitor payment receipts, set up recurring bills, and adapt accounts for different currencies. In terms of automating many of the processes associated with creating papers and dealing with files, SaldoInvoice is similar to Zoho Creator. Only it is much easier to learn, therefore better for inexperienced users.
What is the difference between billing and invoice?
SaldoInvoice vs. Simple Invoice
Simple Invoice is another handy billing software for self-employed people and small business owners. It allows you to issue invoices, customize templates, accept payments via lots of popular methods, and store all generated forms in one place. You can use it on any device you like. There are no redundant and complex functions that not every business owner needs. Invoice Maker is also user-friendly and straightforward, and not overloaded with advanced tools, making it the best Simple Invoices alternative on the market.
What is the best invoice software? Our clear choice is Invoice Maker by Saldo Apps. However, each user should find the answer to this question for themselves. All the services described in the article offer free plans or trial periods during which you can familiarize yourself with the main features. This way, you will understand if this or that platform is right for you or whether your business needs more pro features. The most efficient way is to create a sample of an invoice, fill it out, send it to your own address, track notifications, and so on. In general, do all those operations you plan to perform regularly and see if it is convenient.