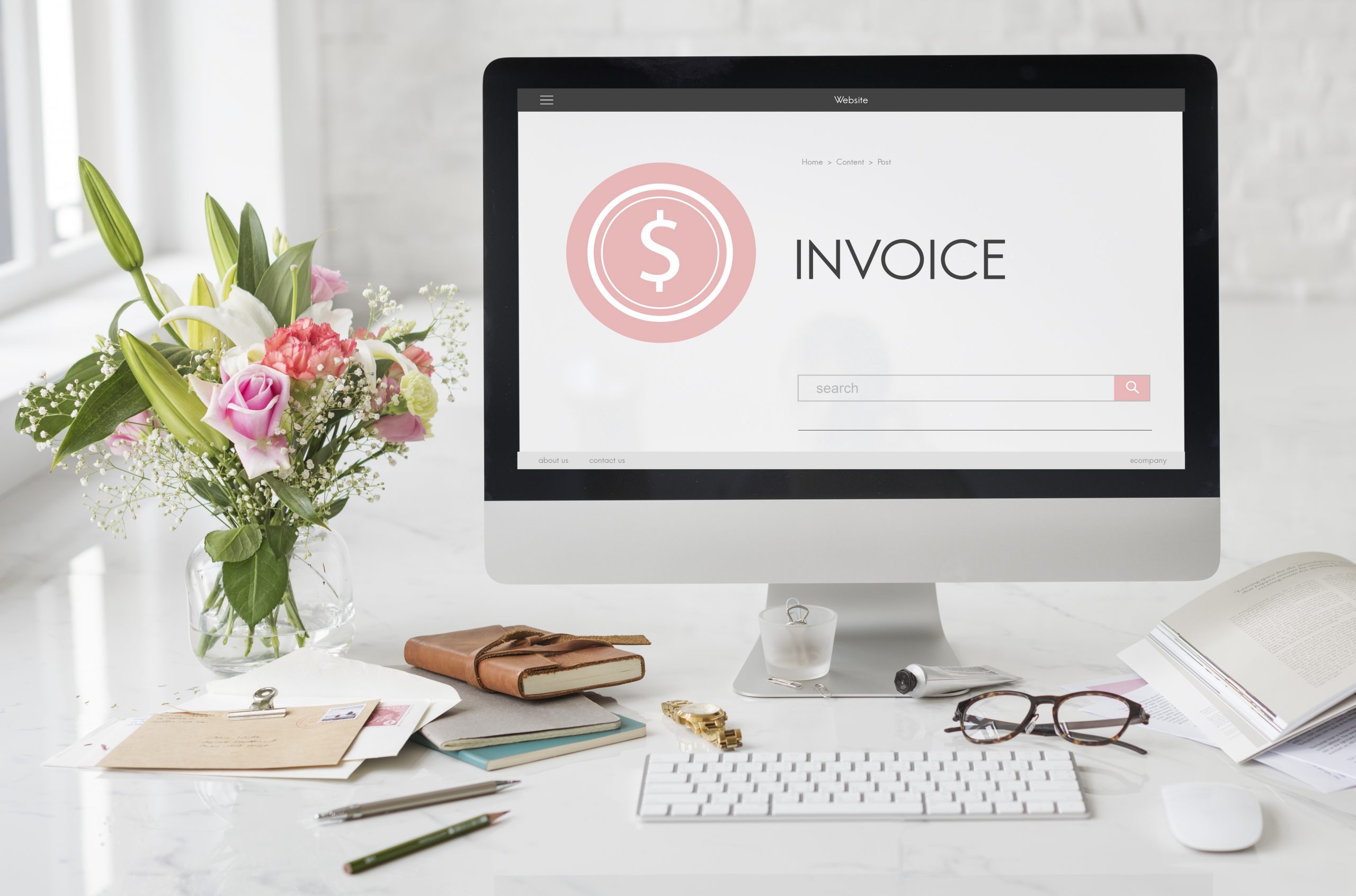 Why Choose Invoice Maker by Saldo Apps Instead of Other Invoicing Software
Invoice Maker is a versatile software for invoice generation for small companies, freelancers, and independent suppliers. It allows you to create payment documents on any device literally on the go. Any tedious paperwork turns into a simple task, and therefore you can focus on the most important thing — providing customers with the best services and products. While Invoice Maker is an excellent tool, plenty of counterparts are out there too. Here are four other excellent software to generate invoices.
SaldoInvoice vs. Ninja Invoice
Ninja Invoice is an open-source service with which you can create payment forms, customize templates, track customer activity, and accept compensations for completed work. It offers a free plan for small businesses with a basic set of tools and pro plans for large companies and enterprises with advanced options like bulk emailing and auto-reminders. Beginning entrepreneurs and those inexperienced in using such solutions may find this software somewhat tricky to master. Some options are overkill for a simple invoicing process. That is why Invoice Maker is the best Invoice Ninja alternative.

SaldoInvoice vs. PayPal
PayPal is primarily known to many as an online payment system with which you can transfer money in any currency around the world. However, the company expands its capabilities and also offers an invoicing solution. Since it is a fairly well-known platform, the likelihood that your orderers will pay for the bills issued with it increases. Of course, you can also add other payment methods in addition to PayPal. You can create templates for one-time and recurring purchases, customize invoices based on customer needs, and remind debtors to pay. You can do all of this in SaldoInvoice, making it a great PayPal Invoice alternative.
SaldoInvoice vs. Zoho Invoice
Invoice Maker is also a good Zoho Invoice alternative for small businesses and their billing needs. Zoho is feature-rich software that is more of a full-fledged CRM than an editor or invoice generator. With it, you can control the customers' activity (through a special portal), monitor payment receipts, set up recurring bills, and adapt accounts for different currencies. In terms of automating many of the processes associated with creating papers and dealing with files, SaldoInvoice is similar to Zoho Creator. Only it is much easier to learn, therefore better for inexperienced users.
SaldoInvoice vs. Simple Invoice
Simple Invoice is another handy billing software for self-employed people and small business owners. It allows you to issue invoices, customize templates, accept payments via lots of popular methods, and store all generated forms in one place. You can use it on any device you like. There are no redundant and complex functions that not every business owner needs. Invoice Maker is also user-friendly and straightforward, and not overloaded with advanced tools, making it the best Simple Invoices alternative on the market.
What is the best invoice software? Our clear choice is Invoice Maker by Saldo Apps. However, each user should find the answer to this question for themselves. All the services described in the article offer free plans or trial periods during which you can familiarize yourself with the main features. This way, you will understand if this or that platform is right for you or whether your business needs more pro features. The most efficient way is to create a sample of an invoice, fill it out, send it to your own address, track notifications, and so on. In general, do all those operations you plan to perform regularly and see if it is convenient.

Overview of Top Competitors in the Billing Software Industry
When exploring the invoicing and billing software landscape, besides Invoice Maker by Saldo Apps, several noteworthy competitors stand out. Each presents a unique approach to managing the billing process and strives to provide outstanding customer support. The roster includes software like Ninja Invoice, PayPal, and Simple Invoice. Each of these systems carries its own selling point and value proposition.
Comparison of functionality, benefits and pricing of various competitors
Despite the similar purpose of these platforms, they exhibit different functionalities, benefits, and pricing. Here is a brief overview of each:
Ninja Invoice: Open-source software designed for diverse business sizes. It excels in service customization and advanced features. The learning curve may be steep for beginners.
PayPal: A world-renowned payment system, extended its functionalities to invoicing. Its high visibility can improve payment chances but may lack advanced features compared to dedicated platforms.
Simple Invoice: As the name suggests, it's straightforward, with no complex functions. This is an ideal option for self-employed people and small business owners who want a simple, user-friendly invoicing tool.
The pricing for these platforms varies, with most providing a free plan or trial period and varying tiers for advanced services.
Guidelines for choosing the most appropriate billing program
Choosing the right billing software should always consider the business' specific needs, the value proposition of the platform, and the budget available. Here are some guidelines to help:
Consider the support provided by the platform: Good customer service can significantly impact the experience of using the platform. Look for platforms with robust customer support.
Assess the selling point of each platform: What makes the software stand out from its competitors? This can be a decisive factor.
Evaluate your budget: Ensure the chosen platform offers the right balance between cost and functionality.
Overall, the "best" invoicing software is different for every business. It's about finding a tool that complements your business operations effectively while delivering a great customer experience.
What are the benefits of using Invoice Maker by Saldo Apps?

The main advantages of using the Invoice Maker service:

You can run it with any device, including a smartphone, tablet, or PC. Feel free to use it on Android or Apple gadgets;
It has 500+ templates considering all types of businesses;
It offers a user-friendly and intuitive interface even a beginner can handle;
Constant updates. Invoice Maker hears its customers and keeps up with modern innovations and trends.

How can I use Invoice Maker for small businesses?

Invoice Maker is a perfect decision for small businesses. It has trial periods perfect for accustoming to the main features. Also, you can customize invoices to your needs. For example, add the company's logo and signature to make it recognizable.

What other features the Invoice Maker has?
Related Templates
Small Business Invoice Template

You May Also Like

Creating a Comprehensive Purchase Order Template in Excel Purchase orders (POs) serve as official documents…

Excel Purchase Order Template: Streamlining Procurement Processes As the world of business transactions becomes increasingly…

Collaborative Estimating With Google Sheets Templates The success of any project relies on effective collaboration…