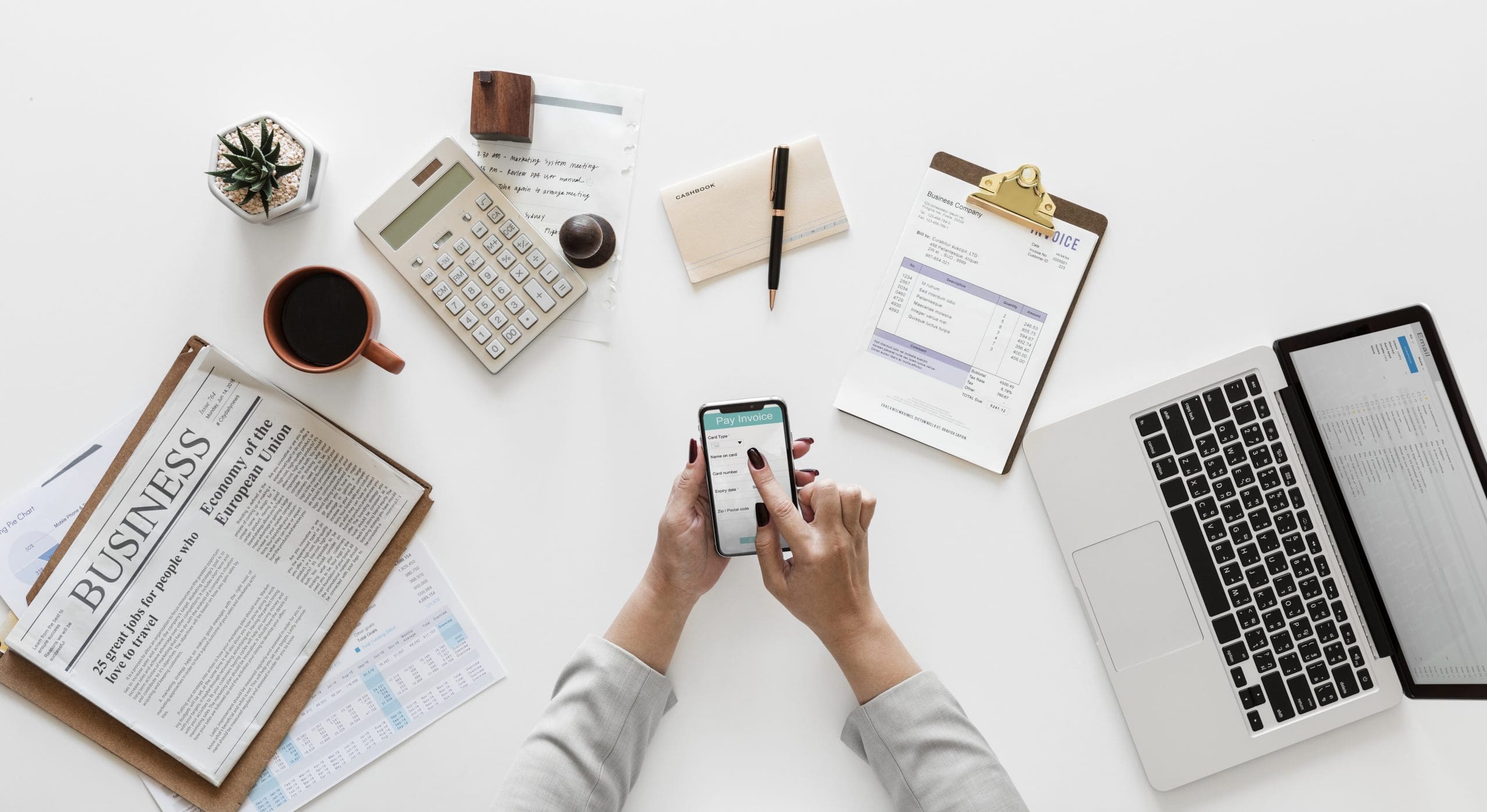 Automation Of Accounting Process: Benefits For Business
According to a recent Airbase survey, 97% of U.S. financial professionals still spend hours doing manual bookkeeping. At the same time, 47% of respondents complained that the lack of automation in finance and accounting significantly increases the waste of budget and time. The automation accounting process has become vital for all business representatives, even the smallest. What is an automated accounting system, what benefits will it bring, and how to enable it? Read on to get the answer.
What is Accounting Automation?
Automating the accounting process involves the use of specialized software in accounting, which replaces most of the manual operations. Thanks to new technologies, you can automate everyday tasks, such as sending and processing invoices, recording them in the ledger, and more.
"Will accountants be automated?", "Will CPAs be automated and excluded from these systems?" The answer is not really. The fact is accounting automation frees financial professionals from many monotonous tasks. It can save hours on recording and processing data. Your employees will no longer exhaust themselves from performing day-to-day tasks. On the contrary, they will become more productive and will be able to focus on strategic tasks.
Conversely, a definition of manual accounting system means hours of tedious work, constant mistakes, and high spending. Manual bookkeeping burdens your employees with annoying paperwork. As a consequence, professionals become weary and inefficient. In such an environment, it's easy to make a mistake. And fixing errors is the most costly part of manual bookkeeping.
How Bookkeeping Automation Can Help Businesses
Although software can't replace an accounting department, it can significantly enhance it. Accuracy, efficiency, security, and quickness are the main benefits of accounting automation. By streamlining routine activities, your employees can focus on more skilled tasks. This equates to more efficient data analysis and interpretation.
In addition, artificial intelligence minimizes the human element. Consequently, the risk of errors reduces as well. It is known that well-run accounting is crucial for any business. Without automatization, finance specialists must double-check every line in entries to identify a mistake. This process can take up to several days. Remember that it is impossible to save with manual labor. On the contrary, this method will cause an enormous waste of money and workforce. Calculate how many hours your employees spend on manual input. It's very unlikely that their pay rate is lower than the cost of the software.
In all areas of life, automated bookkeeping systems are beneficial. Dealing with a
template for commercial invoice
may exhaust suppliers and international traders. The fact is that an invoice defines the terms of the transaction and formally confirms it between the parties.
Another benefit of automation is quick access to data, which can be extremely helpful in growth goals setting. It also helps to organize records and documents. The result is better categorization, storage, and retrieval of information. You've probably looked for a sample invoice if you sell goods or services online. Moreover, automation in accounting industry improves internal security. With multi-layered data protection, you no longer have to worry about cyber-attacks. Automated bookkeeping systems are well protected from leaks, fishing, and breakdowns.

Which Accounting Processes Should You Automate?
Every business has its own features and therefore needs. The answer to how can accounting be automated will depend on your company's size and the accounting complexity. Based on your needs, there are several options to automate:
Accounts Payable. AP automation allows you to run the business more efficiently. It is a valuable tool for processing vendors' bills, invoices, and payments. The only drawback to automated AP systems is the high cost. However, this shouldn't be a problem for companies with increased revenues.
Accounts receivable. This will help to ensure that your customers pay for the service or goods on time. AR Automation allows you to set up a predictable cash flow.
Expenses. Automated trackers help you analyze spending, which is essential for smart budget management. Knowing your finances easies the growth goals setting without risking your wallet.
Invoices and Bills.
This option is perfect if you need to implement automation for small business. Instead of manually creating, mailing, and managing invoices, take advantage of a ready-made
template for receipt
. Invoice management automation also simplifies the storage, analysis, and recording of invoices. Using a
free invoice template Word
to create, manage, and track invoices is an efficient and cost-effective way to streamline the billing process.
Reports.
Timely financial reviews help you better see your weaknesses. Interpreting data from analyses will be helpful for workflow optimization.
Payroll.
Automation in payroll will streamline your HR processes. Unlike the manual, this method is safer, more reliable, and more efficient.

Automated Bookkeeping Best Practices
Unfortunately, experts have not yet come up with a catch-all bookkeeping manual. But following our tips will help you implement automated software smoothly.
Make sure the automation fits for purpose
Enable only the software that will help you implement your business strategy. Don't automate all of your accounting at once. Prioritize the tasks and select the tools that are essential to your needs.
Automate daily operations
First and foremost, we recommend automating the manual processes that employees encounter most regularly. For example, this could be invoicing, billing, and revenue accounting. If you need a
format for estimate
or a
layout of invoice
, use automated tools like Saldo Invoice. Quickly generating, mailing, and tracking the status of invoices in your pocket are the most substantial invoice automation benefits.
Yes, automation does minimize human factors, but it doesn't replace a human. To make automated systems work correctly, provide detailed training for your employees. Otherwise, you'll run into mistakes again. Many businesses are wondering how to improve employee efficiency and increase revenue. Bookkeeping automation may be the answer. Treat the process responsibly, and then you are sure to succeed.
Related Templates
PDF Invoice Template

You May Also Like

Invoice Financing: A Guide to Unlocking Working Capital Need fast funding for your business? Invoice…

Sustainability in Invoicing: Reducing Your Carbon Footprint Have you thought about how your invoices affect…

Invoice Tracking and Payment Reminders: Best Practices Managing invoices and keeping up with payment reminders…