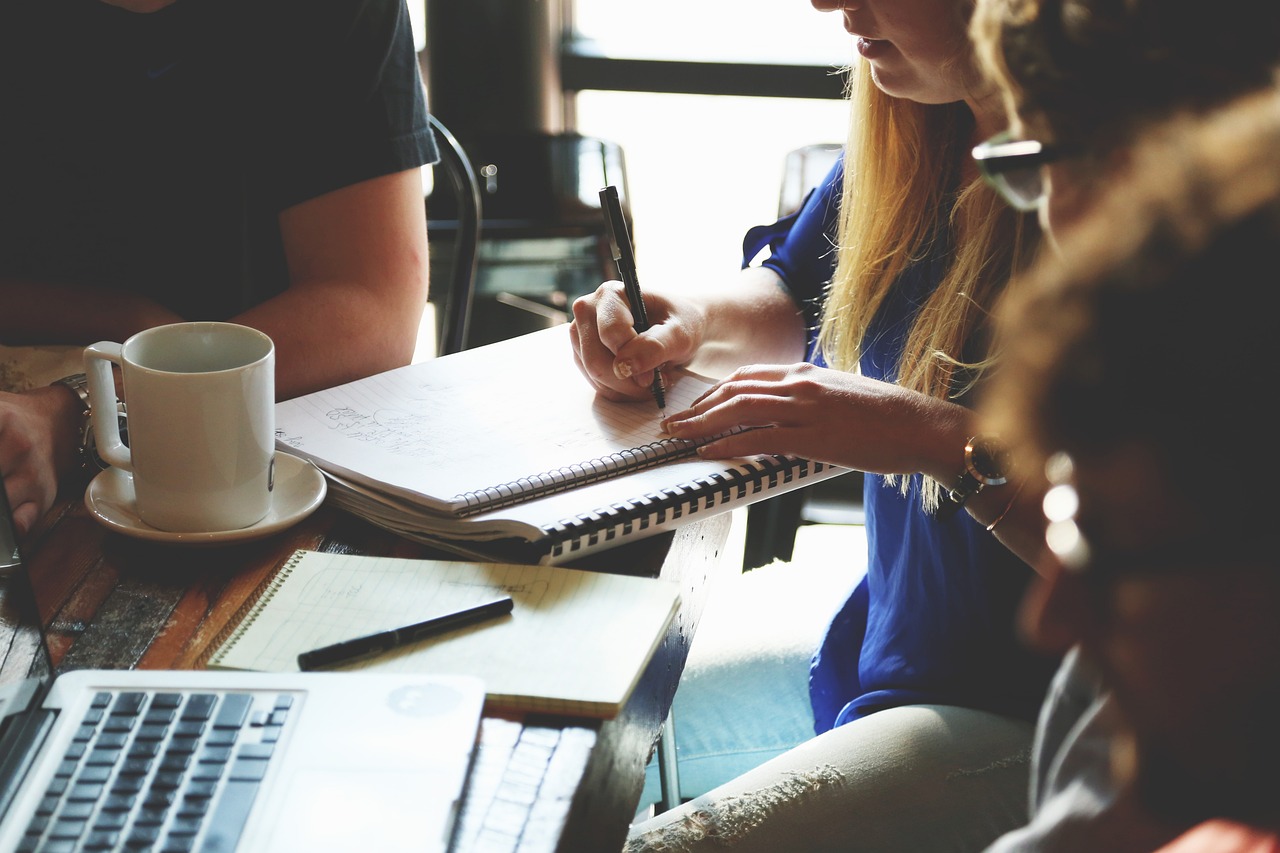 Customizing Receipt Templates for Different Business Needs
Every business has its unique personality, and your receipts can be a reflection of that. At
Saldo Invoice
, we believe that customizing your receipts isn't just a detail but a significant part of enhancing your brand's appeal. Whether you're looking to align with specific branding themes or just want to add a personal touch, our customizable templates make it both fun and efficient.
Introduction to Customizing Receipt Templates
When your receipts align with your brand's ethos, it communicates a consistent and professional message. Tailoring receipts is more than an aesthetic choice; it's about reinforcing your business's identity and values. With Saldo Invoice, creating customized templates is simple and effective, allowing you to present your brand in the best possible way. Creating receipts that resonate with your brand doesn't have to be complex. Here's what makes customizable templates a valuable asset for your business:
Flexibility: Adapt templates to fit your unique needs and style.
Visual Identity: Enhance your brand's image with cohesive designs.
Alignment With Branding Standards: Ensure a consistent look across all customer interactions.
Ease of Use: Our user-friendly tools make customization straightforward and hassle-free.
Do you want to explore how customizing can impact your business? Just take a look at our
business consulting template
!
Identifying Business-Specific Requirements
Every business is like a unique puzzle, and finding the perfect fit for your receipt templates can make all the pieces fall into place. You can't just slap a logo onto something and think that you're done; it's vital that you learn about the unique requirements of the business and craft a design that is specific to it.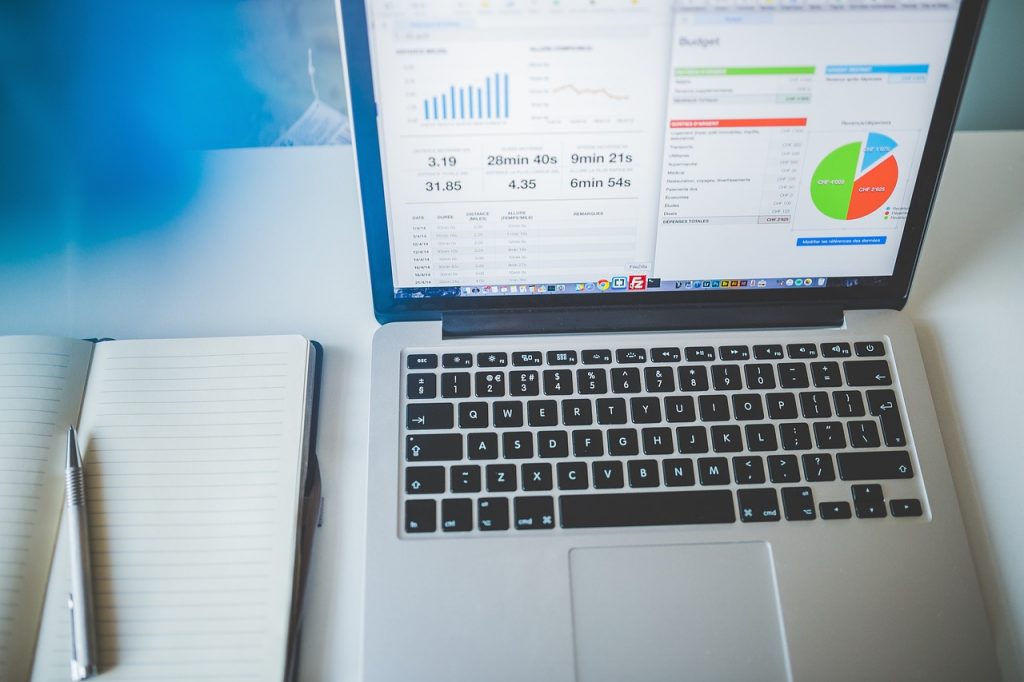 Branding and Visual Identity
Every detail matters when you're creating a brand. From the company logo to the colors that represent your business, everything plays a part in shaping your branding and visual identity. Here's what makes customization so vital:
Incorporating Company Logos and Colors: Your logo and colors aren't just decorations; they're symbols of your brand. Including them on your receipts adds a professional touch.
Customizing Fonts and Styles: The right font can set the tone for your brand. Choose the one that speaks to your business, and let it echo throughout your receipts.
Adapting the Template to Match Brand Guidelines: Keeping consistent with your brand's guidelines isn't just neat; it builds trust with your customers.
There's more to brand alignment than meets the eye! Specific modifications can range from adding special watermarks or background images that reflect your brand's flair to choosing different layouts that fit various receipt sizes, accommodating both printed and digital formats.
Additional Fields and Information
What about the nitty-gritty details? The ones that make your receipts not just pretty but functional and relevant to your specific industry? That's where additional fields and information come into play. At Saldo Invoice, we know that every business has its unique needs, and we're here to make sure your receipts meet those to the letter.
Including Industry-Specific Details: Whether you're in retail, hospitality, or any other field, there are details that matter only to your industry. Maybe it's a special tax or a specific service code. Whatever it is, we can include it.
Incorporating Unique Transaction Types: Your transactions are as unique as your business. From subscription billing to one-time sales, our templates can adapt to show the information just the way you need it.
Meeting Legal and Regulatory Requirements: Rules and regulations can be tricky, but they're essential. Whether it's adding specific disclaimers or meeting local tax laws, we ensure your receipts are up to the mark.
Wondering how all of this works? Check out our
business invoice template
to see examples of industry-specific adaptations. We're committed to making your receipts not only look great but also serve every functional need.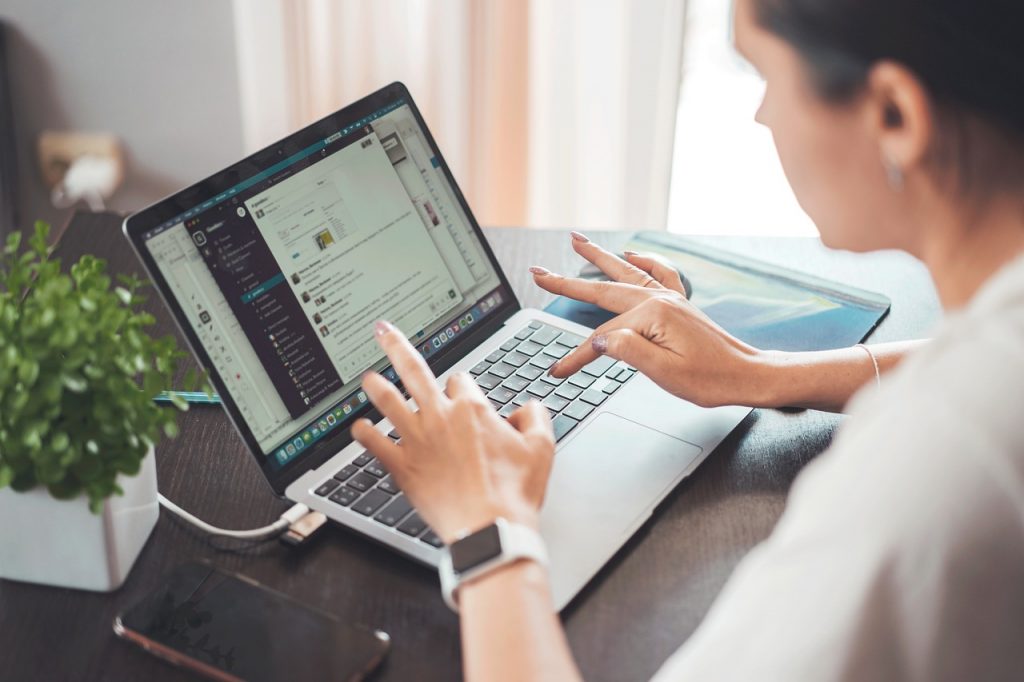 Adapting Layout and Structure
Imagine a receipt that's as easy to read as your favorite book. The way your receipts are laid out – their structure and layout – plays a significant role in how your customers experience them. It's about ensuring that every piece of information is in the right place and presented in the most digestible way.
Modifying the Template's Structure
Have you ever wished that you could just move things around a bit and get the perfect look? Well, with our templates, you can!
Rearranging Sections for Better Organization: Put the most critical information where it's most visible. Rearrange it as you like so that everything makes sense.
Adding or Removing Subsections: Add what's important; remove what's not. Your receipts – your rules.
Adapting the Layout to Fit Different Receipt Sizes: Big or small, landscape or portrait – our templates adapt like a charm.
The possibilities for making common changes to the template are endless. You might decide to move the logo to the left, right, or center to catch the eye. Perhaps you want to add or remove customer testimonials or feedback sections, depending on what suits your brand. Including modern touches like QR codes or digital signatures could also be a smart move.
Creating Variations for Different Use Cases
Every part of your business is unique, and your receipts should reflect that. With Saldo Invoice, creating variations and tailoring templates is a breeze.
Designing Templates for Different Products or Services: One size doesn't fit all. Create specialized receipts that resonate with different offerings.
Customizing Templates for Different Departments or Branches: Let each part of your business shine with customized templates that reflect their unique flair.
Tailoring Templates for Online or Offline Transactions: Whether it's in-store or online, your receipts can be tailored to suit the medium perfectly.
Need some inspiration? Take a look at our
web design invoice template
to see how different use cases can be beautifully catered to. Your receipts are a canvas, and we provide the tools to paint them just the way you like. Whether it's rearranging the layout, creating variations, or adding those fine details, we're here to make sure your receipts are more than just a transaction record – they're a reflection of your business's dynamism and adaptability.
Related Templates
PDF Invoice Template

You May Also Like

Creating a Comprehensive Purchase Order Template in Excel Purchase orders (POs) serve as official documents…

Excel Purchase Order Template: Streamlining Procurement Processes As the world of business transactions becomes increasingly…

Collaborative Estimating With Google Sheets Templates The success of any project relies on effective collaboration…