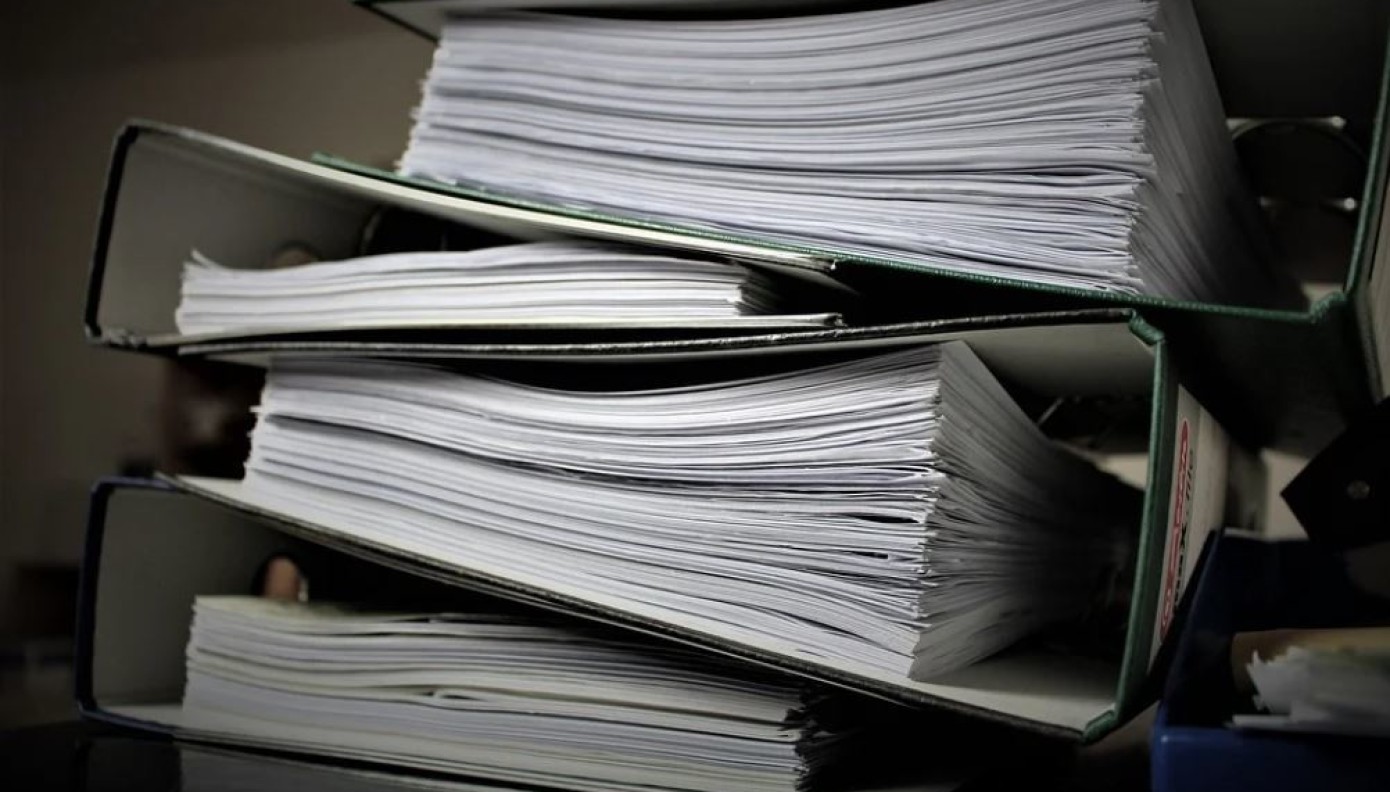 How Long Do You Need to Keep Invoices for a Business?
Many people know that necessary documentation should be kept in case of a dispute. Why is it needed? For how long should you do it? And is it obligatory to keep paper copies? We've put together a quick guide on tax invoice and records keeping to make things clear.
Why Is Keeping Track of Invoices Important?
If you are still wondering why you should keep all the forms and why not get rid of them right away, then know that papers used in the work of any business are the basis and confirmation of its activities. Even after completing a task and the end of agreements, they should be stored for several years.
They help you plan your budget, keep track of received and expected amounts, and analyze your performance in the short term. For example, thanks to Saldo Invoice reports, you can identify the most active customers, the most frequently purchased products or ordered services, as well as see the periods when you had the most sales. Based on this information, you can adjust and improve your business.
In the long run, it'll help you fill out tax returns and other official paperwork required by the IRS and other government agencies. Remember that any freelancer, self-employed, and independent contractor should be accountable for their performance. If any controversial situations arise, having all the documents for several previous years at hand, you can prove your case. For example, if, after some time, your client declares they have not received goods or services in the required volume, you will provide an appropriate invoice.

How to Organize Invoices for Small Businesses?
Since almost all companies and organizations have switched to paperless document flow, having digital storage is the most convenient way to store papers. Do I need to keep paper copies of invoices? No, it is not necessary now. If you have such docs, you can scan them and save them on your computer. Electronic document management greatly simplifies all the work processes, saves money and space, and protects sensitive data from potential scammers.
How to keep track of invoices and payments online? Large businesses use special archiving software to store documentation about the organization's activities and each employee individually. Small companies do not need such cumbersome programs. They may use a small platform or application to fill out sample invoices for services and save them for further analysis.
How long should you keep business records? The answer to this question may vary according to your specific situation. Depending on the degree of importance, historical, scientific or practical value, documents accompanying your activities have different storage periods.
The IRS's standard guidelines are for you to keep papers for three years. However, the term can change in some circumstances, so most lawyers recommend increasing the period to seven years. A copy of an invoice can be helpful if, for example, the tax office suspects you of intentionally and materially misrepresenting facts when filling out returns. Verification of data may take some time, and during this entire term, you need to keep copies of the required papers.
In addition to storing the documentation, all the papers you write out should be in order and contain the necessary information. Use our generator, ready-made templates, and a flat or hourly invoice example to write the correct bills. Safe file storage ensures that you can respond to any request from the government or a client and provide the required forms.
Related Templates
Small Business Invoice Template

You May Also Like

Get expert tips on setting retainer fees that are fair and reasonable.

Saldo Invoice provides a step-by-step guide to ensure you get reimbursed quickly and hassle-free.

Speculative work definition, cover its benefits and drawbacks.