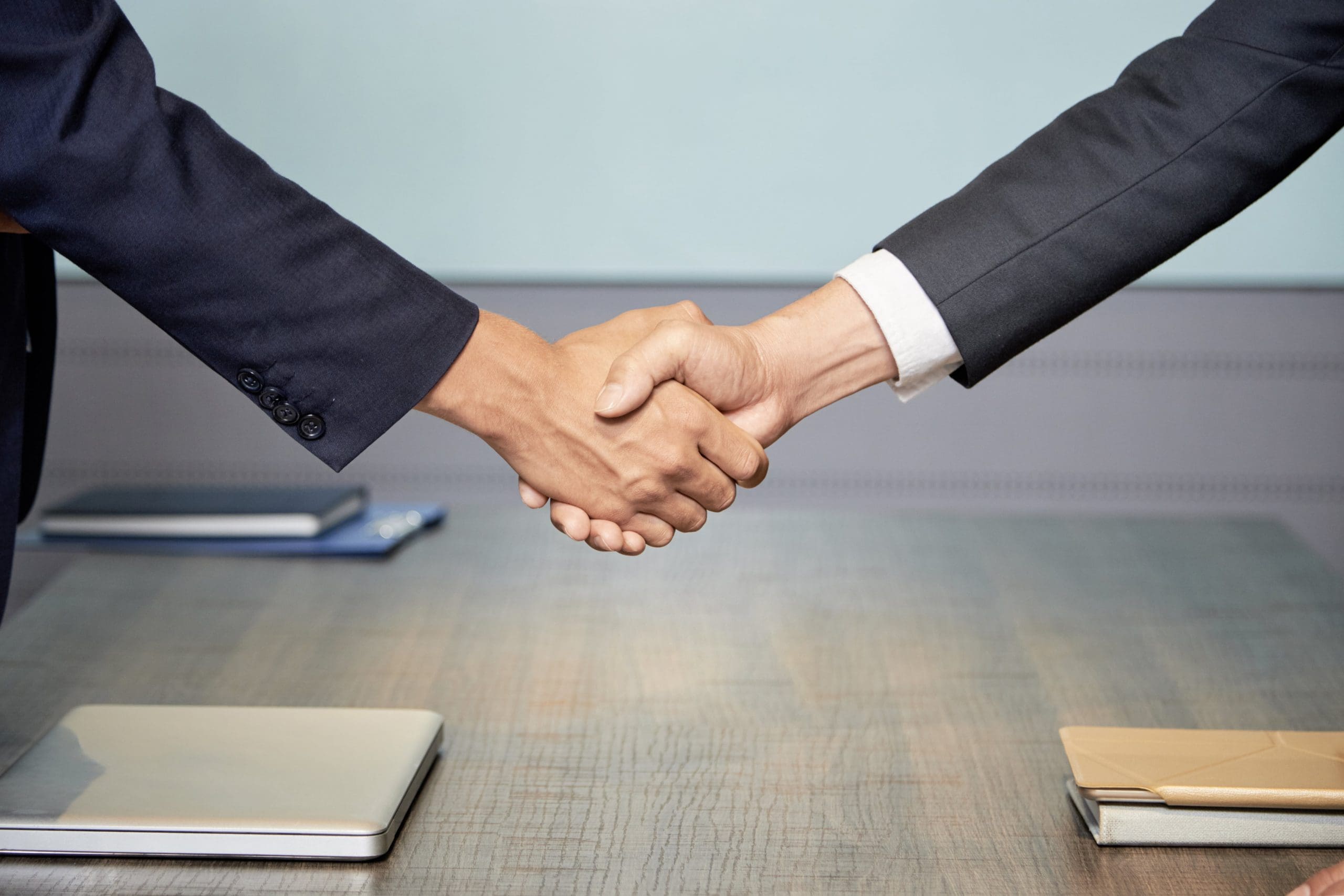 Is an Invoice a Contract?
Invoices and contracts are at the heart of your customer partnerships. They are closely related to each other and perform important business tasks. At the same time, some inexperienced freelancers take on orders without contracts signed by clients, hoping invoices upon completion of work are enough. This opinion is common but erroneous and can have an extremely negative impact on your budget. To prevent it from happening, it's essential to understand what functions contracts and invoices perform, how they differ, and how to use them correctly.
What Is an Invoice?
According to the invoice legal definition, this document is a detailed list of goods and services rendered. Invoices serve as official confirmations of completed work and request payment from customers. Only one party, the service provider, is involved in creating such papers. As the business owner, you fill out the
invoice Word template
and send it to recipients. Such forms describe completed orders, payment terms, and other details.
What is an invoice payment
? It is a transaction carried out on the invoice issued by you at the specified time and in the agreed amount. However, such forms don't indicate that both parties have reached an agreement. Thus, is an invoice a legal document? Technically, it does not have the legal force to bind you and your client.
Terms and conditions on invoices
All terms and conditions that you specify in your payment papers created using SaldoInvoice templates or manually should be based on a prior agreement between you and the orderers. Here is what you should write in your
law invoice
(or any other that suits your business):
file creation date;
payment deadline (Net 10, 15, 20, …);
available payment methods;
the possibility of making a deposit;
warranty and return policy (if any);
late payment fees;
cancellation terms;
discounts for early payment.
Also, the main form part is occupied by an itemized list of all goods and services you offer as part of an order, the cost of each product, and the total number of items. According to the legal requirements on an invoice, it should contain your company's (executor) and clients' contacts.
Do invoices need to be signed? It's optional, but if you want to "verify" the document to confirm it was issued by you and not by scammers, it is better to put a signature under it. At the same time, it'll still not turn your bill into a legally binding agreement since it does not have the other party's signature.
How long do you need to keep invoices for a business? The standard recommendation for this kind of documentation is at least three years. It is the IRS guidance for various tax forms and payment papers. However, some experts recommend increasing this period for invoices by several years (up to 7). Luckily, if you use our freelance or independent contractors invoice sample and software to create forms and bills, it can all be stored in the cloud.

What Is a Contract in Business?
If we look at an invoice against a contract, the first thing worth noting is that both parties are involved in signing contracts. That is why they carry legal force and bind all participants with prescribed obligations. As a rule, they are drawn up in writing (on paper or in electronic form) and represent a detailed list of duties, rights, and expectations of businesses and clients, as well as an agreement between two parties for payment and conditions for its completion.
Such documents declare all the cooperation terms and protect participants from potential fraud. Judges refer to them in the process of proceedings. Some novice businessmen believe they can use an invoice without a contract and stay safe, but it is not true. If you come across dishonest clients after completing orders on your part, they may refuse to pay.
What is considered a legal document? It's a contract with the text of which both parties have read and agreed. Any such arrangement performs the following functions:
protects against fraud by a client or sudden changes in an order;
gives you certain guarantees if you, for your part, are forced to cancel work;
sets deadlines for payment and obliges customers to adhere to them;
shows the interest of both parties in successful cooperation;
convinces clients of your responsibility and protects them from surprises on your part.
As you can see, ordinary bills do nothing of the kind. It is highly undesirable to use an invoice without a contract.
Contract terms and conditions
For your contract to be legal and perform all the functions that we described above, it should contain the following information:
Data about the parties. You need to describe everyone involved in the contract. List your business details and customer contacts.
Project description. Next, indicate what works and products should be provided, their volume, price, etc. The more detailed this list is, the more you are protected from sudden changes.
Due dates. Now you need to describe the deadlines and milestones of your project. All listed terms should be realistic for implementation.
Review and revision terms. In most businesses, it is customary to allow clients to review completed tasks and adjust them as necessary. So that such edits are not endless, clearly state their timing or number.
Pricing, rates, and fees. Specify the cost of each item per hour or unit, as well as write down discounts or late compensation fees.
Payment methods and schedules. Set payment terms and indicate the possibility of paying in advance if you provide such a service.
Cancellation terms. If a client for some reason stops working on a project, you should be protected from it. Indicate what compensation you receive if it happens.
As you can see, contracts and invoices are very different and perform different functions, although they are closely related. Thus, the answer to "Is an invoice a legally binding contract?" is negative since only a contract has legal weight.

Invoice vs. Contract: Main Differences
So, can an invoice be a contract? Or will it never be able to perform such functions? Here is a summary of the main differences between these two business documents:
Invoices confirm the transaction and require payment for it. Contracts fix the conditions for the execution of an order.
Only one party, the service provider, is involved in creating the first ones; the latter should be approved and signed by all participants.
Invoices are pretty short in content and include only information about the current order and client. Contracts can be presented in the form of a short text message or a full-fledged multi-page document.
The first ones, as a rule, are sent upon completion of tasks. The latter ones are signed before the start of any work.
Invoices are not legally binding documents. Contracts bind both parties with obligations and can be used as the main documents in litigation.
Thus, any lawyer to the question "Are invoices contracts?" will answer you, "No, they are not." You should not rely on customers' trustworthiness and take orders without an agreement signed or otherwise approved. Filling out standard documents does not take much time, but it will save you from scammers.
Related Templates
Music Lessons Invoice Template

You May Also Like

In this comprehensive guide, we'll delve into the world of bookkeeping and explore the differences between single-entry and double-entry systems.

Get expert tips on setting retainer fees that are fair and reasonable.

Saldo Invoice provides a step-by-step guide to ensure you get reimbursed quickly and hassle-free.