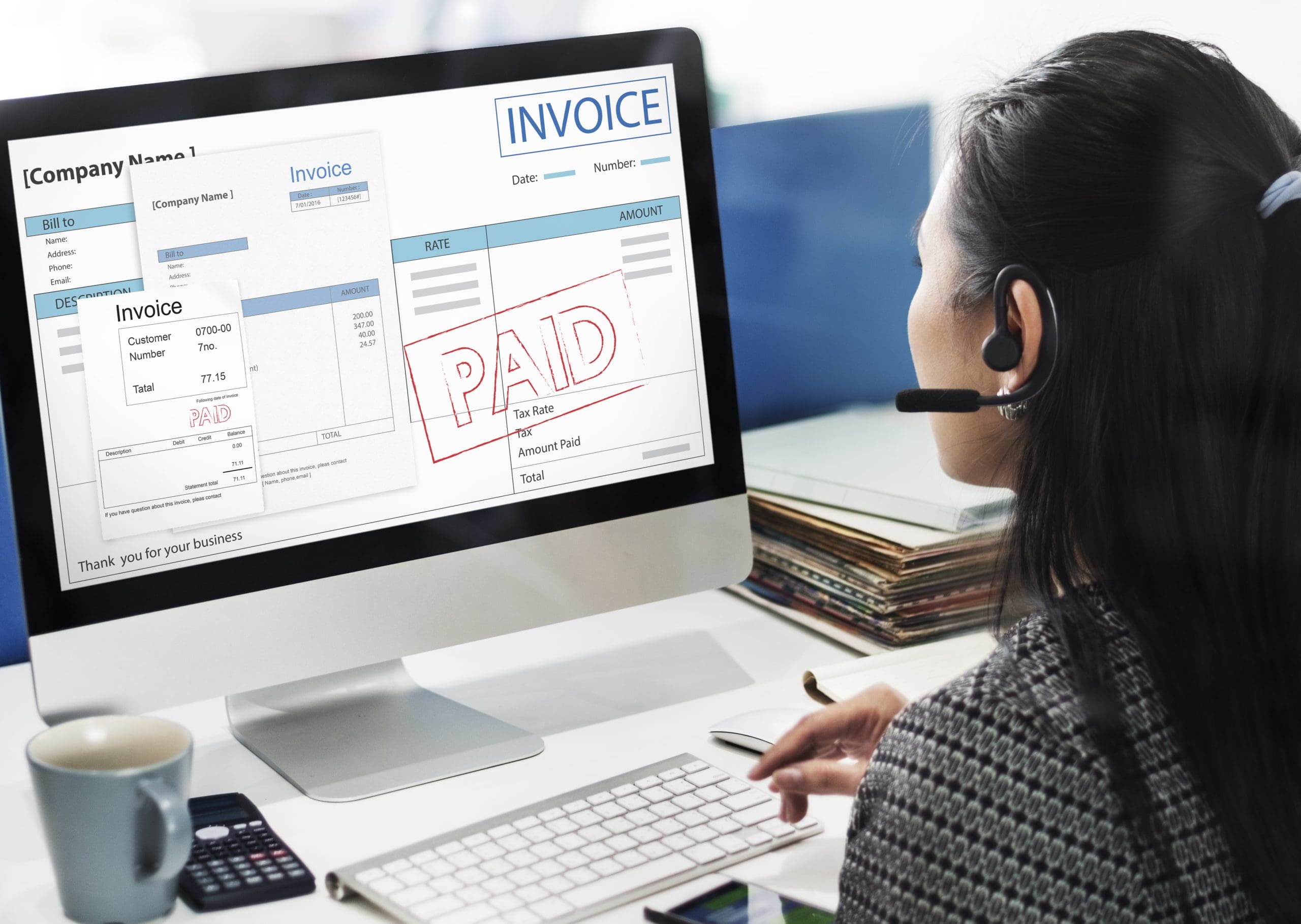 What Is Invoice Financing?
Different industries have their own standard terms both freelancers and the self-employed need to adhere to. For small firms, a large gap between financial receipts can be catastrophic. Invoice finance for a small business is used to establish money flow and not interrupt activities due to the lack of funds. Read below about what it is, how it works, and what benefits it brings.
How Does Invoice Financing Work?
Invoice financing is a convenient tool for establishing regular cash receipts to your account, even if clients have not yet paid. Its essence lies in involving a third party in your relationship with orderers, which acts as a sponsor. You give finance providers or factoring companies invoices samples for which you wait for payment; they give you a large part of this amount. Sometimes, it can reach 90% of the total sum.
That is, invoice finance meaning implies that you take money from a third party. However, it doesn't mean that customers don't need to pay. In general terms, the process of using this tool is as follows:
You complete an order, provide goods and services to clients, and issue a bill through, for example, the SaldoInvoice platform. Send this paper to both your customer and finance provider.
The specified percentage of the invoice is credited to your account from the provider, and you can continue working with other orderers and projects.
The debtor makes payment within the period specified in a contract, which is credited to the provider's account. You get the rest of the money minus the invoice financing costs for the third party's work.
Even though contacting a factoring company requires paying interest, the benefit of getting the money quickly tends to outweigh it.

Advantages of Invoice Discounting
The main benefit of invoice loans is that you can get them quickly. Depending on the agreement terms, it usually happens within two days. You receive money and can immediately use it for the business development or the implementation of another project instead of waiting for receipts from a client for 30 or more days. It reduces your downtime and the likelihood of losses.
Since you can sell invoices for cash and not wait for money from orderers, you get the opportunity to offer customers more generous terms. It makes your company more competitive. You maintain mutually beneficial relationships with clients and, at the same time, don't stop work in other areas. Besides, the larger the sum in your sample invoice law firm or any other company issue, the bigger loan you can get.
Although the advantages of this tool are impressive, don't forget about the disadvantages. Remember that this money is not entirely yours, so overleveraging should be avoided. Depending on the specific provider, invoice factoring costs and fees can be pretty high in total and amount to about 30% of the entire sum. If your debtor fails to pay, you will have to compensate for these losses from your own funds. So, you're not protected from non-payment risks.
When considering this tool, you should weigh all the invoice discounting advantages and disadvantages and the possible consequences for your business.
Invoice Financing vs. Factoring
Factoring and financing are largely similar concepts. You receive payment on the issued invoice and pay interest in both cases. However, the first option involves providing you with most of the amount, but at the same time requires a larger percentage of fees. You don't need to monitor the receipt of payment from customers; the factoring company will handle it. Its specialists will contact the debtors if they don't pay on time. The definition of invoice discounting (also called financing) includes slightly lower repayments and fees. At the same time, the responsibility for tracking cash receipts from debtors falls on your shoulders.
How Invoice Financing Works
Are you stressed out while waiting for clients to pay their invoices? You're not alone. Many businesses struggle with this issue. That's where invoice financing comes in as a lifesaver. You simply share your unpaid invoices with a finance provider, and like magic, a substantial chunk of the money appears in your account. Your customer pays later, and you get the rest of your money minus a small fee. No more pacing the floor waiting for payments to come in!
Benefits for Businesses
Time to talk perks. What's so great about invoice financing? Here's a quick rundown:
Quick Cash: Funds are typically in your account within a few days.
Stay Competitive: Flexible payment terms for your clients can make you a top choice over competitors.
Manage Your Expenses: Immediate funds mean you're not putting other projects on hold.
You get the cash you need to run your operations smoothly, turning cash flow management from a chore into a breeze.
Advantages of Invoice Discounting
Hold on, there's another option called invoice discounting. How is that different? Well, invoice discounting also gets you fast cash, but usually with lower fees. Plus, you can handle your customer relations yourself with no third-party involvement. This means you're still the face of your business and can ensure a good relationship with your clients. Lower costs and more control? Sounds like a win-win.
Addressing Cash Flow Needs
The beauty of these financing tools lies in their ability to stabilize your cash flow management. Think of it as a financial safety net, ensuring you can keep the lights on and your team paid. In doing so, you also minimize the risks associated with late payments. And let's be honest, having a financial cushion just feels good. It's an effective strategy for cash flow enhancement.
Strategies for Future Financial Health
By this point, it should be clear that invoice financing and invoice discounting are more than just band-aid solutions; they're serious financial solutions that can contribute to business growth.
So, you've got these financing tools, but don't stop there. Look into other business financing options, always aim for solid working capital, and diversify how you approach invoice funding. This isn't just about surviving; it's about thriving and setting your business on a path to long-term success.
Related Templates
Discount Invoice Template

You May Also Like

Creating a Comprehensive Purchase Order Template in Excel Purchase orders (POs) serve as official documents…

Excel Purchase Order Template: Streamlining Procurement Processes As the world of business transactions becomes increasingly…

Collaborative Estimating With Google Sheets Templates The success of any project relies on effective collaboration…