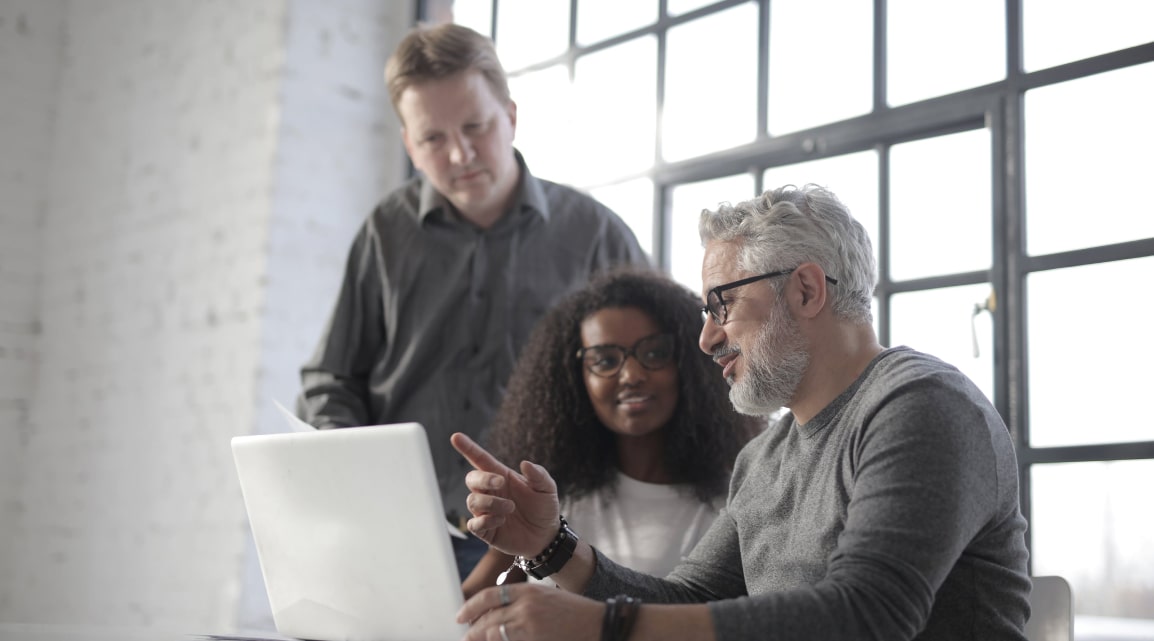 How to Send an Invoice?
Getting paid on time is among the most important aspects on a small business owner's agenda. These days, online retailers opt for sending invoice templates via email and mobile apps. It is the fastest way to receive payment. Paper bills risk getting lost in the mail. Invoices that are sent online, however, will be received immediately. Upon receiving invoices online, buyers get the possibility to initiate transactions right away.
Another perk of billing your clients online is that this method makes following up a breeze — prior to sending a past due balance message. Also, sending invoices via email is an immensely budget-friendly solution. There are some top-of-the-line applications for sending the bills your customers can trust. If you have a platform that you prefer, you're welcome to stick with it. Read on for more details on how to invoice like a pro. That perfect Saldo Invoice you've been looking for maybe just a few clicks away.
Send Invoices and Get Paid Faster
Are you on the prowl for the best invoicing app for small business? You've come to the right place. Make the most of Invoice Maker 2 and follow the tips below for receiving money speedier:
don't let anything about the invoice be a surprise: discuss all the payment terms upfront and then include them in the file without changes;
request a deposit or a even full amount in a sample of invoice prior to starting to work on a project: this will stimulate your client to pay faster;
make sure your letter format for sending invoice is clear and straightforward: nothing elaborate or confusing;
bill ASAP: the sooner you'll send a bill to your customer, the quicker you'll receive money;
diversify your payment options: make sure you accept as many methods as possible;
offer tempting discounts for early transactions: even small discounts off the total price are effective;
remind like a champ: if the bill is overdue, follow up without hesitation;
politeness is a must: whether you're sending out invoices to clients or following up on past due bills, you should always be patient and respectful.
Wondering how to ask for payment of an invoice politely? Email courtesy is easy. Just be calm, say 'please,' 'thank you,' and you'll succeed in leaving a good impression. These tips will work irrespective of whether you're learning how to send an invoice on Gmail or via the Invoice Maker 2 mobile app.
Documents You Can Attach
Now that you know a thing or two on the topic of how to send someone an invoice and get paid speedier, it's time to discuss possible attachments. There are cases when a customer needs more details than just the fundamentals. Do not cram everything into your bill. Instead, attach the required data to the bill you're about to send. Here are some examples of the documents you can attach to your invoice:
contract: to keep all your related files together for convenient access;
terms and conditions: to leave your customers something to refer to whenever they get all doubtful;
delivery details: helpful in case extraordinary or complicated delivery requirements are implied;
translations: if you work with foreign companies, you may need to attach a translated version of your basic invoice template;
pictures or diagrams: to provide additional visual details of a proposed project.

Cutting to the Chase
There is a learning curve to the art of billing like a pro. But getting to grips with all the nuances is more than possible. Make sure you do your homework and practice a polite-yet-firm approach when invoicing your clients. Is it illegal to send fake invoices? Absolutely! Bookmark our website for more of our answers to your similar questions, as well as more tips on smart invoicing.
Introduction to the Process of Sending Invoices and Its Importance
An invoice is an important document that isn't simply used for recording sales but also for providing a legal basis for collecting payments. It helps both parties to keep track of the transactions, which makes it easier for business owners to manage their finances while allowing customers to understand what they are paying for.
Content and Structure of the Account
Several key components should be present in every invoice, including the seller's and buyer's contact info, the document's unique number, the date, the list of services or goods, the amount due, and the terms of payment. Everything has to be clear and straightforward to avoid any payment delays. Avoid intricate layouts and complicated language; it is in your best interest to make it as easy to understand as possible.
Various Methods of Sending Invoices
When it comes to sending bills, businesses have several options to choose from:
Traditional Mail: A tried-and-true method, though perhaps not the most efficient one. It's vital to keep a record of the sent date in case of any disputes.
Email: This method has become a popular option due to its speed, low cost, and reliability.
Invoicing Software: It provides a platform for creating and sending professional invoices.
Mobile Apps: They make it possible to invoice on the go, fitting into the fast-paced, mobile-centric world we live in.
No matter what method you choose, make sure that it aligns with your business practices and meets your customer's needs.
Practical Tips for Sending Invoices Efficiently
If you want to get paid on time, here are a couple of tips that you should follow:
Send the invoice right after delivering goods or services.
Discuss the payment terms from the very start.
Provide a wide range of payment methods, including free online payment platforms.
Follow up if the payment is overdue; do it quickly and politely.
By following these tips, you can avoid the majority of pitfalls.
Steering Toward Success
Remember that a well-structured invoice that suits the needs of both your client and your company will promote trust and ensure quick payment. Keep the invoice simple and professional, make sure that it follows all the legal requirements, and you'll be on your way to success.
Related Templates
Small Business Invoice Template

You May Also Like

Creating a Comprehensive Purchase Order Template in Excel Purchase orders (POs) serve as official documents…

Excel Purchase Order Template: Streamlining Procurement Processes As the world of business transactions becomes increasingly…

Collaborative Estimating With Google Sheets Templates The success of any project relies on effective collaboration…